Beta service started last April
Personalized algorithms are important
Awakens the forgotten fun of seeing together
In particular, there are various rooms for horror movies and animations.
Fear increases the number of plays by 400%
Chat is not active
Fun to see what others have chosen
You can watch TV and mobile at the same time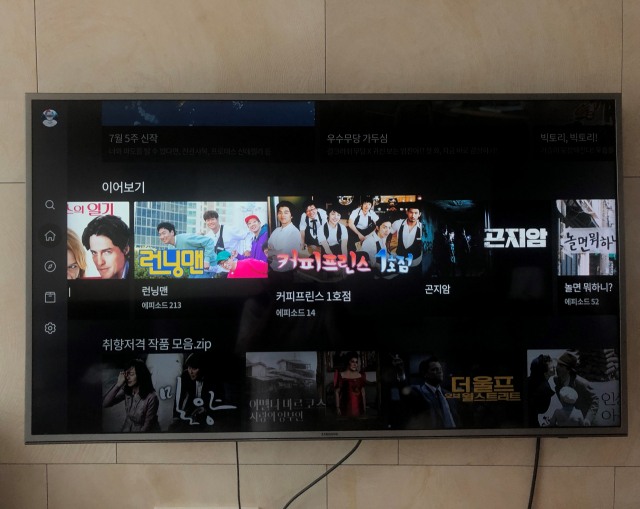 "Coffee Prince, the 1st store in the nostalgic drama."
When I turned on the online streaming service Watcha, my eyes caught on to the thumbnails and phrases of the 'Watcha Party' corner just below the main curation. I pressed down like I was possessed and started watching. Watch Party is a screening circuit that anyone can participate in, and when the host opens a party room, anyone can participate and have a conversation while watching content together. When you open a room yourself, you can invite people to watch the video with you through social networking services (SNS) such as KakaoTalk or Facebook.
When Choi Han-gyeol (Gong Yoo), who knew the main character Go Eun-chan (Yoon Eun-hye) as a man, was thinking about her identity, sad reactions such as 'I want to tell you instead' and 'My heart hurts' were lined up in the chat room. I invited a high school friend who had enjoyed this drama together in the past. A friend and a reporter admired, saying, "Sentiment of those days." One of the greatest pleasures of living in the dormitory in high school was the taste of watching dramas together. I made the students gather in front of a 29-inch TV that had only one on each floor. When the main characters confirmed their love, everyone swallowed and watched the scene. The question remains as to whether it would have been so much fun if I watched it alone.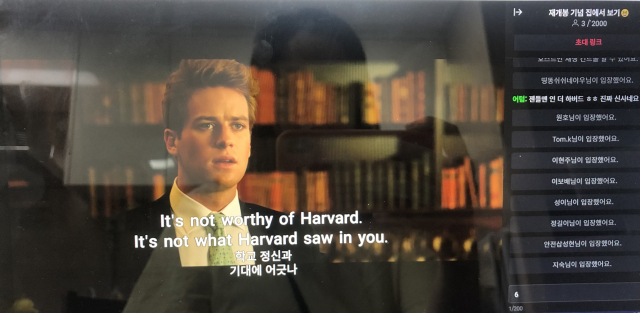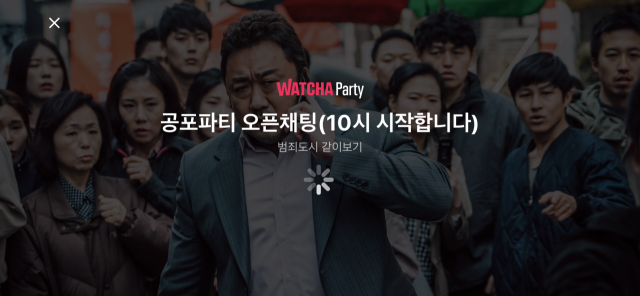 It is an era in which telecommunication companies are releasing tablets with set-top boxes for their second TVs, but the desire to see things that are precious to be seen alone is still valid. Even though Watcha launched Watcha Party, it was influenced by the discovery of a need to consume content together as a result of analyzing content data with a high number of repeated playbacks. Looking around the opened rooms, in the 'Let's work from home' room, we watched the entertainment show 'Infinite Challenge' together during lunch break, and there were also rooms for the Japanese animation 'Can't Stop Crayon' and 'Attack on Titan' with a strong fan base. According to Watcha, a total of more than 320,000 rooms were opened in three months after the beta service was launched on April 12, and about 48% of Watcha users used the Watcha Party function. On average, more than 100 messages were sent per party.
Another genre that caught my attention was horror films. Normally, when I was alone, I didn't even dare to see it, but it seemed like the story would be different if someone saw it together at the Watcha Party. I challenged the movie 'Gonjiam', which is known for its high level of difficulty. I was less scared because I had a 'comrade' who told me when to be surprised. A Watcha official said, "Since the Watcha Party beta service was introduced in April, the average number of plays of horror genre movies has increased by 400%." In the case of Japanese animation, the average number of plays increased by 630%. After wandering around the rooms, most of them weren't active chatting. There seemed to be quite a few users who enjoy seeing what others have already chosen instead of thinking about what to watch rather than chatting with them.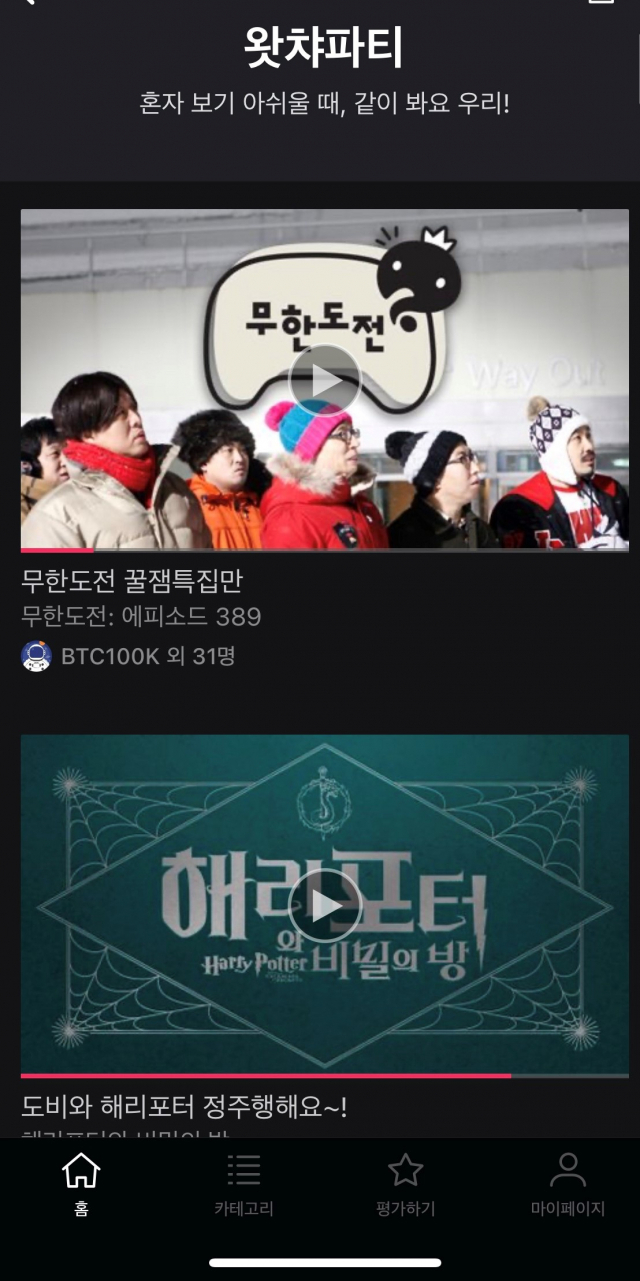 It was still the most comfortable to watch the PC version. On mobile, chatting overlapped on the screen, so it felt intrusive. One tip. In a private room, all participants have playback control. It's like multiple people holding the remote control.