Chainsaw Man it is certainly one of the most successful manga of the years: published between December 2018 and December 2020, the manga by Tatsuki Fujimoto so far has reached 21 million copies sold in Japan with "only" 97 chapters collected in 11 volumes.
Our country is no exception, given that the volumes of Chainsaw Man they are always in the Best Sellers in the "Manga" category on Amazon.
Not to mention the recent victory at "The Harvey Awards" as best manga, triumphing over other manga such as Asadora! di Naoki Urasawa, Boys Run the Riot by the famous horror manga author Junji Ito, or Spy x Familand say Tstuya Indo.
The anime was announced at the end of the manga and will be made by Map Studio (already known for the animated adaptation of the Final Season from The attack of the Giants). If at the moment there are no precise dates on the release of the anime of Chainsaw Man, in the last hours a reliable leak would have revealed its possible exit window, together with that of the second part of the manga (since the work will have a continuation, as confirmed by the author himself).
READ ALSO: Chainsaw Man a leak would have revealed the cast of the anime
When the anime and the second part of Chainsaw Man arrive
The anime is highly anticipated by fans, and will most likely push sales of the manga even further, as the animated adaptation has shown. Demon Slayer.
As mentioned, according to the latest rumors the anime of Chainsaw Man and the second part of the manga will debut in 2022:
At the moment, there is no more precise information regarding the possible month of release. For the anime there was also talk of a possible transmission in this winter season, and therefore it could debut in the first months of 2022. Ryu Nakayama will direct the Studio Mappa series (read more HERE); character design will be Kiyotaka Oshiyama (who has already worked on Devilman Crybaby), while Kazutka Sugiyama will take care of the script.
In the meantime, we recommend watching the first trailer of the anime released last June:
READ ALSO: Chainsaw Man: shown the first trailer of the anime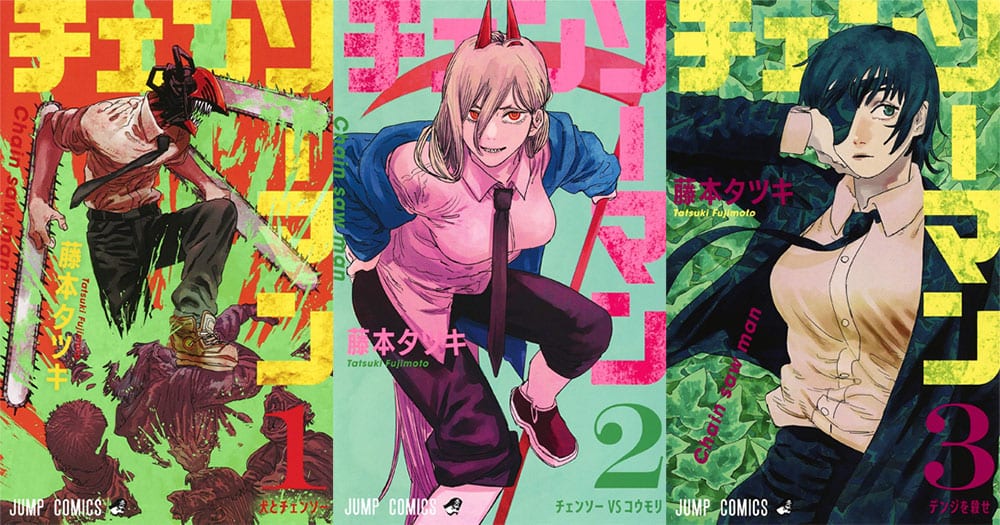 Source: Account Twitter Showmen Jump News – Unofficial