News culture Amazon Prime Video: movies, series, animes not to miss in February 2021
An e-commerce giant, Amazon has launched its own video-on-demand service since December 2016. Over time, Amazon Prime Video has acquired a large number of licenses, and has a very varied catalog. Find in this article a selection of films and series not to be missed in February 2021.
Bliss
Bliss is an American feature film directed by Mike Cahill. The story features Greg (Owen Wilson), a divorced and unemployed father. . While in the throes of depression, he meets Isabel (Salma Hayek) who explains to him that the reality in which he lives is not the right one. She thinks that everything around is just a computer simulation and shows him a smooth existence, where anything is possible. However, the latter is on the verge of collapse and Greg will have to make a choice.
Available February 5
Watch Bliss

on Amazon Prime Video
Soulmates – Season 1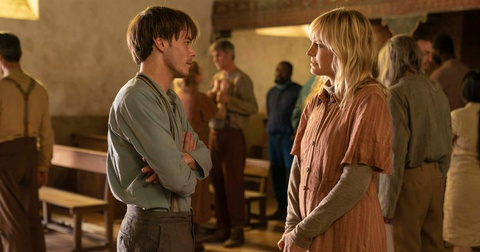 Soulmates is a series produced by William Bridges (Stranger Things, Black Mirror) and Brett Goldstein; initially published on AMC in 2020. It takes place in a contemporary world to ours, 15 years later. Science has discovered a way to find your soul mate, in the form of a test. Each episode of the series will tell the story of individuals who have seen their lives change after learning who their true love is.
Available February 8
Watch Soulmates Season 1

on Amazon Prime Video
Jack Reacher : Never Go Back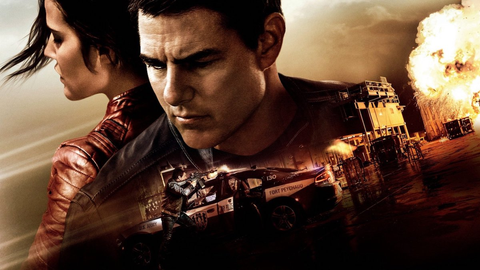 Jack Reacher : Never Go Back is a 2016 movie directed by Edward Zwick, famous for The last Samourai. The feature film is a film adaptation of Lee Child's novel Jack Reacher: Never Go Back. It tells the story of Jack (Tom Cruise), former commander of a military unit. He will investigate the disappearance of his commanding officer Susan Turner (Cobie Smulders), and will learn that former members of his unit are hunting them down for a geopolitical story.
Available February 19
Regarder Jack Reacher : Never Go Back

on Amazon Prime Video
The Boarding School: Las Cumbres – Season 1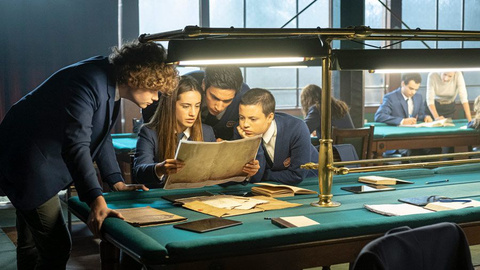 L'internat: The Summits (or The boarding school: Les Sommets in French) is a Spanish series with Mina El Hammani (Elite). It takes up the main idea of The intership, a Spanish production broadcast in 2007 and 2010. Here, teenagers deemed turbulent are placed in a boarding school exiled in the mountains in order to reintroduce them to life in society. In addition to the severe discipline imposed by the establishment, the teenagers will have to live with the oppressive environment of the boarding school: dark secrets await the students.
Force of Nature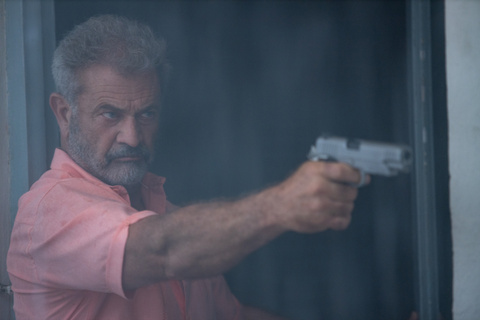 Force of Nature is a movie directed by Michael Polish starring Mel Gibson and Emile hirsch, published in 2020. It takes place in Puerto Rico in 2017, during the passage of the hurricane 'Maria : Ray is a former detective who does not want to leave his home despite the storm. While Cardillo, a police officer, tries everything to convince him, he comes face to face with a gang of looters who have come for a mysterious case.
American Gods – Season 3 (Ongoing)

on Amazon Prime Video

Horizon Line (February 02)

on Amazon Prime Video

Palm Springs (February 12)

on Amazon Prime Video