https://japan-arcane-day.jp.leagueoflegends.com/
At the "ARCANE DAY" event, 100 people were invited by lottery, and in addition to the screening of episode 1 of "Arcane" as a special screening, a talk show by special guests, etc., is a special event that can only be obtained here. We will deliver the experience. In addition, we will prepare contents that fans other than the invitees can enjoy, and we plan to make it an event where you can experience Arcane all day long. Details of the content will be announced at a later date.
Arcane Special Screening Special Invitation
We will invite 100 people by lottery to the "Special Screening" which is the first part of ARCANE DAY.
The arcane will be distributed worldwide at the same time, but you can enjoy this special moment in Akihabara, the sacred place of anime. In addition to the screening of Episode 1, we will deliver a special experience that can only be obtained here, such as a talk show by a special guest.
Number of invited people: 100 people (may increase or decrease depending on the status of corona infection)
Application period: October 19 (Fire) ~ October 29 (Gold)
Application method : https://japan-arcane-day.jp.leagueoflegends.com/
Winning Notice: After November 1st, we will contact you at the email address you registered when you applied.
* Please note that if you do not complete the final confirmation procedure by the deadline, your prize will be invalid.
* You can also see some of the day's patterns on the online broadcast (Twitch).
Precautions
・ Riot ID is required to apply. If you do not have a Riot ID, please apply after new registration.
・ If you win, we will contact you at the email address you used when you registered your Riot ID, or the email address you specified below. If you cannot contact us using the relevant email address, your prize will be invalid.
・ By entering your Riot ID, you agree to the Riot Games Terms of Service and Privacy Notice.
・ The League of Legends Privacy Notice applies to the handling of personal information of those who applied for this event. Personal information acquired in connection with this event will be used for the implementation of this event. In addition, Riot Games may disclose personal information (name and email address) to a third party who outsources the management and operation of this event.
・ Please note that this event may be canceled due to circumstances such as corona infection.
・ Minors under the age of 18 need the consent of their parents when applying.
・ No transportation or accommodation expenses will be paid to the winners. Please note. Date and time: November 7th (Sun) 9:00 Venue 10:45 Start (may change depending on the situation)
Venue: Bellesalle Akihabara (Sumitomo Fudosan Akihabara Building B1 ・ 1F, 3-12-8 Sotokanda, Chiyoda-ku, Tokyo)
* The event schedule will be announced at a later date.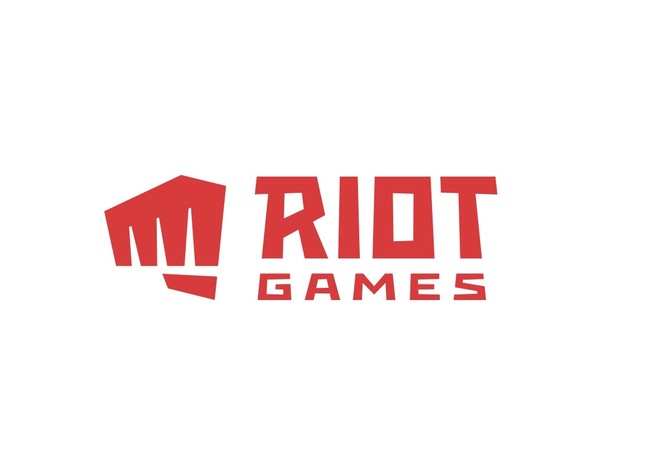 Riot Games was founded in 2006 with the goal of developing, publishing and providing player support for the most player-focused games in the world. Riot released his debut "League of Legends (LoL)" in 2009, which has been highly acclaimed all over the world. It has become the most played PC game in the world and is a major driver of the explosive growth of esports.
Now that 10 years have passed since LoL was born, Riot has been able to continue the evolution of this game while providing players with a new gaming experience, such as "Teamfight Tactics", "Legend of Runeterra", and "VALORANT". , "League of Legends: Wildlift", and several other titles. He continues to explore the world of Runeterra through multimedia projects such as music, comic books and television. In addition, Riot has launched a publishing affiliate, Riot Forge. Riot Forge is working with third-party developers to develop new games in the LoL world. Riot Forge's first game, "Lind King: League of Legends Story," is a turn-based role-playing game (RPG) developed by Airship Syndicate.
Related Links:
Riot Games Official Website: https://www.riotgames.com/ja
Riot Games Japan Official Twitter: https://twitter.com/riotgamesjapan

Riot Games has partnered with Netflix to create the animated series Arcane for its world-famous League of Legends (LoL) game. This work will also be distributed on Tencent Video in China, making it the first anime series for Riot Games. Planned and produced by Riot Games in partnership with Fortiche Production, this "Arcane" is an anime series depicting the world of Riot's game title "League of Legends" being played by people around the world. ..
Related Links:
Arcane official website: https://arcane.com/ja-jp/
Arcane Official Twitter: https://twitter.com/arcaneshow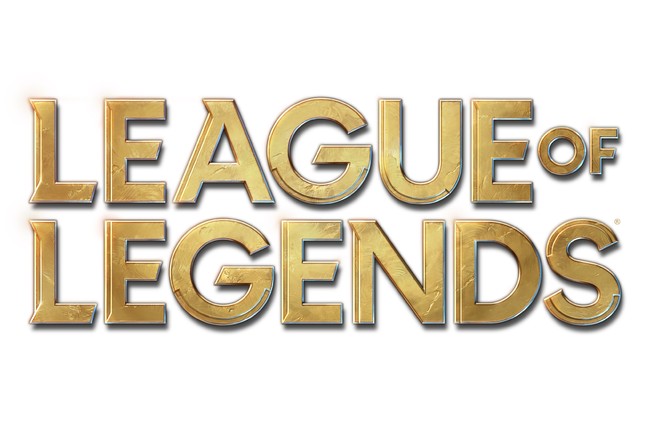 Launched in the United States in October 2009, it is a popular online game with more than 100 million monthly active players as of September 2016, and large-scale competitions are being held all over the world. In a 5-player to 5-player battle-type PC game called a multiplayer online battle arena (commonly known as MOBA), a player-operated character called a "champion" competes to capture the opponent's main team. RPG elements are added to the tempo and power of RTS (real-time strategy), and it is characterized by a sense of speed, and due to its high competitiveness, professional leagues are held all over the world as a synonym for eSports. The World Championship, one of the most popular tournaments in the world, set a new record for esports with an average online viewership (AMA) of 21.8 million per minute in the 2020 finals. Did. Content other than games, such as various characters, a created world view, images and music, is also attractive, and enthusiastic community activities such as cosplay and fan art are also being carried out in various places.
Related Links:
League of Legends Official Website: http://jp.leagueoflegends.com/
League of Legends Official Twitter: https://twitter.com/loljpofficial
.