The stuntman who conquered the authors of The Witcher. The most famous cosplayer in Europe
You have never seen such cool cosplay.
Good cosplay isn't just for women. Without any protrusions of well-known places and a lot of makeup. German cosplayer proved it Ben Maul Shamma, who can be safely called one of the best representatives of the cosplay industry, and not only among men.
Ben started cosplaying largely thanks to his sister, who persuaded him to participate in a cosplay competition, since all her friends refused this offer. Time was running out, and then Ben decided to quickly reincarnate in Erica Draven from the movie "The Raven". Did he guess then that cosplay would radically change his life?
At the competition, he met Ray Park, a British actor, stuntman and martial artist who has starred in films such as Star Wars. Episode I: The Phantom Menace "," X-Men "and" Cobra Throw ".
Impressed by the conversation with the actor, he also decided to become a stuntman, enrolling in a specialized stunt school in Hurth. Ben specialized in fighting techniques, graduated from high school and a year later performed several tricks in the image Darta Mola – the Sith Lords from Star Wars. Then his pseudonym was born, by which he is now known – Maul.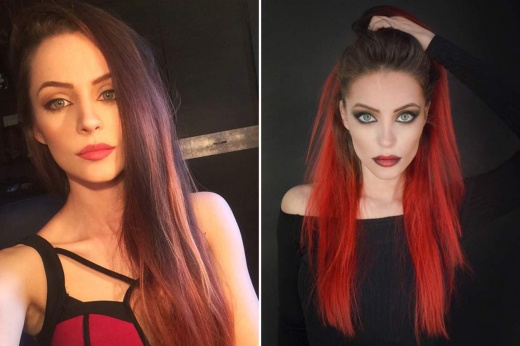 The queen of makeup and make-up. Adorable Polish cosplayer Sosenka
A pretty-looking girl who is able to transform into both beautiful and terrible and disgusting characters.
At one of the events dedicated to stunts, he met his future wife Maya. They met right on stage. The couple turned their hobby into a business, focusing on cosplay costumes, stunts and choreography and starting their own costumes and tricks company Defcon Unlimited, which produces their own costumes, props and cosplay photography with the aim of promoting and popularizing video games.
The developers of The Witcher 3 and Cyberpunk 2077 stumbled upon Ben after he released a cosplay for the witcher Geralt. His work touched them so much that they offered him to become the official face of their franchises. Subsequently, his representation of Cyberpunk 2077 hit the cover of the official PlayStation magazine in the UK and Australia.
In one of the interviews, Ben told about the stages of the creation of each costume:
At the very beginning, there is preparation. We answer the questions: what will we build the costume from, what materials are needed to create it, whether the help of specialists is required, how many employees we need to prepare the costume. Then we evaluate the process and set deadlines. And then the workflow begins. Often some details are missing, we have to change some details along the way. This is not to say that this is a strictly regulated process – it is completely different for each costume.

It all depends on the complexity of the costume. Tailoring, 3D models, 3D prints, molding, casting, painting and material durability testing are all part of every project. We make most of the materials for the costumes ourselves. For example, when creating V's suit from Cyberpunk 2077, I personally 3D printed the shoulder protectors, molded them, molded them in clay, gave them a leather structure, sculpted them again, and then molded them in resin. If we cannot create some material for the costume ourselves, then we order them on well-known sites – Amazon, Ebay and KauPo. Everything is there.
Ben is a vegetarian and, despite his brutal appearance, loves songs from Disney cartoons.
On his page
on Instagram – 300 thousand subscribers.
Ben as Darth Maul from Star Wars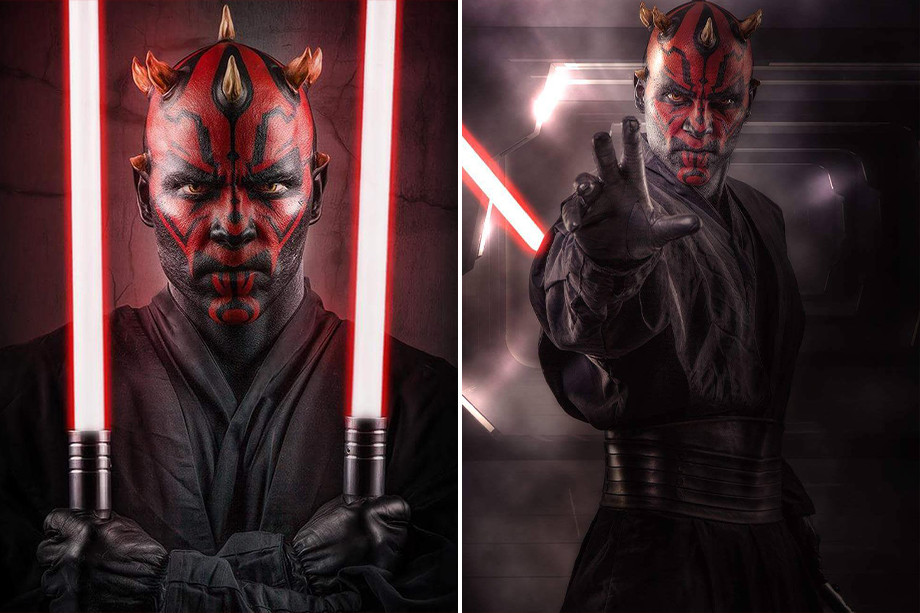 As the witcher Geralt from The Witcher 3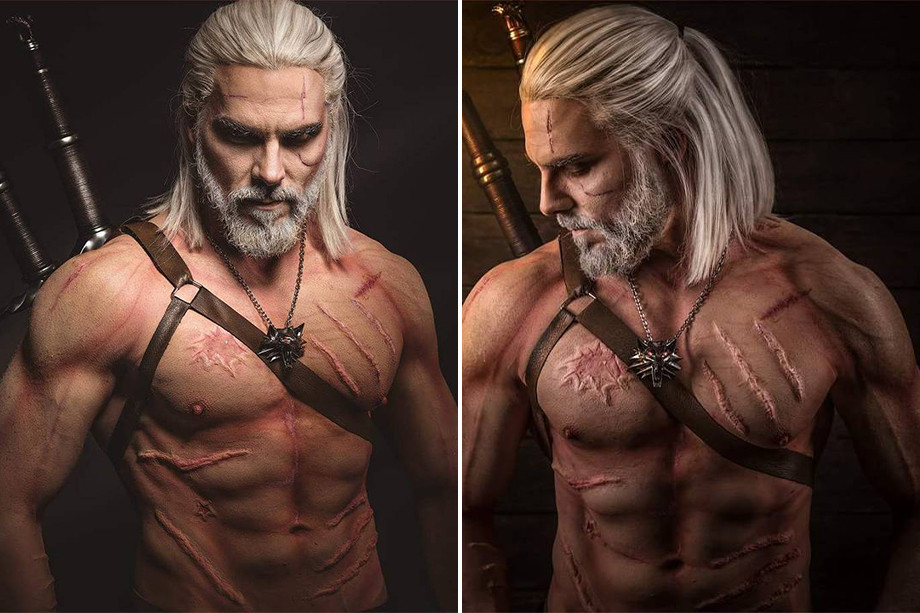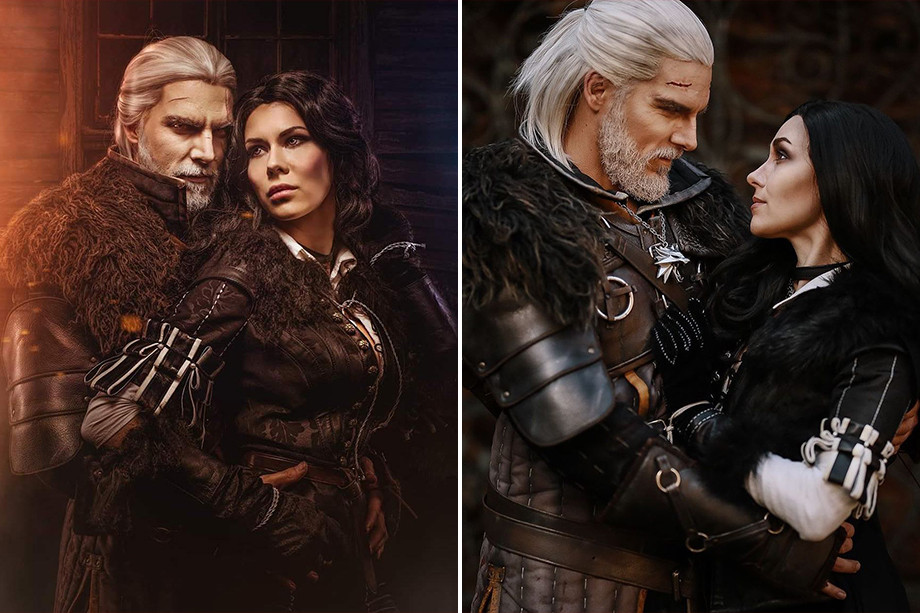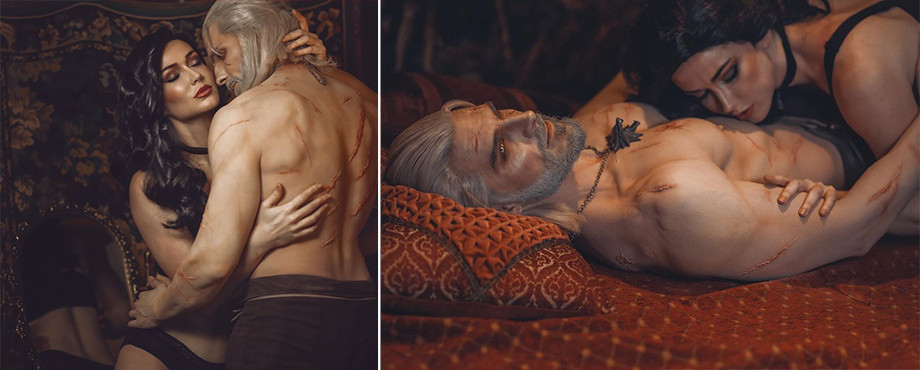 As Scorpion from Mortal Kombat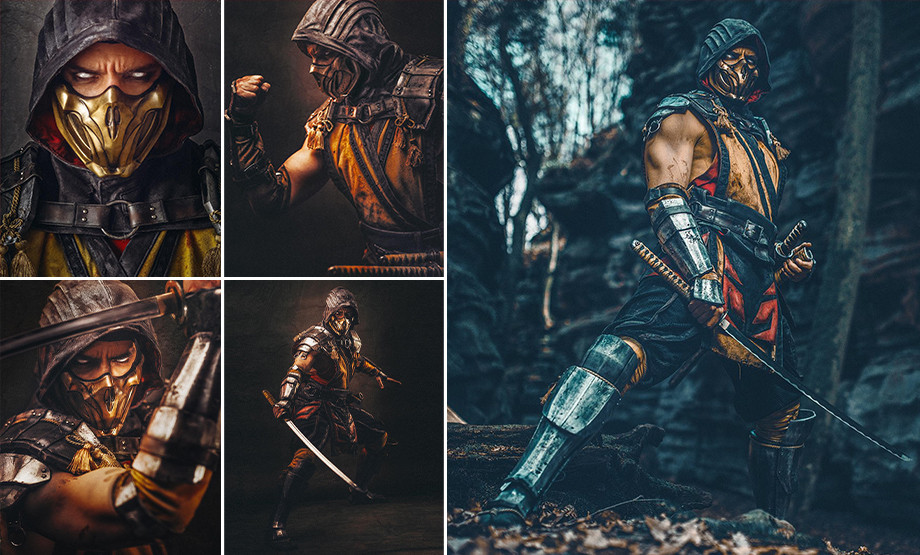 As Captain Shepard from Mass Effect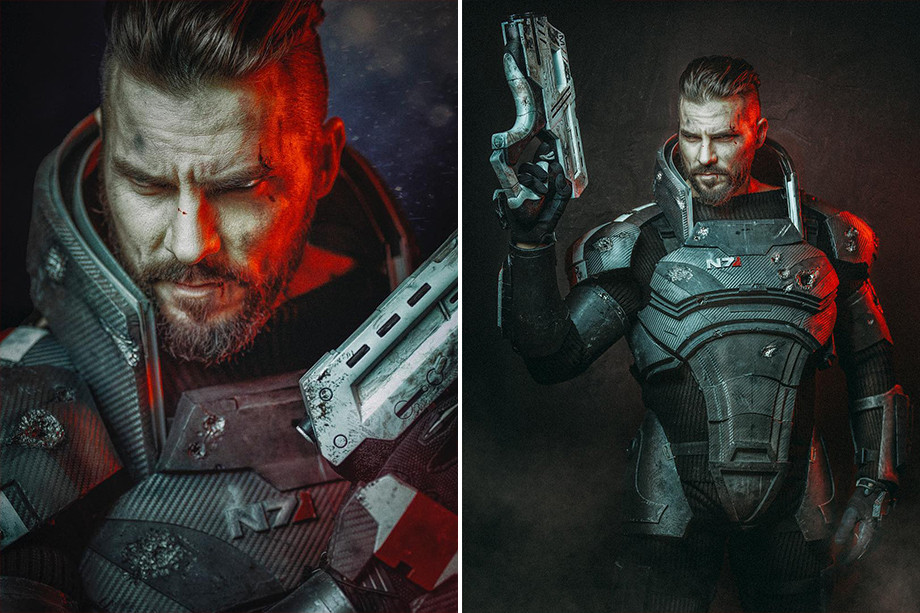 As Arthur Morgan from Red Dead Redemption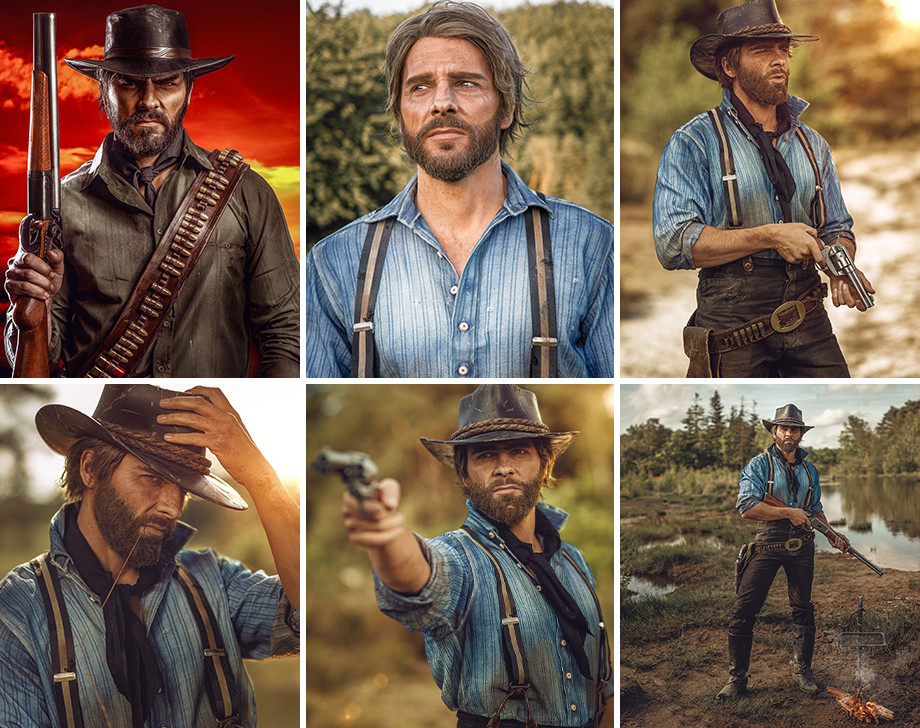 As Joel from The Last of Us


As Kratos from God of War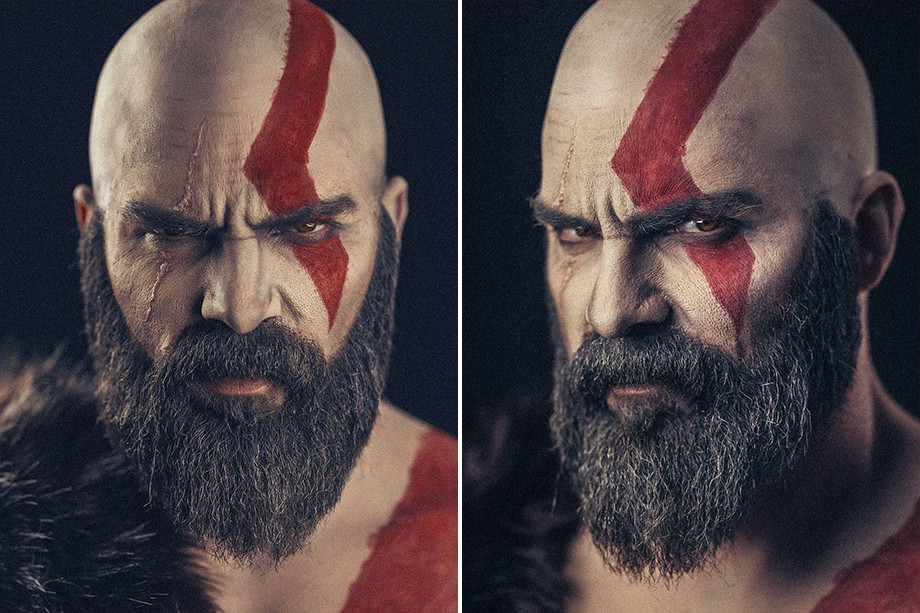 As Rico Rodriguez from Just Cause
As V from Cyberpunk 2077

As Eyvor from Assassin's Creed Valhalla (female and male versions)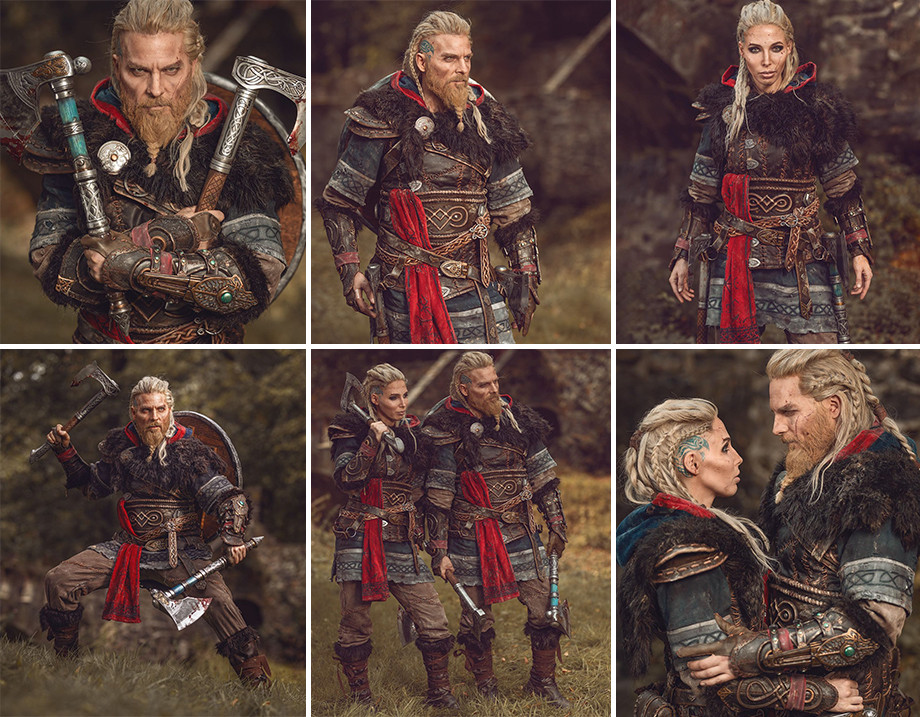 The female character is played by Ben's wife.
As Marcus Phoenix from Gears of War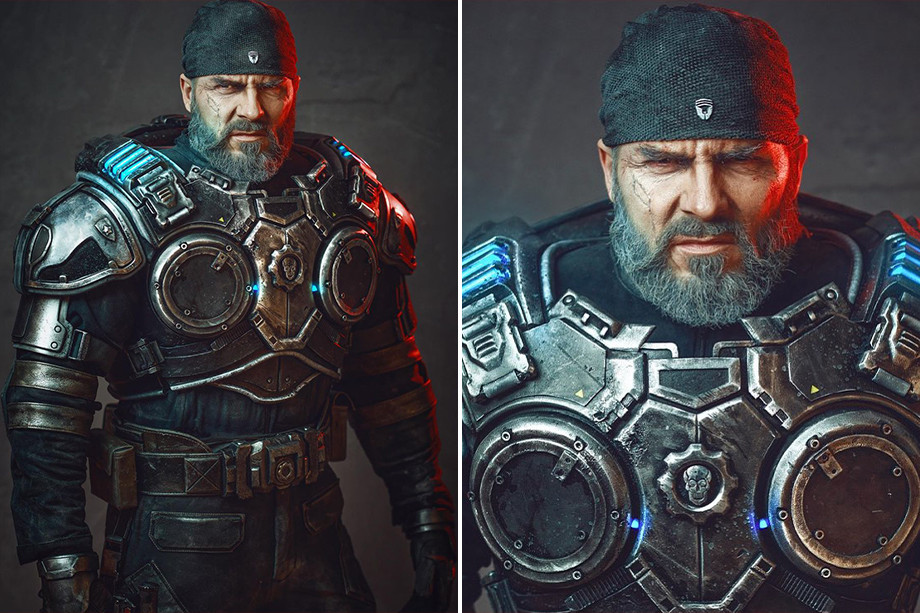 As Johnny Silverhand (Keanu Reeves) from Cyberpunk 2077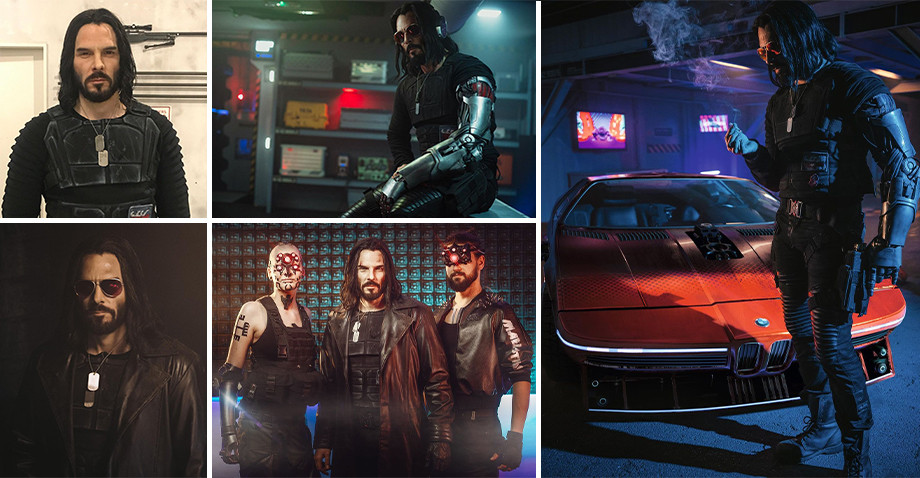 As Superman