Anime official website "Calling it love is disgusting." (Koi to Yobu ni wa Kimochi Warui) presented the second trailer. The series will begin airing in April this year. Rock band Ace Collection will perform the opening song Monokuro City. MaRuRi to Ryuga will perform the Rinaria ending theme song.
Once you fall in love, you can no longer stop love. So it happened with Ryo Amakusa, a professional corporate manager who doesn't get along well with women, when he met Ichika Arima, his sister's best friend, a simple schoolgirl, and an otaku too. He fell madly in love. Ryo acts too straightforward and obsessive, and Ichika rejects his advances with disgust, insulting him … which only convinces him more that she is his true love.
Mogusu has been publishing manga in the comic POOL web magazine since 2016. The eighth volume will be released on March 25. The total circulation of physical and digital copies exceeds one million copies.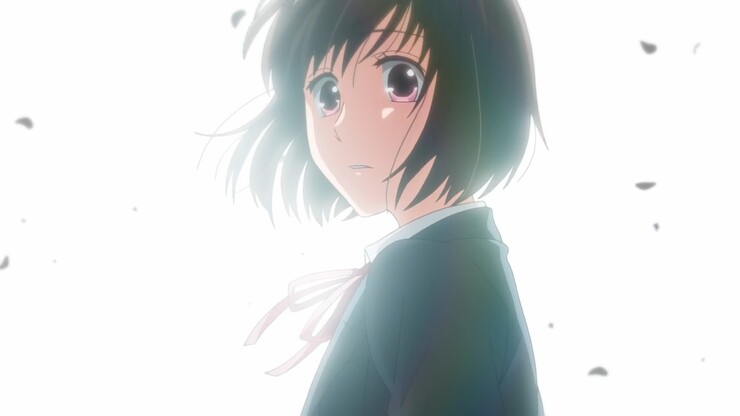 .