Published on

By Flavie Piet
All of our favorite anime started one day, and the first episodes are super important. But will you be able to find which anime is hiding behind the summary of its first episode? Prove you're a real fan by getting 10/10 in this quiz!
CLICK HERE IF THIS QUIZ IS NOT DISPLAYED CORRECTLY.
"Welcome to the wonderful world of …! … is a young magician who dreams of entering a guild of mages. She meets … and …, who are looking for the dragon … But what is this magic word that seems to attract all attention: …!"
"During his public execution, …, the King of …, challenges the world to find his treasure, the …. … . An impulsive boy transformed into a man-rubber after eating a fruit from the …, goes in search of a crew to get their hands on the famous loot and thus become the new King of …!"
"The story begins in the village … of …, where lives …, the worst rascal in the academy … . The favorite pastime of one who dreams of becoming the new … is to do the four hundred blows. But to become a real…, the road is long and strewn with pitfalls…"
"In a society where 80% of the population has … named "…", …, a third-year student at Oridera College, is devoid of them. His … have not manifested themselves, and do not Probably never will. Next year he is due to enter high school. And although he has no…, he is aiming for high school…, a reputable academy that has trained the greatest…"
"We are during the Taishô era. …, a young and friendly coal seller sees his daily life change radically after the massacre of his family by a … . Only his little sister … survives the attack, but she is transformed into a fierce demon. They both go on a journey in order to get their revenge and return to… her original appearance."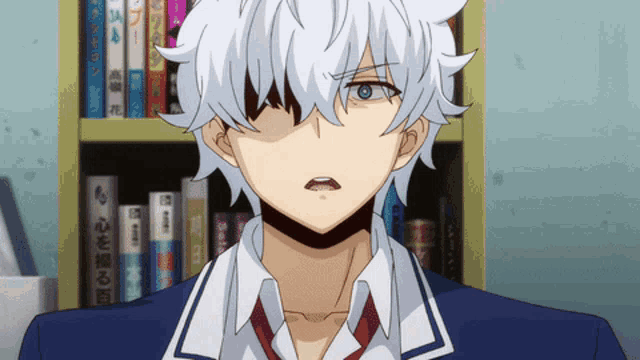 "Second year student, …, a true force of nature, hardly sees in the supernatural anything more than a pretext to attend the spiritism club of his high school, where he feels good and whose activities allow him to return not too much Not being endowed with powers himself…, he does not believe in ghosts and only lends a polite ear to the explanations of a stranger who asks him for the object he stole from a gas station. According to his visitor, it is actually an extremely powerful relic that was placed there to protect his high school from monsters…"
"… is a young man living off odd jobs. One day, he learns on television that a fearsome gang known as … is responsible for the death of his ex-girlfriend, … . Lost in his thoughts, … reaches the platform of a station where someone takes the opportunity to push him in front of a train on the tracks…"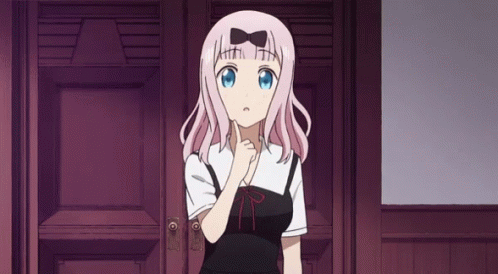 "…, 15, is a high school student who has the mysterious ability to see ghosts. But, when he meets…, a… from the… who helps lost souls find peace, his already uncommon life becomes even stranger. In an effort to save his family from the stranglehold of a…, an evil spirit that preys on humans,… lends some of its powers to… To his surprise, he absorbs most of it and in return becomes a…"
"A mysterious space warrior named … is looking for …. He explains to him that he is his brother, that he belongs to the planet … and that … was sent to earth when he was child to destroy the planet."
This is the summary of the first episode of Dragon Ball !
"In a lost village, on the edge of the kingdom of …, a man of faith takes in two orphans, … and … . In this world where magic rules everything, it is difficult to find an inhabitant who is not not endowed since childhood. …, who grew up alongside … for fifteen years, indeed excels in the mastery of magic, despite his young age. And yet, the rambunctious … seems be an exception to the rule…"
Nul !
You got a score of [[ score ]]/[[ questions ]]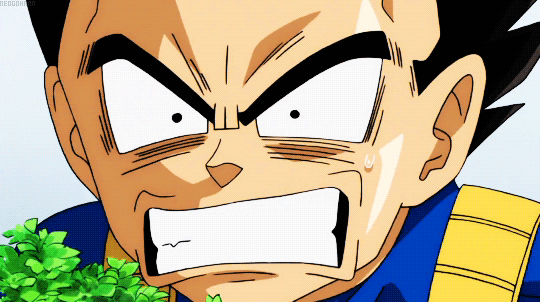 It was an easy quiz though, especially for anime fans…
It goes
You got a score of [[ score ]]/[[ questions ]]
It was a super easy quiz! Too bad, you probably didn't concentrate enough. But hey, you escape the worst!
Good game !
You got a score of [[ score ]]/[[ questions ]]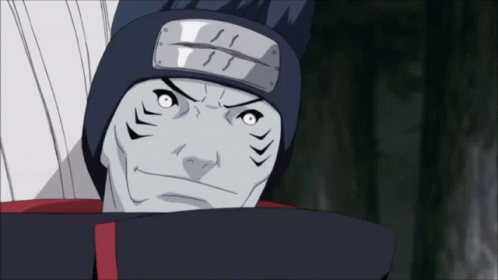 It's not a perfect score (and you could have done it), but it's already there! You were able to identify most of the anime and the first episodes, you know them. Cheer !
Parfait !
You got a score of [[ score ]]/[[ questions ]]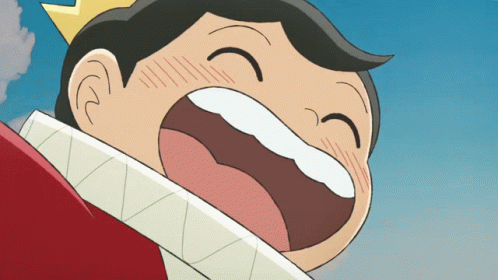 It's a perfect score! This quiz was easy, of course, but at least you made 0 mistakes. Cheer !
Flavie Piet
anime manga journalist
Anime and manga journalist