Moe Iori, a cosplayer, arrives at Comiket "Cosplay Square" earlier than anyone else. However, there are no people on the scene …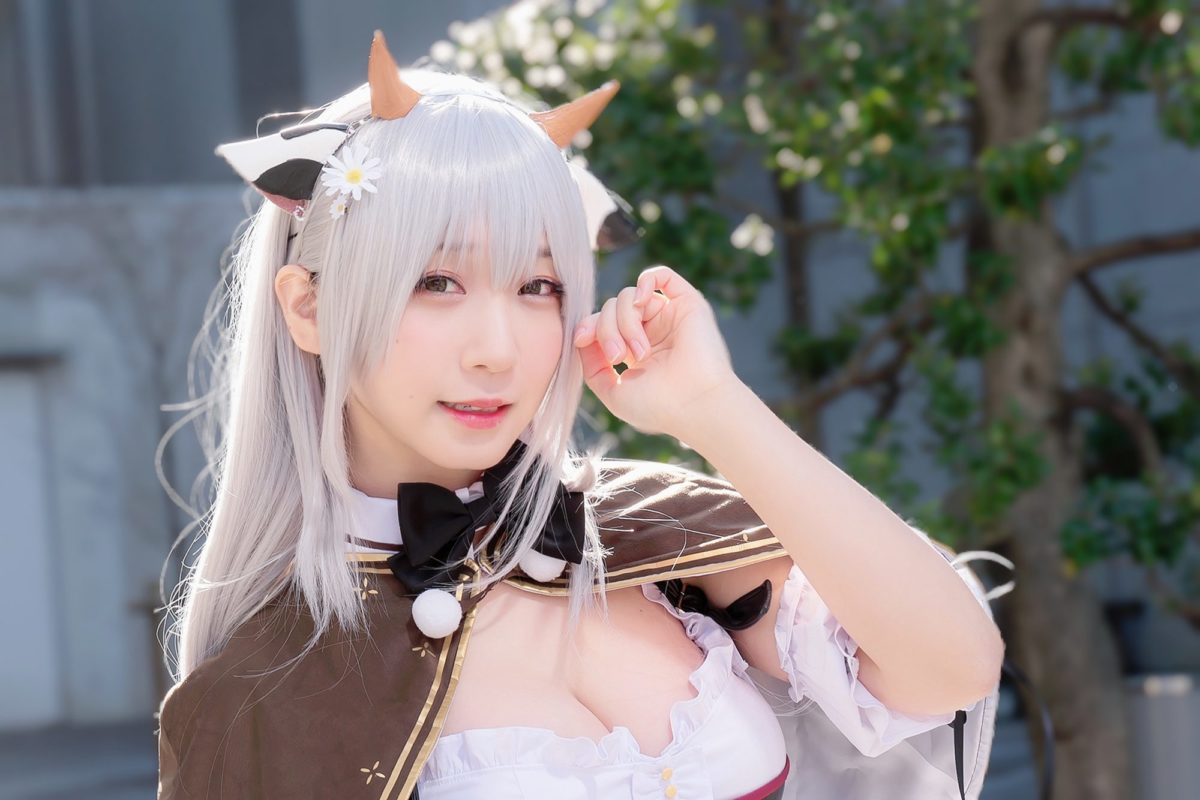 Moe Iori, a popular cosplayer with over 950,000 Twitter followers, will appear at the douujinshi spot sale event "Comic Market 99" held in Ariake, Tokyo on the 30th. Many photographers gathered to shoot her, showing off the costume of female virtual YouTuber Shirogane Noel.
[Photo]The absolute area is too nice … Moe Iori full-body photo of the day (11 photos in total)
See more images
---
■ Surprising general participants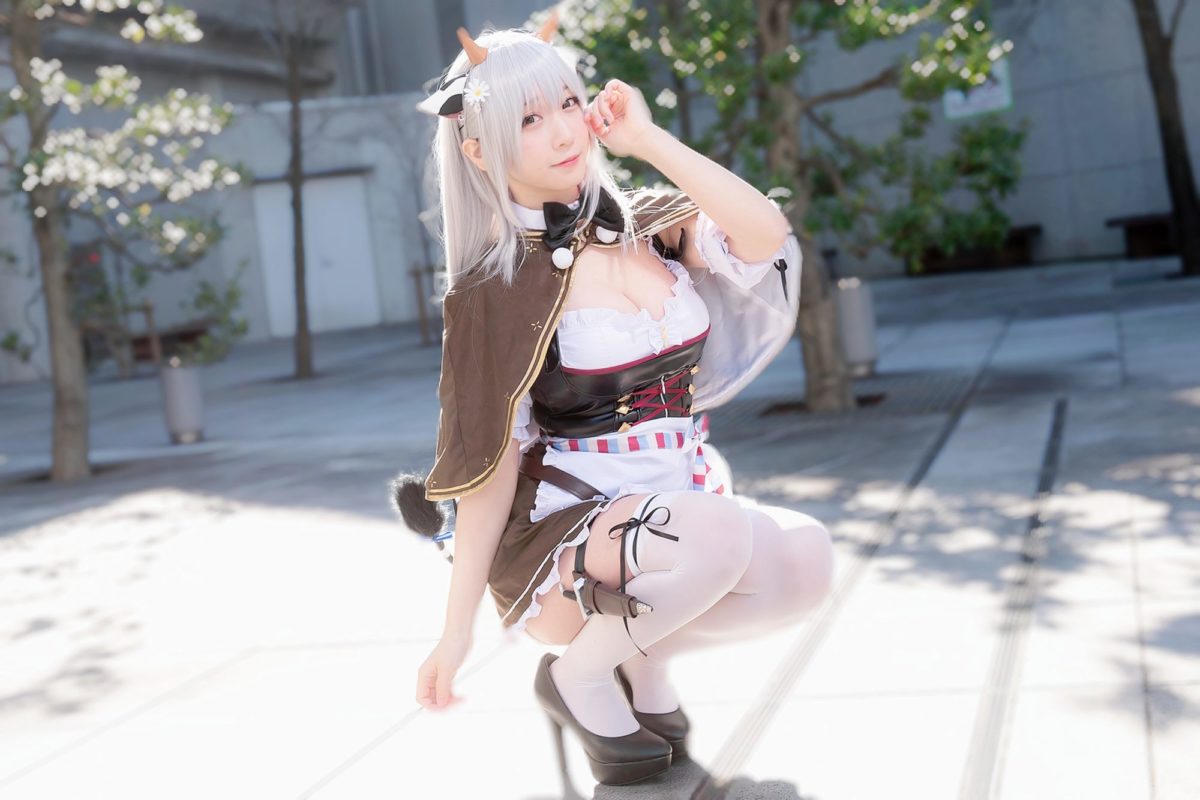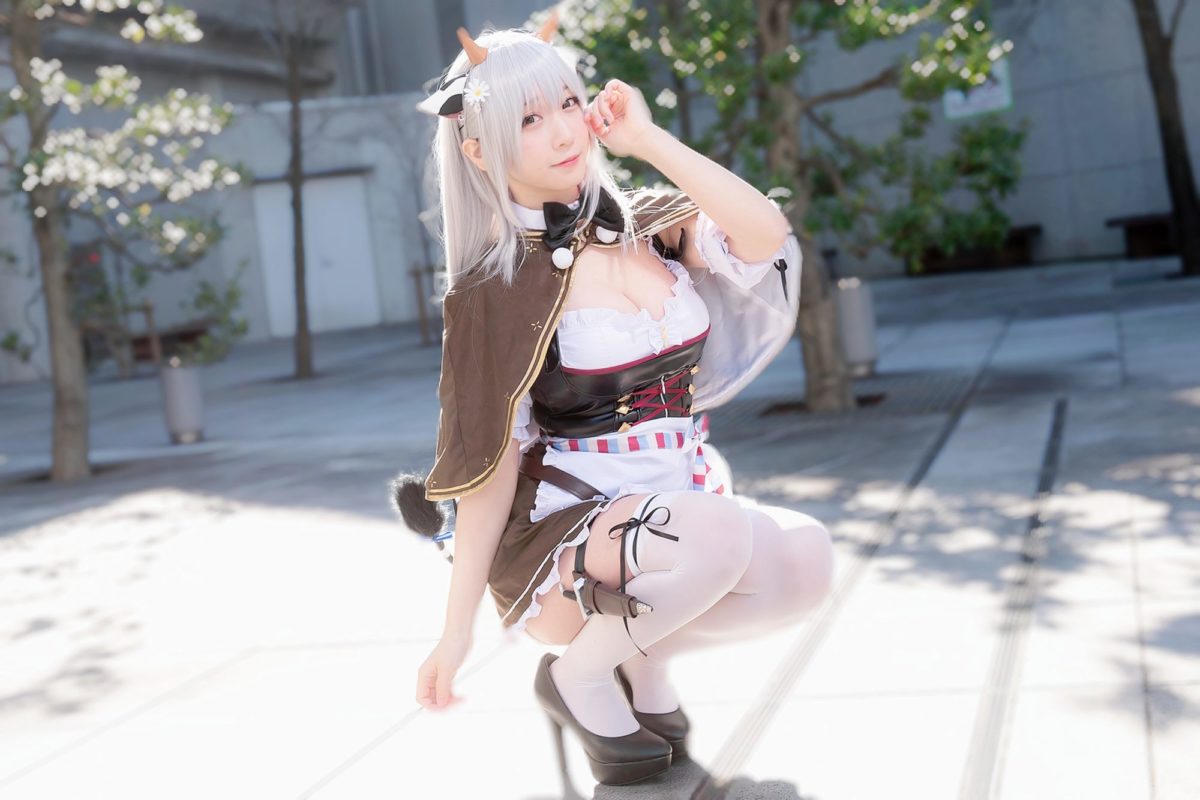 After 10 am, Iori was the first to appear in the cosplay square while many cosplayers were still changing clothes.
Normally, it is unlikely that a big name like Iori will be at this time, and it is impressive that the general cameraman who came to the scene was violently upset with "Eh … Iori Moe !? Why !?" was.
The interviewers who noticed in advance lined up in front of her and started shooting. In the shade and chilly climate, I gave the best smiles to the photographers who gathered.
Related article: Moe Iori, succubus cosplay releases a large beauty body Pay attention to the fascinating undressing scene
■ "I really enjoyed it"
On that day, Iori was enthusiastic on Twitter saying, "Iori Moe's morning is early … It's been a long time since Comiket!"
In the post, I added a comment that was too lonely, "There is no one in the cosplay area …", but when people gathered after that, the situation became the above-mentioned situation, and after that, a long waiting line for shooting was formed.
Perhaps he was satisfied with the momentary interaction with the fans, he muttered, "I really enjoyed the atmosphere of Comiket after a long time!"
There is no one in the cosplay area … 💁‍♀️ pic.twitter.com/i8aieYFKEt

— Moe Iori ❤️‍🔥 Friday West District "A" 31a (@iorimoe_five) December 30, 2021