The second story cosplayer who participated in the second day of Comic Market 99. Some people recreate Niki, which became a hot topic last summer.
"Comic Market 99" (hereinafter referred to as "Comiket") held at Tokyo Big Sight in Ariake, Tokyo for the first time in two years has ended. The reporter interviewed a powerful story cosplayer who is attracting attention at the cosplay plaza. Introducing the second story cosplayer who participated on the second day.
See more images
---
■ Rody & Truck (Enoden Bicycle Niki)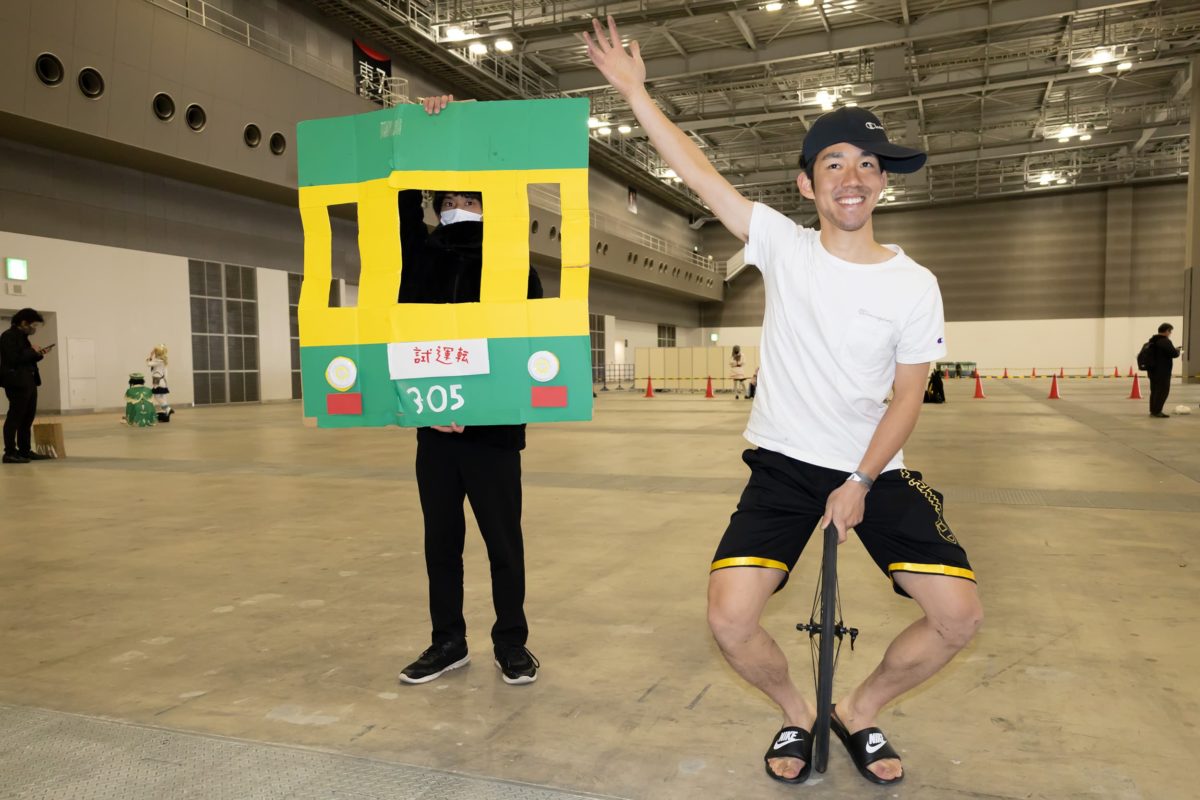 The cosplay that Rody (right) and Truck (left) showed off was "Enoden Bicycle Niki," which was buzzed last summer.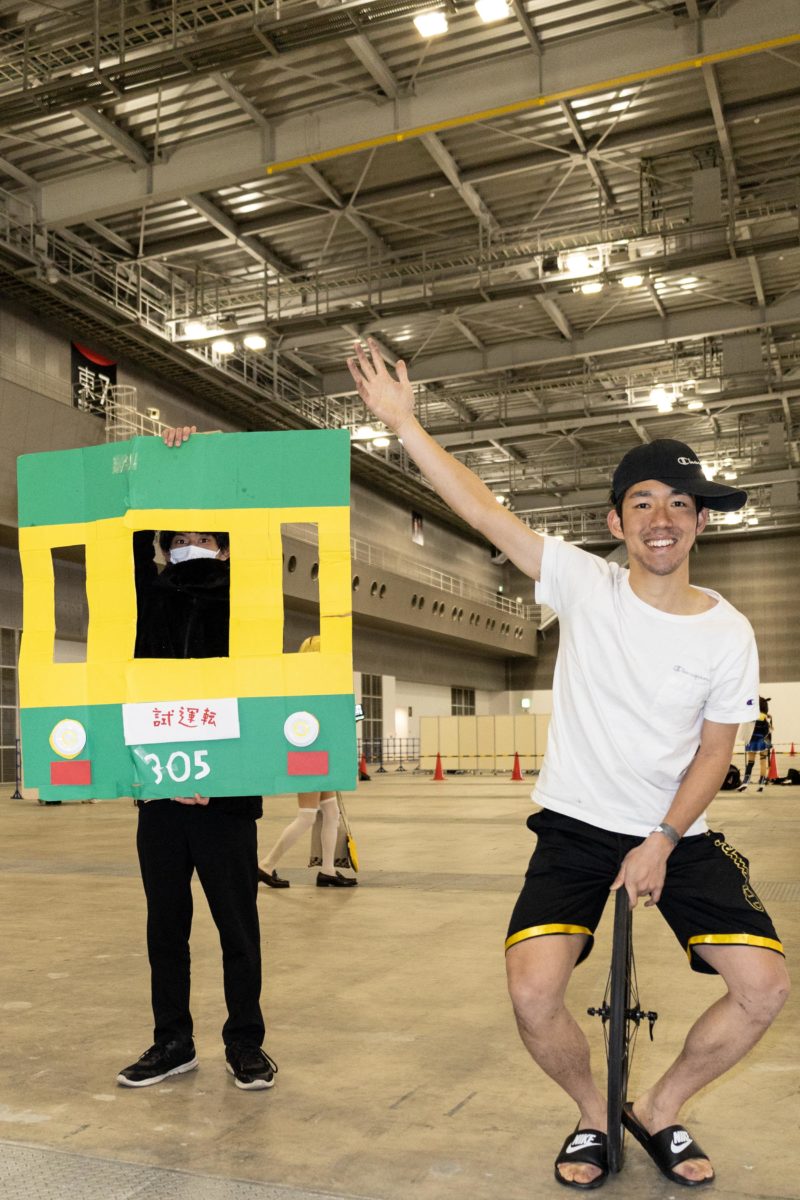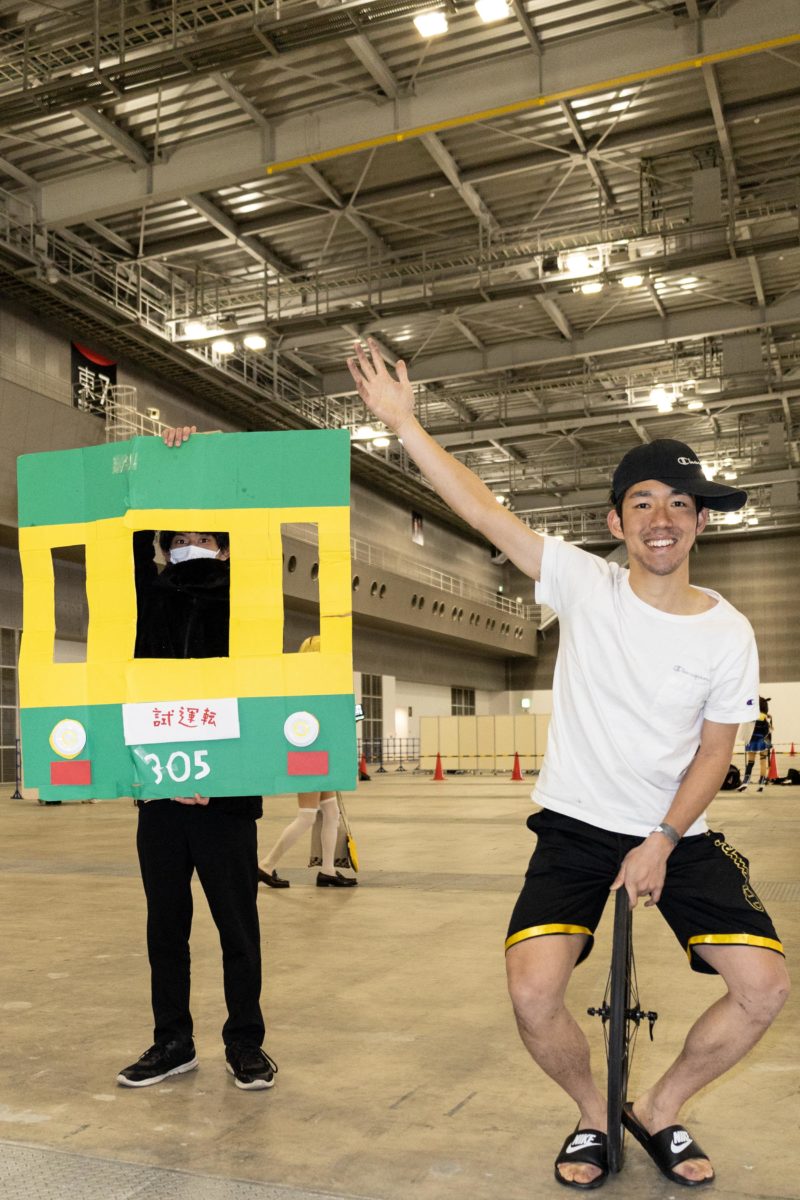 Enoden Bicycle Niki was born on August 5th last year. On this day, a test run of the old Enoshima Electric Railway "305" was carried out, but since it has gained immense popularity from the shooting iron as the oldest active vehicle, the shooting iron gathered at the shooting spot.
The intersection between Enoshima and Koshigoe Station, which is a particularly great shooting spot, is flooded with shooting iron. At the perfect photo opportunity when the railroad crossing rang and the train appeared, there was a person who ran alongside the train and rode a bicycle. This person is the later "Enoden Bicycle Niki".
Niki misunderstands that the camera is pointing at her and raises her left hand to pose. This cut was used in many Photoshop images and became a hot topic. By the way, he also visited the venue.
Related article: Enako, the twin costumes of the horror movie "The Shining" are talked about as "another dimension level"
■ Yasshl (X JAPAN ・ Toshi)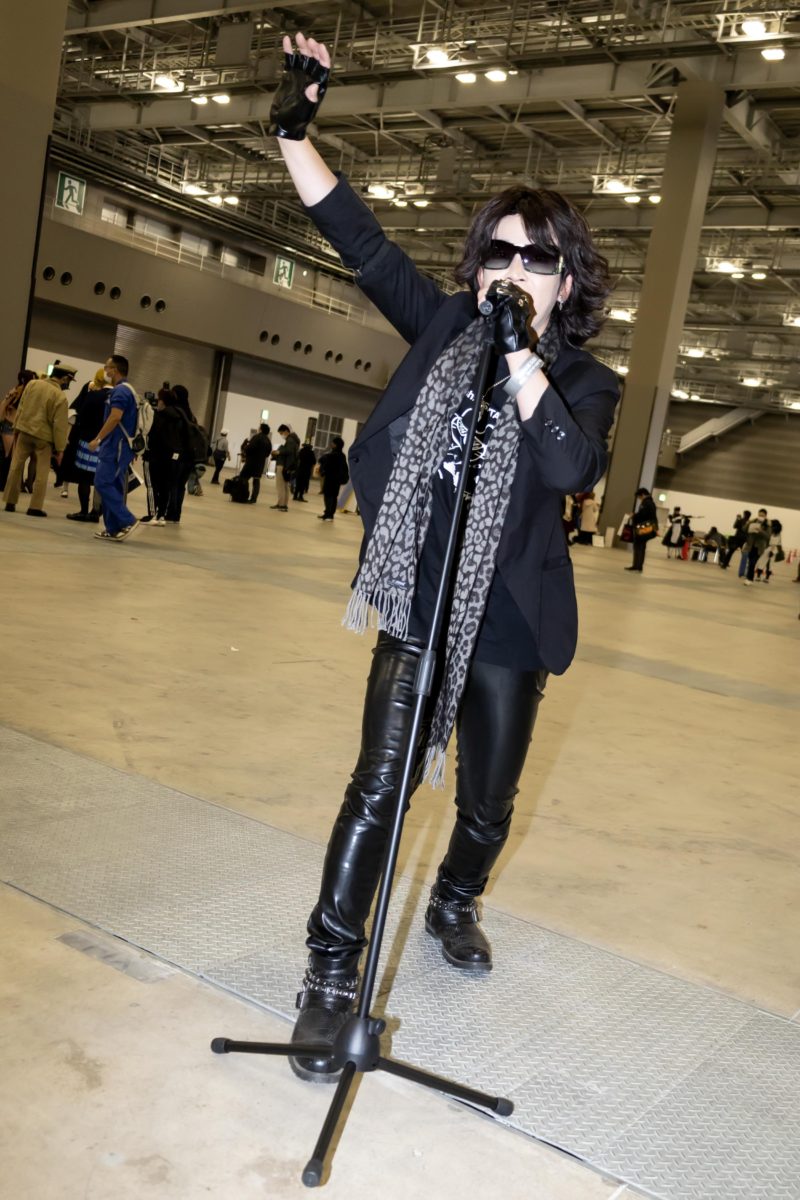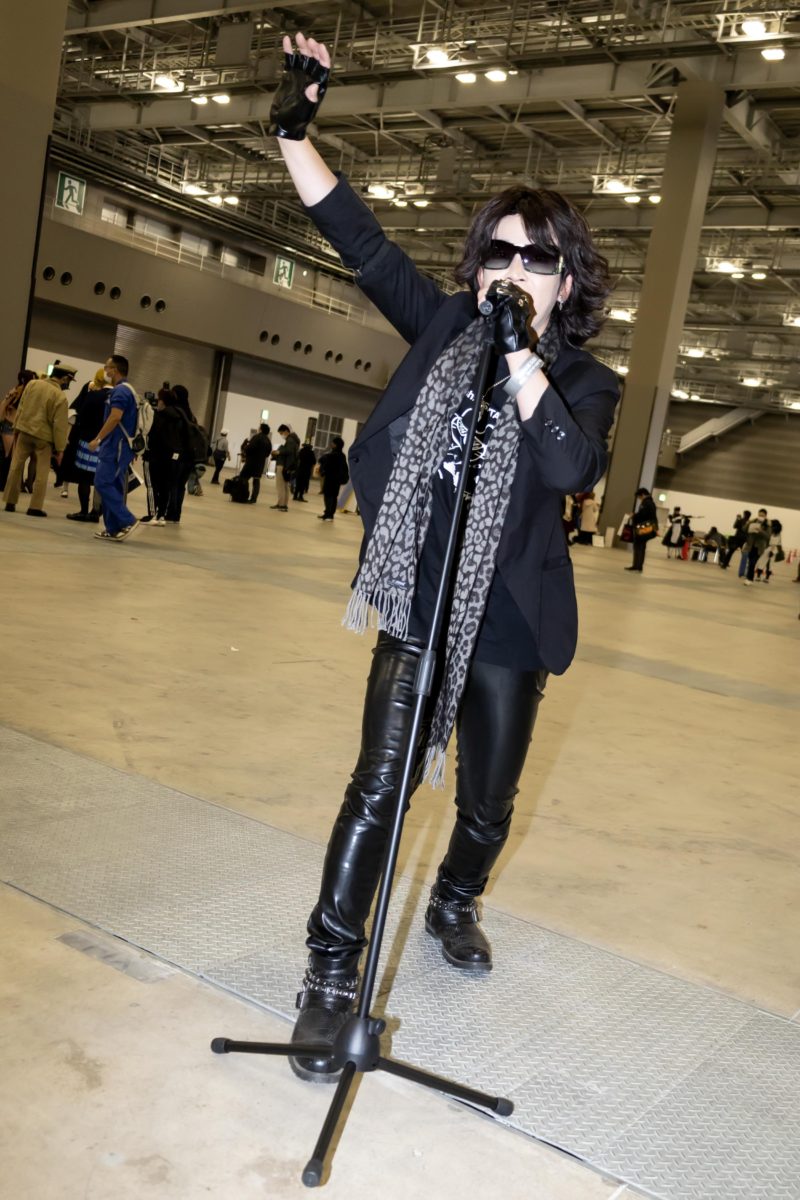 At the cosplay venue, there are also people who cosplay Toshi, a member of that super popular band "X JAPAN".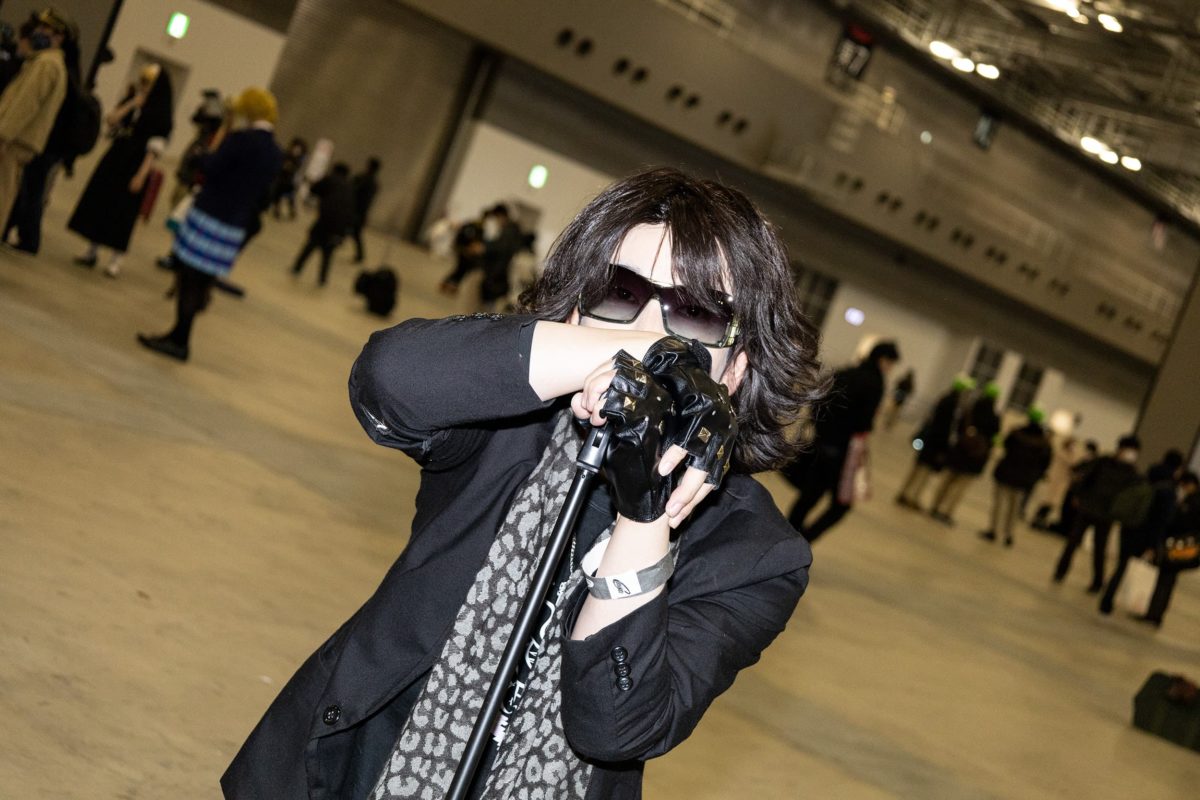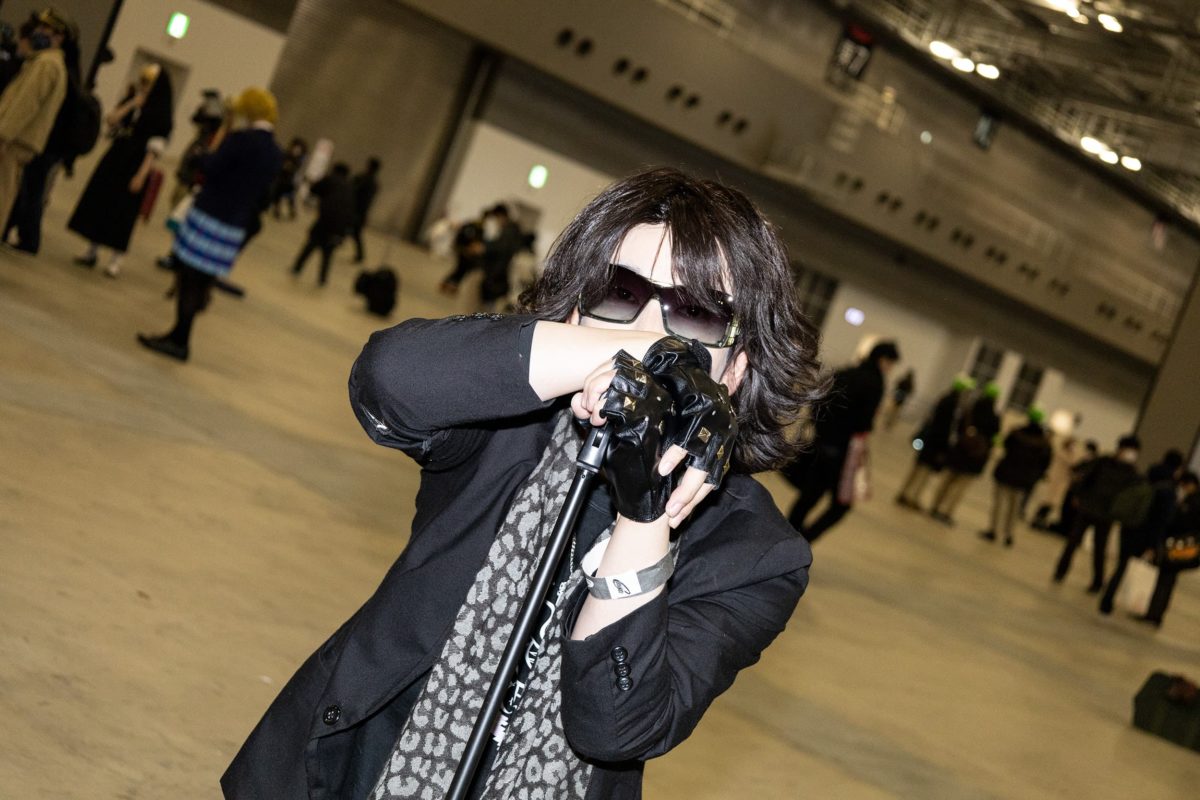 A stand microphone is also available to reproduce the realism of a live performance. The looks are very similar to Toshi, and this high quality attracted a lot of eyes from all over the venue.