Cosplayer Infectious Tarki updated Instagram on December 4th. He showed off the cosplay of William James Moriarty, the main character of the anime "Moriarty the Patriot", and excited the fans, saying, "It's really wonderful" and "It's" beauty "in one letter!"
"Moriarty the Patriot" is based on the manga of the same name (composition: Ryosuke Takeuchi / manga: Hikaru Miyoshi) serialized in "Jump SQ." (Shueisha). Set in England at the end of the 19th century, William, who has the back face of a "criminal lord," struggles with his peers to break down the corrupt class system.
[Video]All episodes of the anime "Moriarty the Patriot" are being distributed
Infectious Tarki, a popular cosplayer with more than 440,000 followers on his Instagram account, showed a photo on Instagram dressed as William. William is the second son of the aristocratic Moriarty family and a rival of the famous detective Sherlock Holmes. While concurrently serving as a university professor and a private counselor, he is dying as a "crime counselor" who imposes sanctions on evil. It is a character that has captured the hearts of many fans with its duality.
Infectious Tarki brilliantly became William in a blonde wig and a suit with a retro atmosphere. In the comment section of the post, there are a lot of admiration voices such as "It's really wonderful", "The sex appeal is amazing", "It's" beauty "when expressed in one letter!", "The cool eyes are beautiful", "It's just like that" Was sent.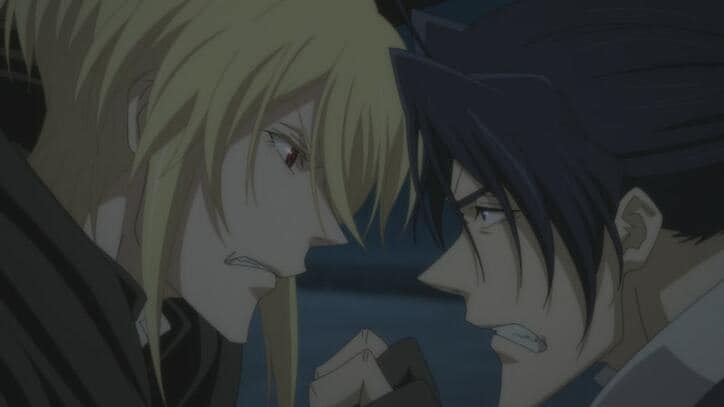 The final episode of "Moriarty the Patriot", William throwing himself into the river (around 16 minutes)
See in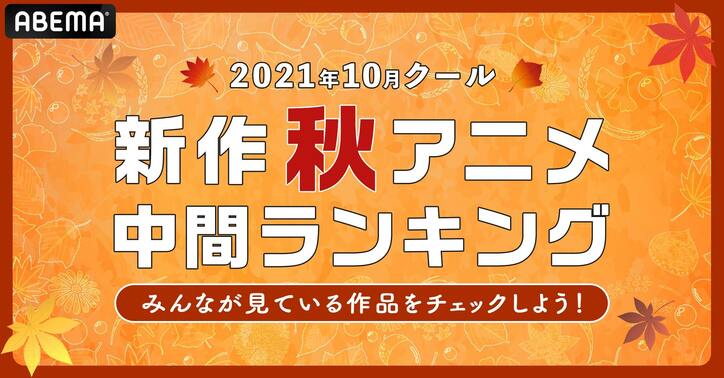 Fall 2021 Anime "Middle" Ranking, General & Age / Gender Separately Announced "Kimetsu no Yaiba", "Assassination Aristocrat", etc.
ABEMA TIMES
.