Low Cost Cosplay he has always accustomed us to ironic cosplay, and also his latest themed one Demon Slayer it is absolutely no exception.
We are not talking about that of Tanjiro or Rengoku, but that of the third crescent moon of demons, Akaza, who first appeared in the final part of the film The Mugen Train. Akaza also recently made her television debut in the sixth episode of the series' second season.
To make the cosplay of He comes, and to best transpose the tattoos that the demon has on his face, he needed three essential tools, two of which are very useful when you have to keep mosquitoes away: the coils and a torch.
Low Cost has in fact put the two coils in front of a torch, and has colored his hair and eyebrows purple. He drew the demon's eyes on his lids, so that he also kept his eyes closed while he had the flashlight pointed directly at his face.
Aniplex Plus has also recently announced the production of a figure based on the character in 1/8 scale. The figure portrays Akaza in his fighting pose, and will go on sale next September.
If you want to see the film and the second season of Demon Slayer, you can find them on Amazon Prime Video and Crunchyroll respectively. The film will also be released in Italian cinemas as a special event from 17 to 19 January 2022 (although there may also be additional dates, depending on the performance at the box office, such as the third My Hero Academia film, World Heroes' Mission).
The latest episode of the televised re-adaptation of the film's story will air this Sunday. On December 5, however, the really new episodes on the narrative arc of the red light district will begin. The new narrative arc will have new acronyms sung by Aimer, which will replace those currently present and sung by LiSA (including the opening "Akeboshi" became popular in Japan enough to win the "song of the year" award).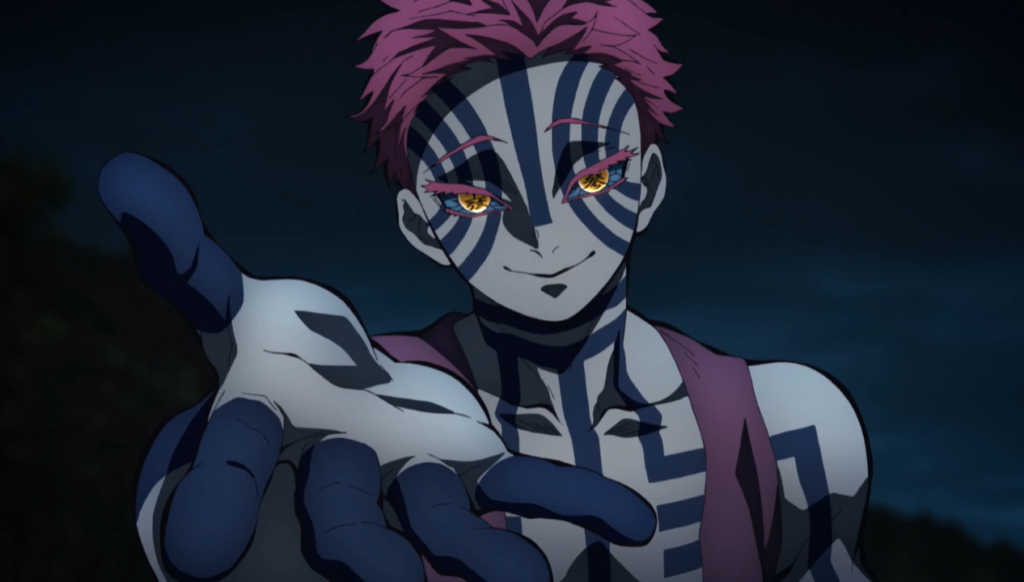 What do you think of this new Low Cost cosplay? Did you enjoy it? Write it to us in the comments!
Source: Low Cost Cosplay Instagram profile.