Admiring great game cosplay from compatriots in the last issue of January.
Typhus Lockhart —  Final Fantasy VII Remake
The last selection of January opens
Lada Lumos
as Tifa Lockhart from last year's remake
Final Fantasy VII
… And atmospheric photo processing is a handiwork
Kira Mitenkova
.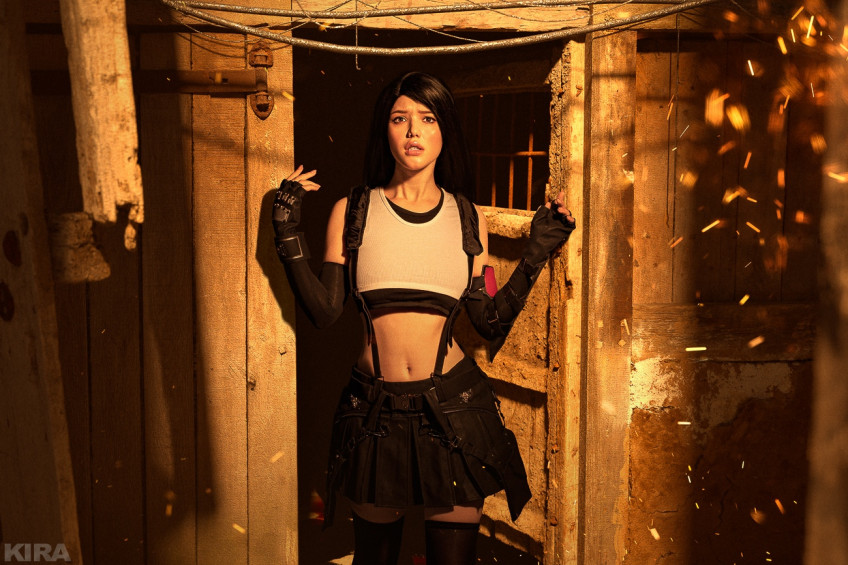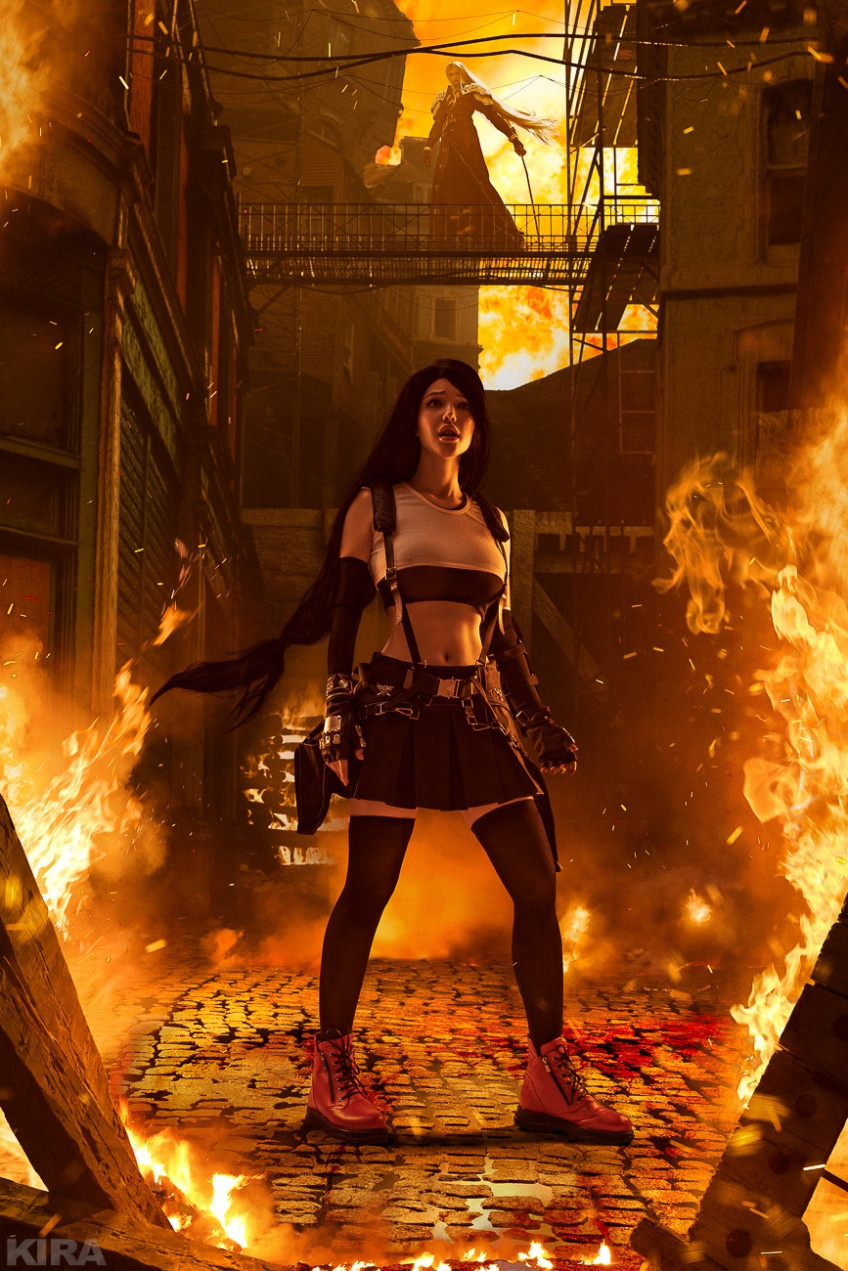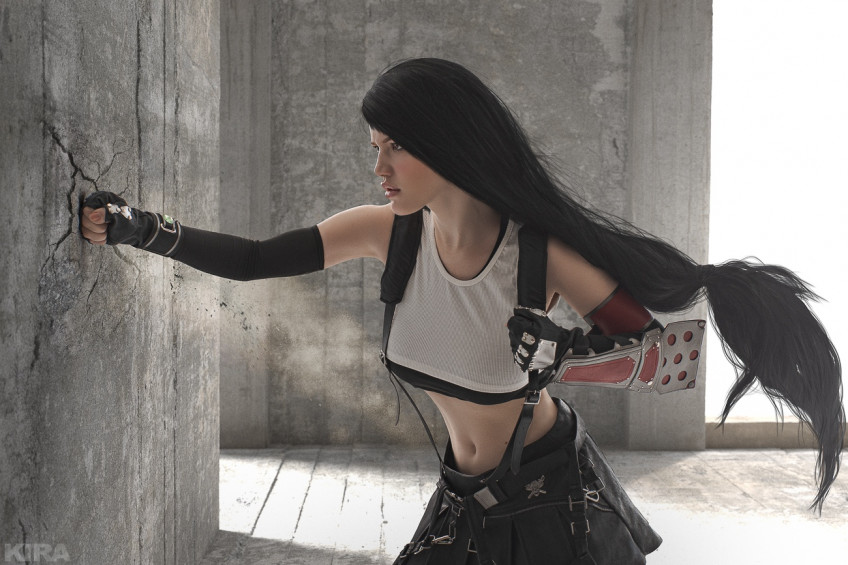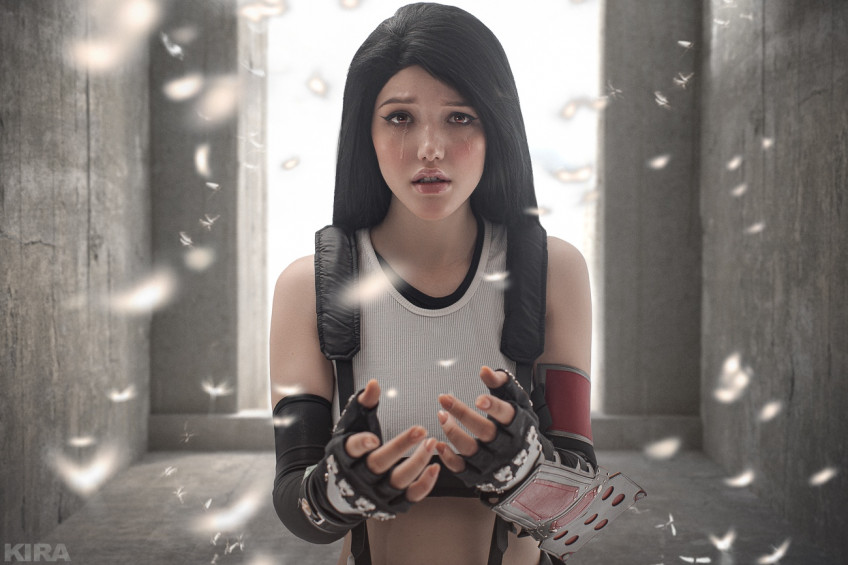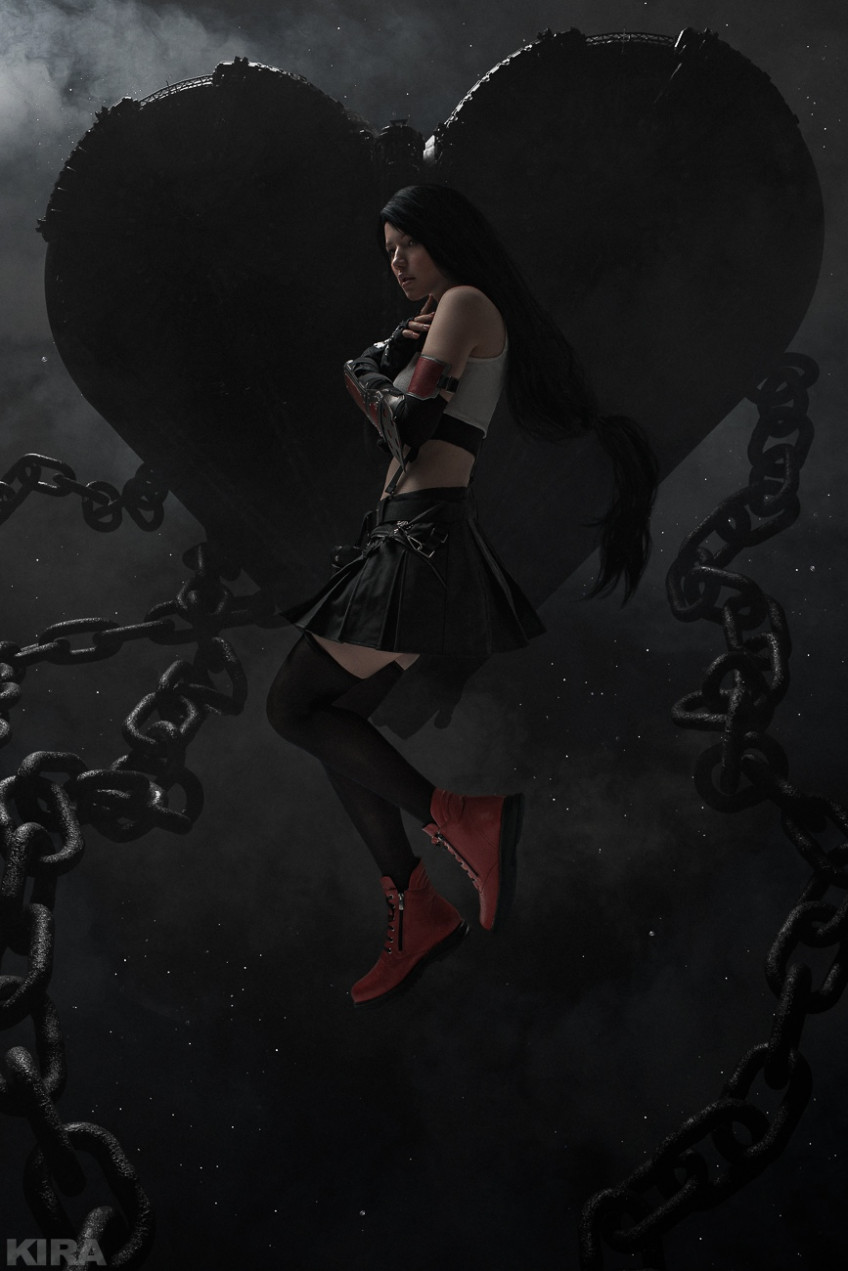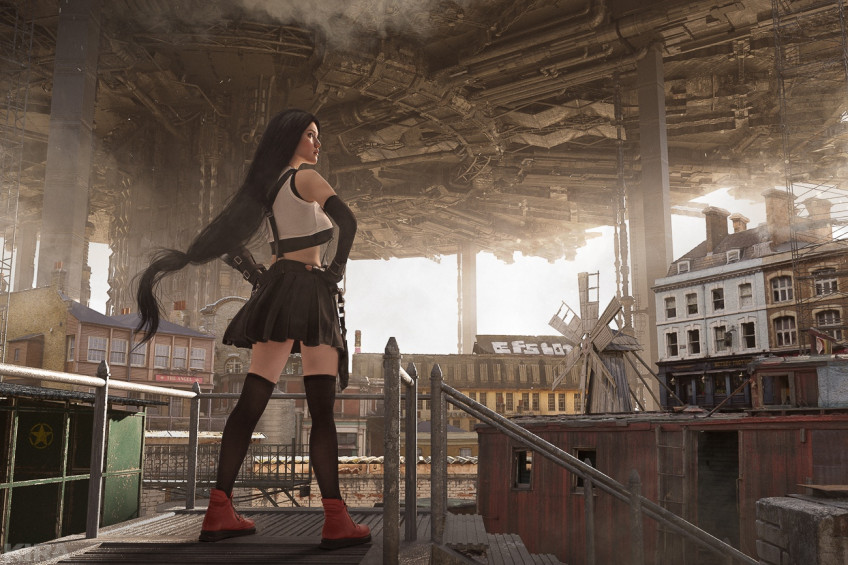 Crystal Exarch – Final Fantasy XIV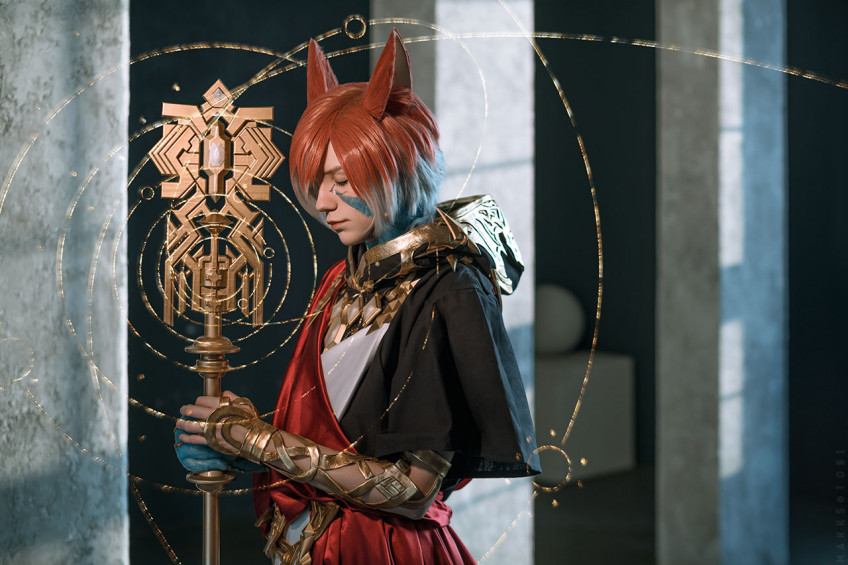 This is not the end of the cosplay parade based on the "endings": just after Tifa is Graha Tia, also known as the Crystal Exarch, from
Final Fantasy XIV
… Cosplayer – Tatiana Bazarova aka
Sonry
.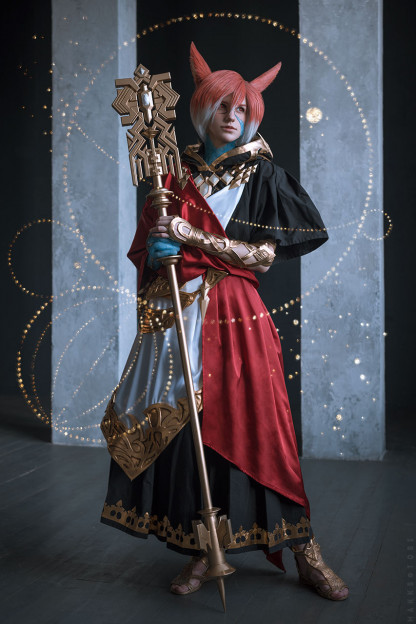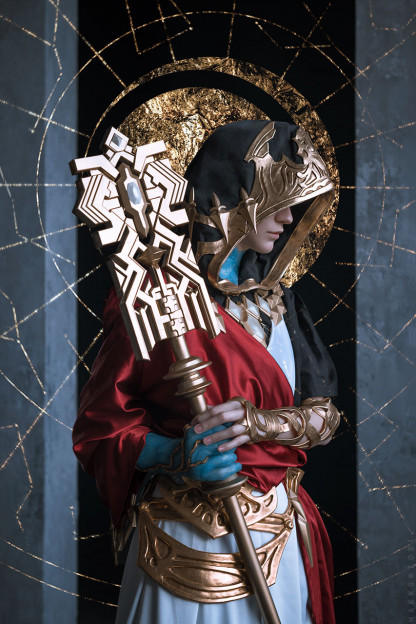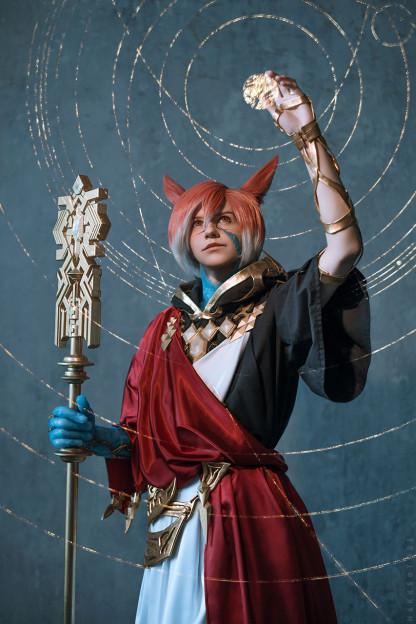 Элизабет — BioShock Infinite: Burial at Sea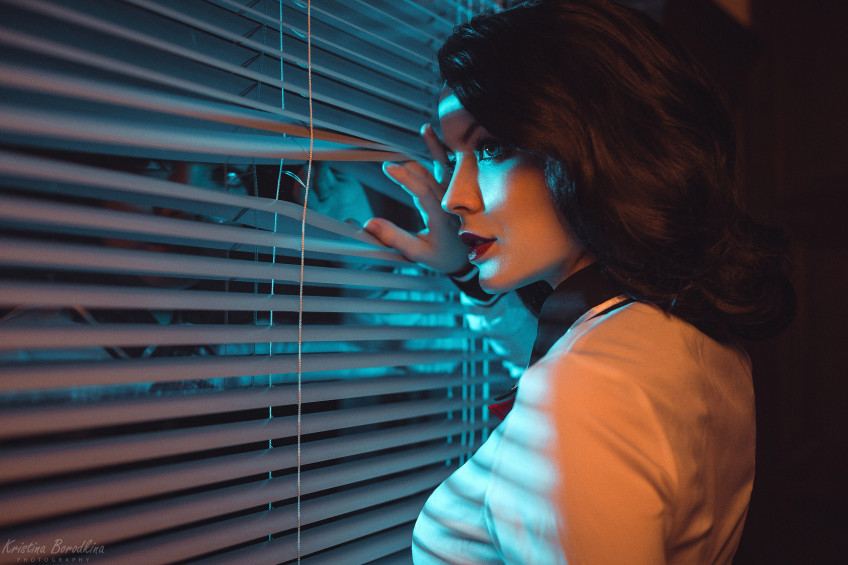 For a long time, everyone's beloved Elizabeth from
Burial at Sea
– noir version of the main character of the main plot
BioShock Infinite
… Correcting this oversight and admiring the fresh work
Ekaterina Semadeni
.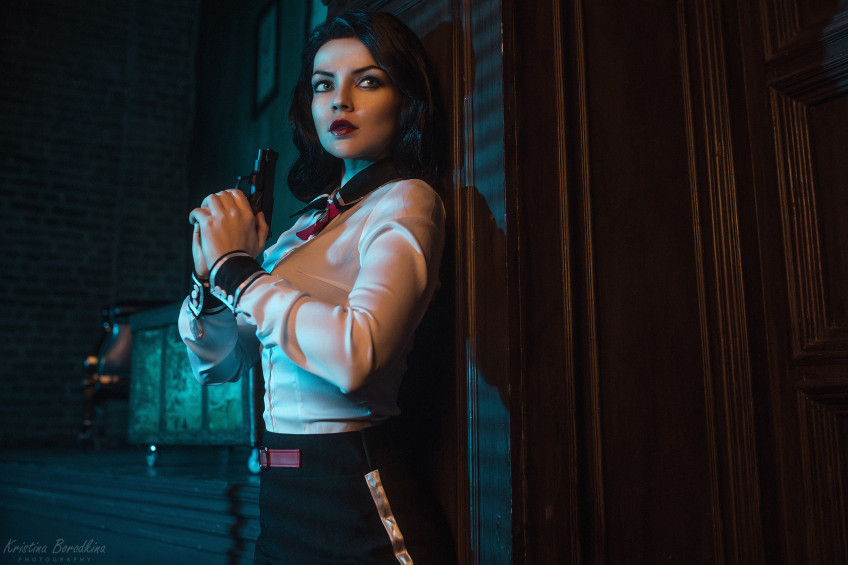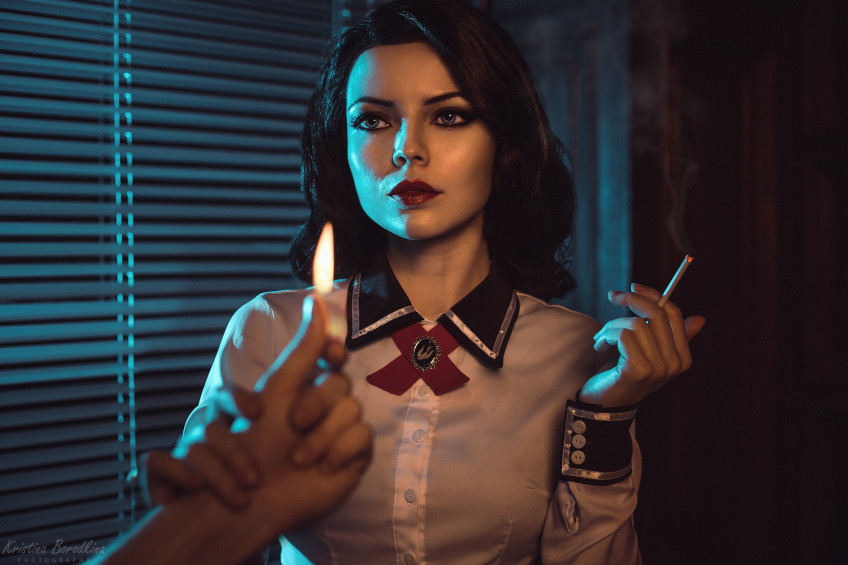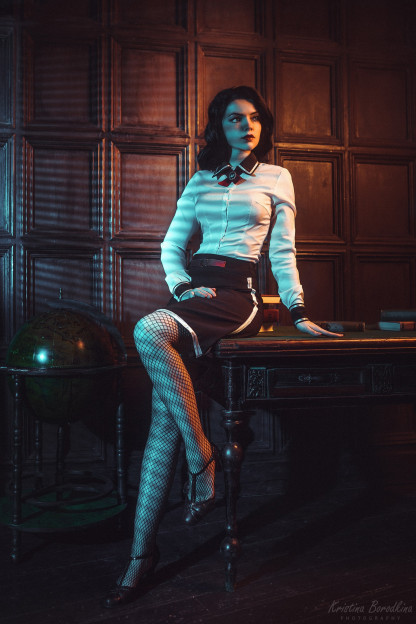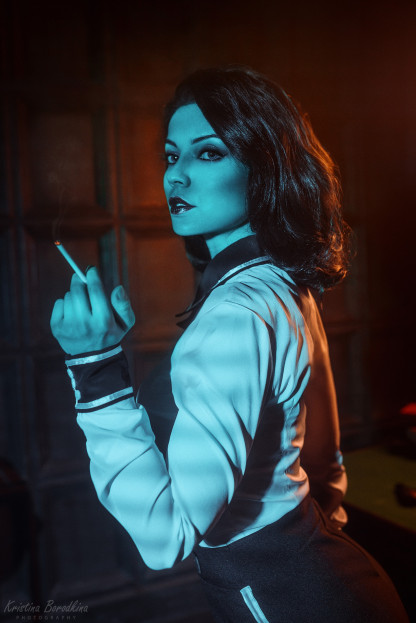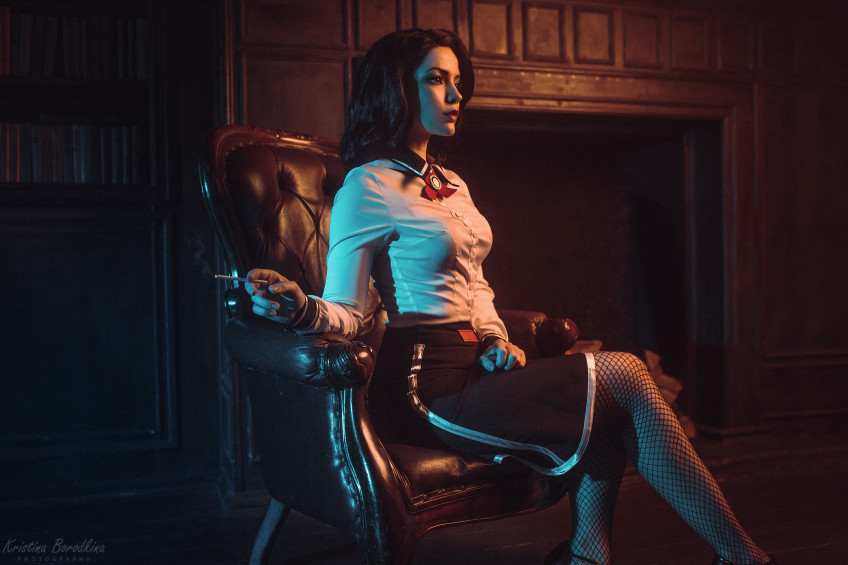 Киндред — League of Legends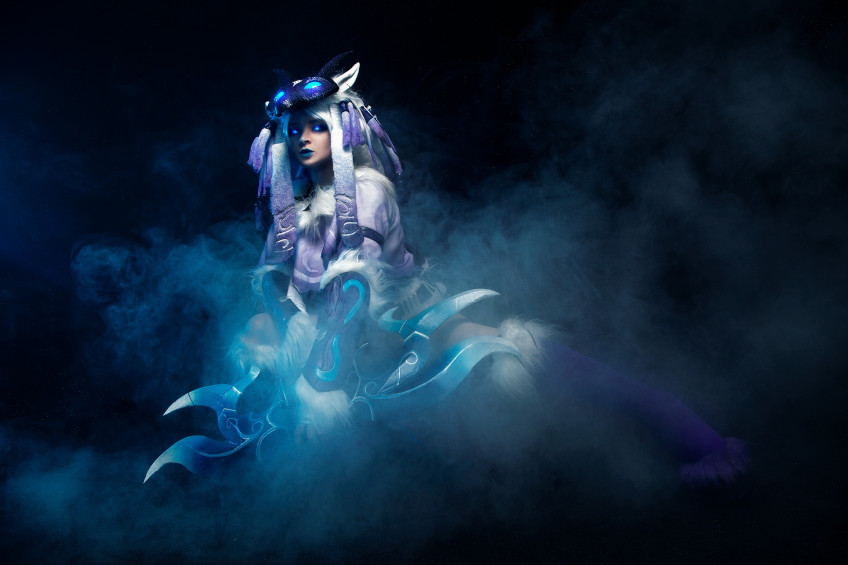 Elena Ekou
reincarnated as Kindred – a mysterious hero
League of Legends
which isn't particularly spoiled by cosplay attention. According to the plot, Kindred contains two entities at once, two twin spirits: the Wolf and the Sheep, each of which is useful in battle in its own way. In his original image from the game, Kindred in both incarnations is more like a beast (and, perhaps, therefore, his costume is not so easy to bring to life), but for this shoot, the cosplayer decided to humanize one of the twins – the Sheep archer.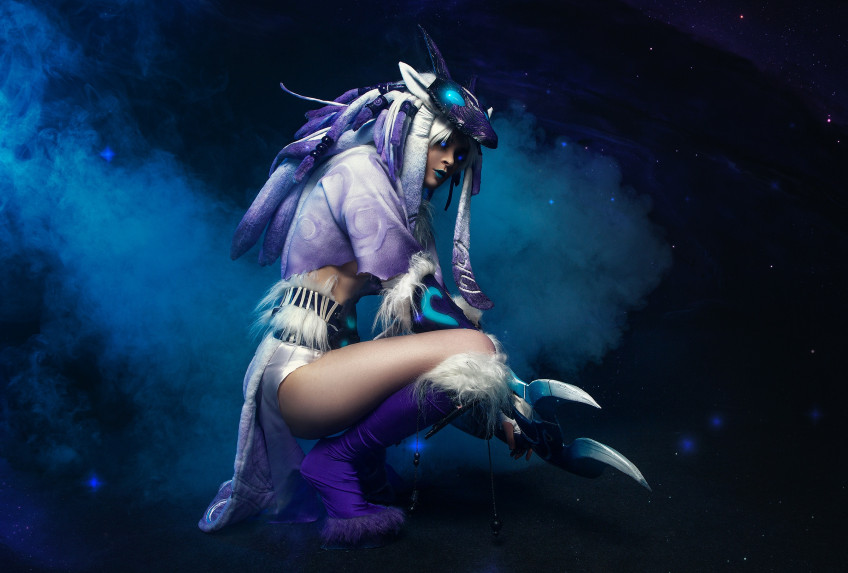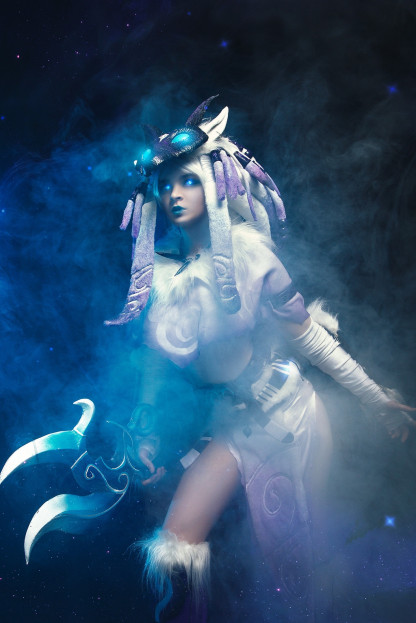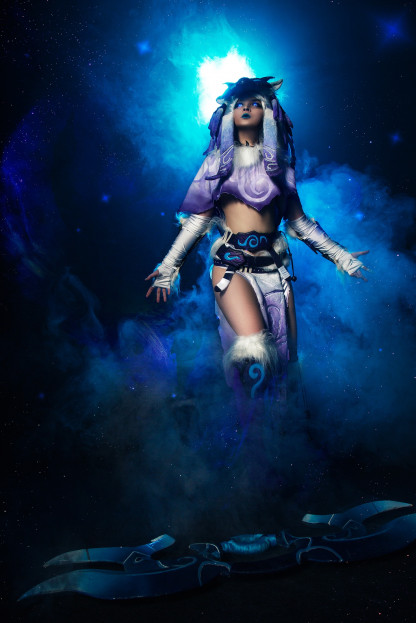 Deacons of the Deep – Dark Souls III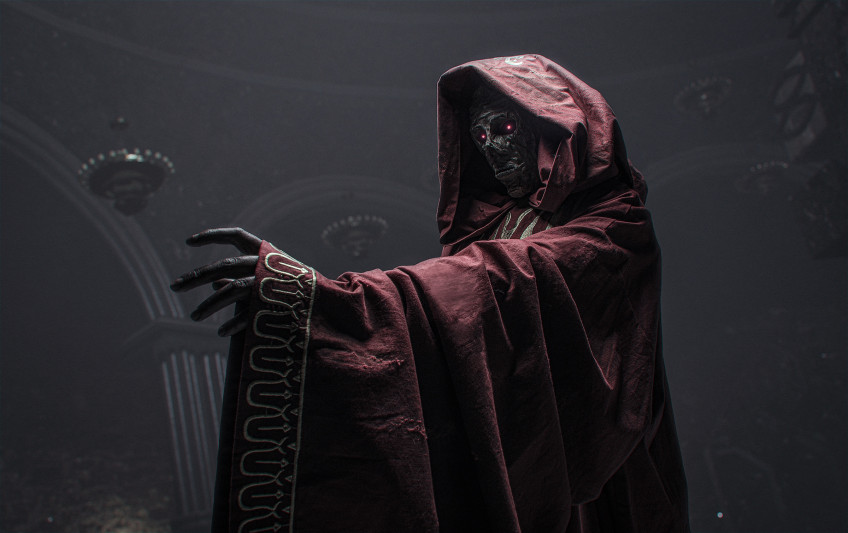 And finally – a completely non-standard cosplay: there is not one character here, but many, after all, in
Dark Souls III
Deacons of the Deep is a boss made up of an entire mob of religious cultists. Under the guise of a broken poor heretic hides
Lana Romanova
.