Introducing a new trading figure in the "Chunkore" series, where popular characters have become cute! From the TV anime series "Touken Ranbu -Hanamaru-", 10 swordsmen join the ranks.
It is a very cute item that can be understood by those who can understand it by looking at the color, hairstyle, and costume, and you can enjoy a different cuteness from the stuffed toy "Chunkore" series.
There is no doubt that you will want to collect it, so please collect it and decorate it in your room, or take it with you when you go out ♪
Make reservations fast! For details, please check the figure information site, figure dealers, mail order sites, etc.!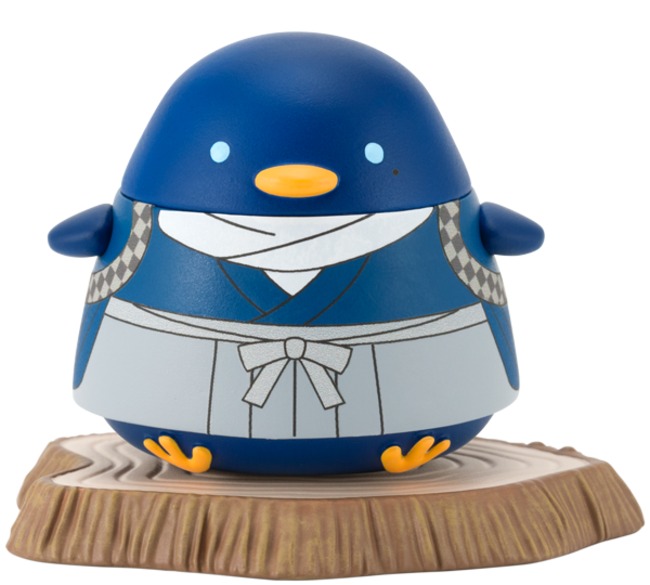 "Yamato Mamoru Stable"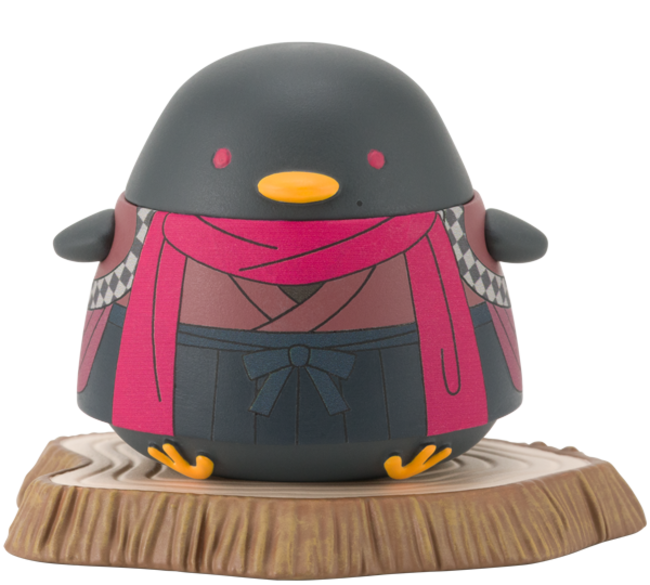 "Kashu Kiyomitsu"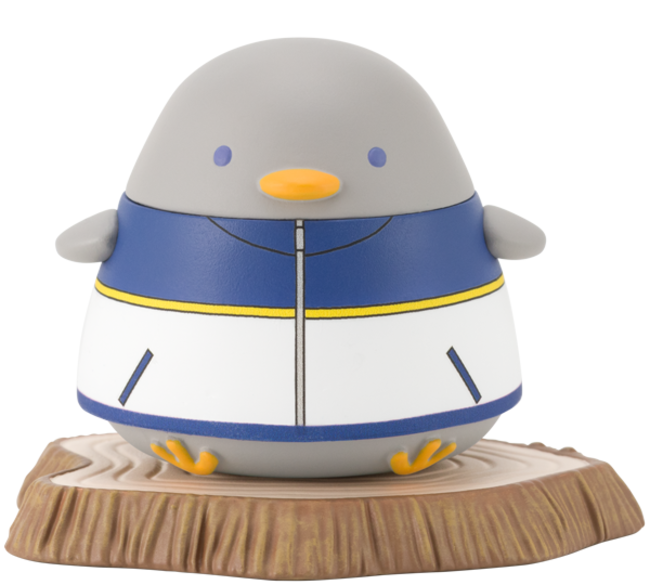 "Heshikiri Hasebe"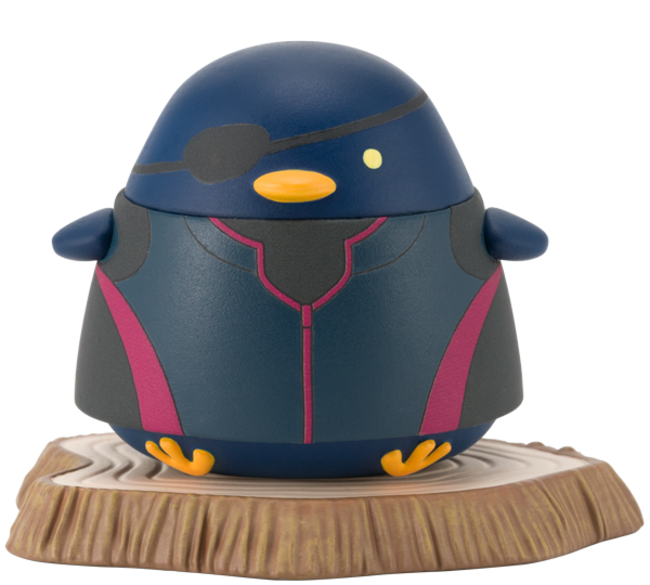 "Candlestick cut light loyalty"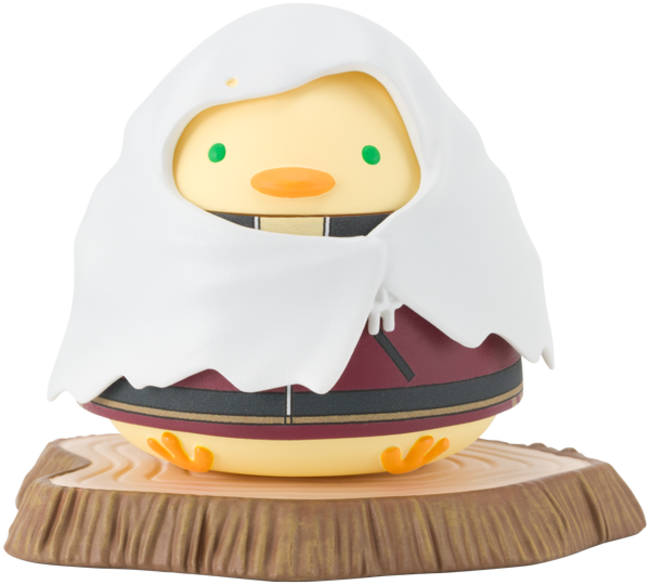 "Yamanbagiri Kunihiro"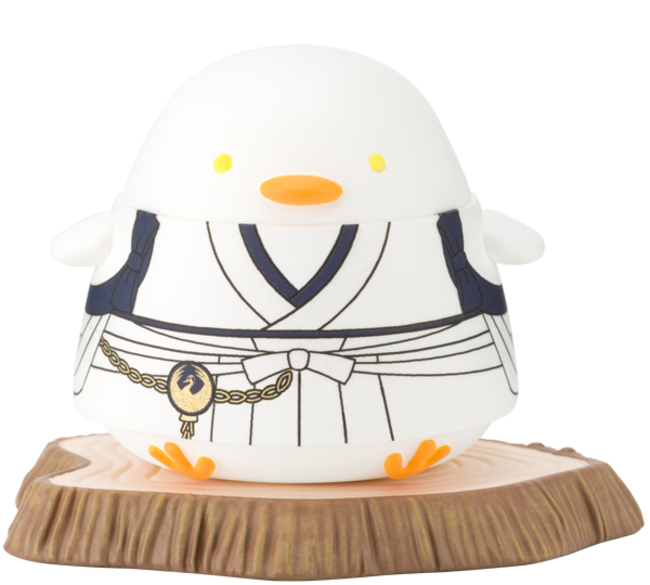 "Tsurumaru Kuninaga"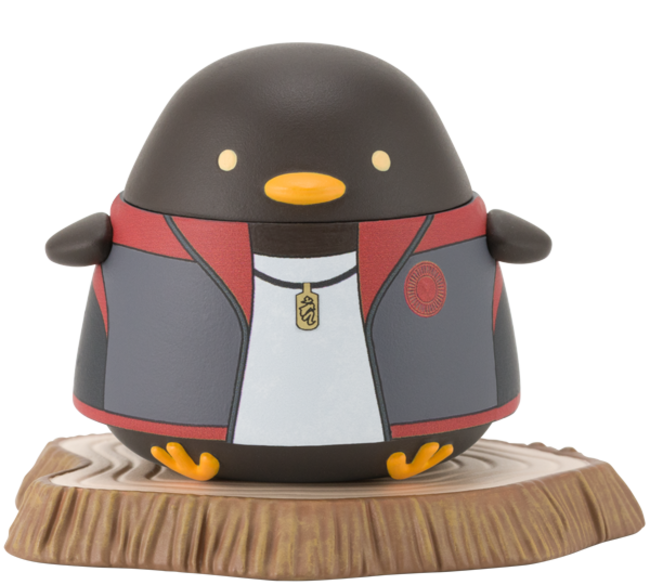 "Dajirigaro"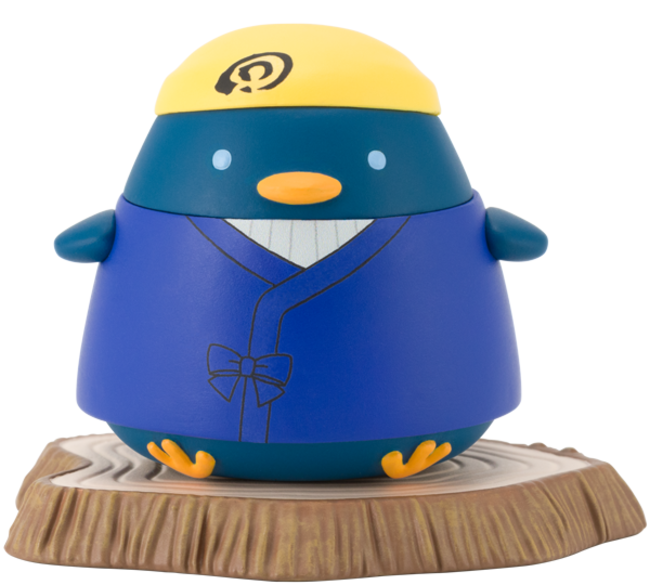 "Mikazuki Munechika"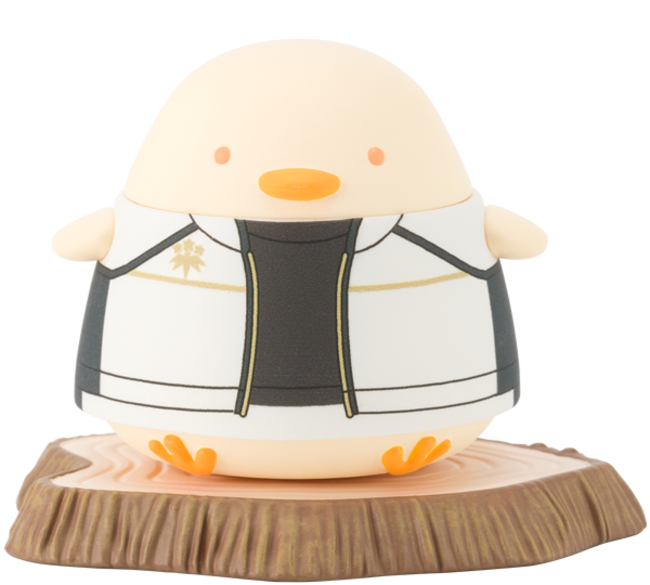 "Higekiri"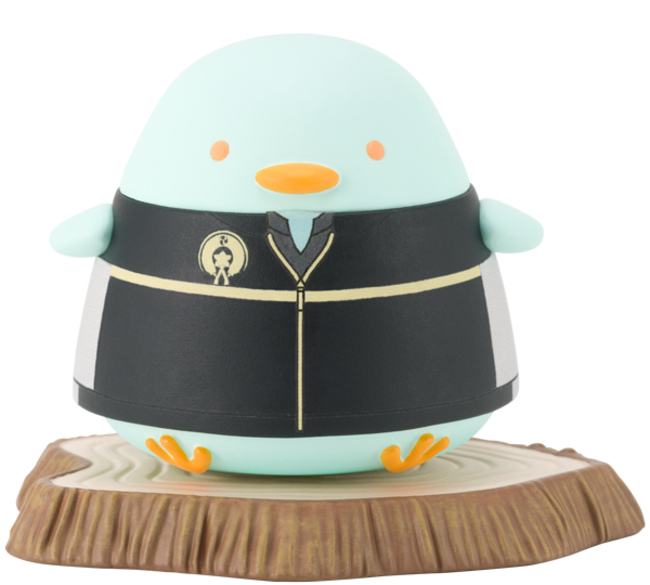 "Hizamaru"
* The photo is a sample. Please note that it may differ from the actual product.
■ Product Name: Trading Chunkore Figure Sequel "Touken Ranbu -Hanamaru-"
■ Title: Continued "Touken Ranbu -Hanamaru-"
■ Product specifications: 1 type randomly selected from all 10 types
ABS & ATBC-PVC Painted finished product
■ Size: Overall height about 45mm (including pedestal)
■ Box size:[Small box]Length 70 x Width 60 x Depth 60 mm
[BOX (10 pieces)]Length 73 x Width 125 x Depth 305 mm
■ Prototype production: Tetsuya Tsukada (Thousand)
■ Production cooperation: Alice Glint Co., Ltd.
■ Product price: 880 yen (tax included) per piece
■ Release date: Late January 2022
■ Copyright
(C)2018 Nitroplus・DMM GAMES/続 "Touken Ranbu-Hanamaru-" Production Committee
■ Broccoli Official Store
https://store.broccoli.co.jp/ec/cmShopTopPage1.html
■ Broccoli goods information page
https://www.broccoli.co.jp/goods_index/
■ Broccoli Goods Official Twitter
https://twitter.com/broccoli_goods
.