Original title: Guangdong Animation Industry Association×Wangfujing Ziwei Port's first animation carnival is coming, starting 2021!
February 2-February 11, by Guangdong Animation Industry Associationhost, Port of Lagerstroemia in Wangfujing, FoshanThe ten-day animation carnival event was held in Ziwei Port, Wangfujing, Foshan~The IPs of major countries gathered at the scene, and the surrounding sales areas were dazzling. . More fun is waiting for you to experience together, Man Xiaohou is waiting for you in Ziwei Harbor!
Many animation IP merchants gather
A dazzling array of official Guoman IP peripherals
Create immersive "National Tide Animation Check-in Holy Land"
Open a fun and interesting animation experience festival
Without further ado, let the editor do it for everyone
Present a preview of exciting and fun content

Three check-in points
Anime Carnival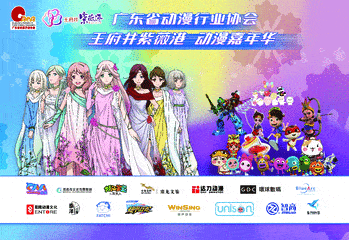 Creative Market
Animation sales area
The most IN animation creative market
A variety of national tide animation IP stunning debut
Dolls, figures, books, keychains, notebooks, etc.
Peripheral products are available
Meet the collection demands of major comic fans
Technology × Beauty
3D Art Exhibition
This event launched a "3D Painting Exhibition" in conjunction with Di Chuang Culture
Present anime IP characters on various cultural creations
Integrated 3D vision enhancement technology
Let visitors feel the fresh experience brought by technology
Art show
Cartoon Character Parade
Interdimensional interaction
Take photos with cute anime dolls
Offline flash
Super fire country comic COSER flash
21 popular COSER appeared in Ziwei Port
Pop-up dance show is coming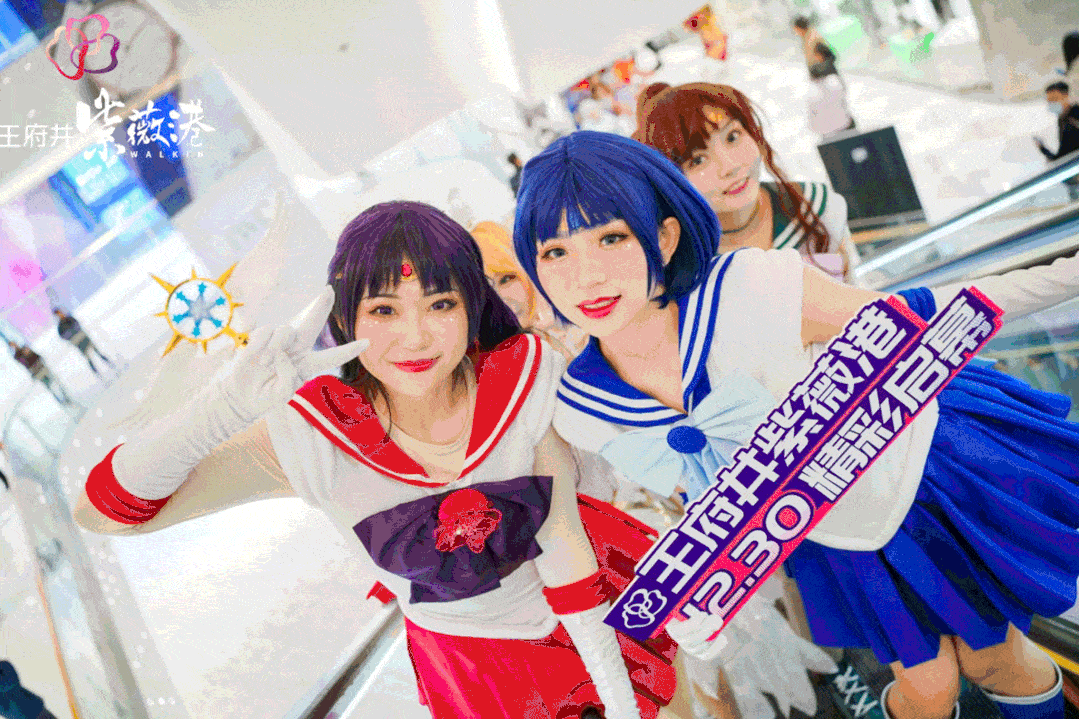 "Wangfujing Ziwei Port-Animation Carnival"
Event will be unveiled soon
Lai Guochao animation punch mecca
Meet like-minded anime lovers
More exciting waiting for you to explore
February 2-February 11 make an appointment with you
See or leave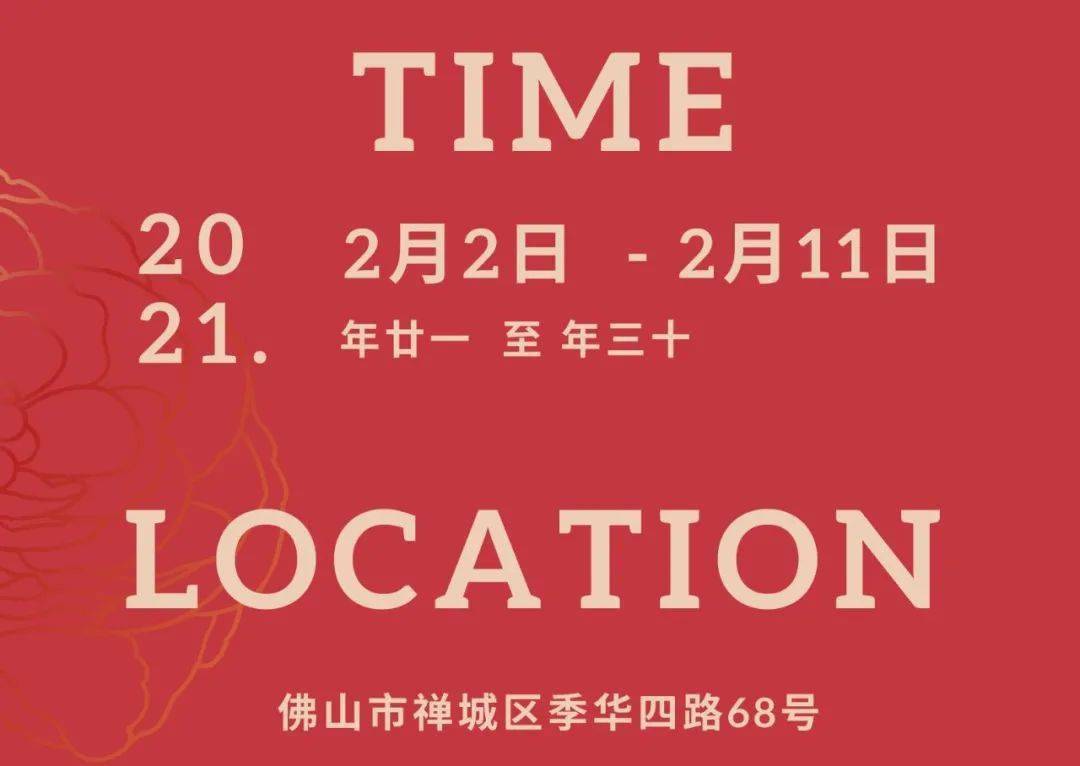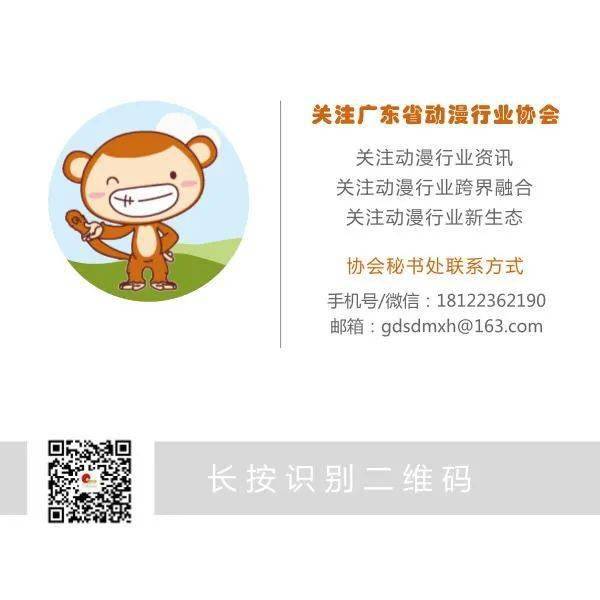 Return to Sohu to see more
.