AnimeJapan 2021 Shows First Anime Trailer "Honorary student at the school of magic" (Mahouka Koukou no Yuutousei). The series will air this July.
Also in production is an anime "The Unlucky Student in the School of Magic: Memories", which is a prequel to the main story and filmed the eighth volume of the light novel.
The spin-off light novel "The Bad Student in the School of Magic" will show the events of the original series through the eyes of Miyuki Shhiba, Tatsuya's sister. The life of an honorary student is full of expectations … and unexpected feelings.
The spin-off manga illustrated by Yui Mori was published in Dengeki Daioh magazine from April 2012 to June 2020. The eleventh and final volume came out on September 10 last year. Since February 26, the second season of the manga with illustrations by Masaru Oda will be released, Yui Mori is also taking part in the work on the second season.
The circulation of the original novel "The Unlucky Student in the School of Magic" is 12 million copies, and the total circulation of all titles related to the franchise exceeds 20 million.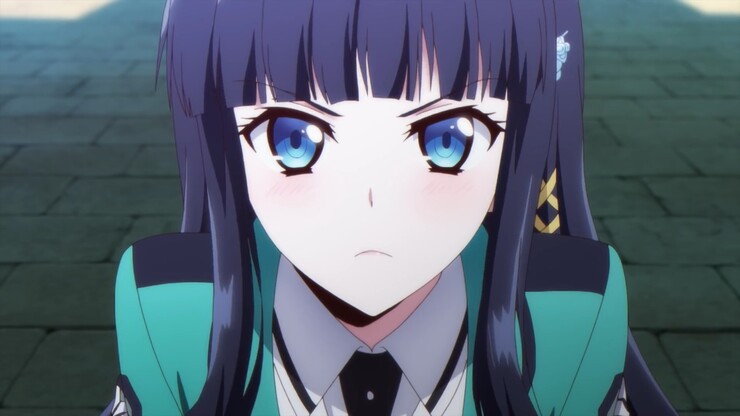 .