The wave of growth in Korean content is spreading to anime. The animated movie "Plastic Surgery" that is being released is a unique horror work with the theme of the modern element of "plastic surgery". TMS Entertainment, an animation production company familiar with the "Detective Conan" series, is paying attention to this Korean animation for adults. It is also a topic that it is the company's first overseas purchased movie.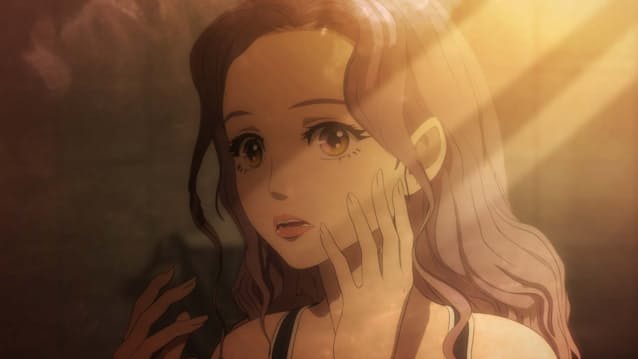 "Shaping water" Yeji, the main character. The original omnibus work "KiKi Kaikai" has been viewed more than 3.1 billion times worldwide. Now available on LINE Manga in Japan (TMS Entertainment / SPO distribution) (C) 2020 SS Animent Inc. & Studio Animal & SBA. All rights reserved.
The original is one of the most popular omnibus works "KiKi Kaikai" serialized in the manga app "NAVER WEBTOON". The rumored "shaped water" arrives in the streets under Yeji, who had a complex on the outside. Just by soaking your face and kneading it like clay, you can get the ideal appearance. Yeji seemed to have a new life, but his desire for beauty gradually escalated, and at the same time, suspicious events began to occur around him.
Director Cho Kyung-hun, who will make his debut, was reading the original before the story of animation came.
"Because I was a fan of the original author Osd, I also read" Beauty Water "from the serialization. One of the themes of the work is" appearance ". In the original, the focus is on the substance of" beauty water "itself. In the movie, in order to make the story stand out, I tried to make a video that shows her psychological changes, emotions and sorrows caused by using beauty water, centering on the main character Yeji. " )
Originally, Studio Animal, led by the director, was in charge of the animation production of this work, and Director Cho was just a co-producer. However, as the cash flow was difficult, it became difficult to invite a director from the outside, and he decided to act as a director himself. "Although it is an animation of popular works, there was no precedent for animating horror manga for adults in South Korea, and it was difficult to get an investment. In difficult situations, the government's movie production support system helped me. I managed to make it public. "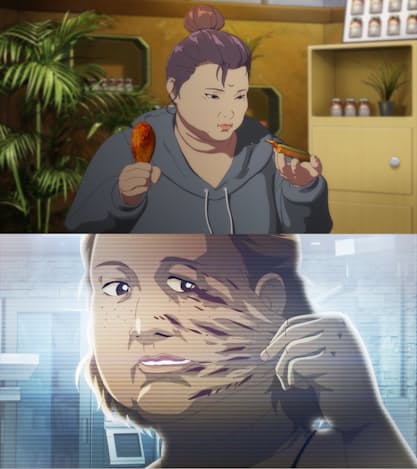 The Japanese dubbed version of "Beauty Water" will also be screened, including Miyuki Sawashiro, who plays the main character Yeji (top two points), Junichi Suwabe, Sumire Uesaka, and Satoshi Hino. (Distribution of TMS Entertainment / SPO) (C) 2020 SS Animent Inc. & Studio Animal & SBA. All rights reserved.
.