Kei Sazane, author of Kimi to Boku no Saigo no Senjou, Arui wa Sekai ga Hajimaru Seisen, talked about the work behind his anime and more.
Among the premieres that stood out from the fall 2020 anime season was undoubtedly Kimi to Boku no Saigo no Senjou, Arui wa Sekai ga Hajimaru Seisen, O KimiSen To abreviate. In the West it was called Our Last Crusade or the Rise of a New World and is available in Funimation.
This series is based on the light novel of the same name, which is written by Kei Sazane and illustrated by To Nekonabe, and it made a good impression.
Although a second season has not been announced, its creator recently took part in an interview. There he talked about the work done to adapt his work to anime, which was done by Silver Link, in addition to other topics.
One of the questions they asked him was the reasons behind the success of this adaptation, and if he considered that there were elements in particular that helped its popularity among fans of Japanese animation.
Kimi to Boku no Saigo no Senjou, Arui wa Sekai ga Hajimaru Seisen como un anime
The first that Sazane commented was "I also really enjoyed the anime, and there are certain scenes in each episode that I particularly like", adding "As for KimiSen in general, I think the expressiveness of the characters really makes it special.".
He continued saying "It has illustrations in the light novel and of course a lot of panels in the manga, but I think the anime is wonderful because you can see how everyone's facial expressions and body language change in real time.".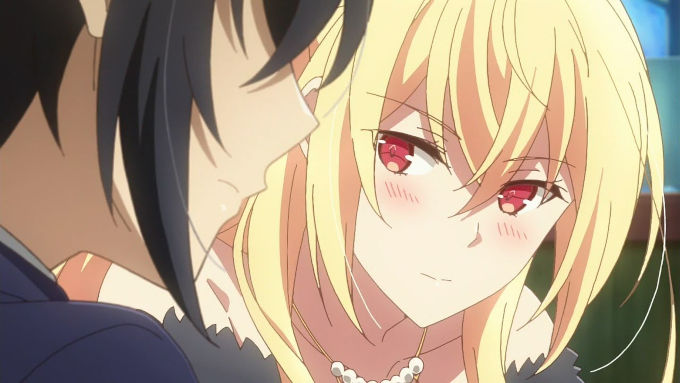 Detailing the above, he noted "For example, in Episode 2 or Episode 7, when Alice blushes, you can see the transition as her face becomes increasingly red. Or in Episode 6, when Mismis discovers that she now has an astral crest. She is distraught and sobbing until Iska manages to comfort her and make her smile ".
Kei Sazane also highlighted "The anime staff did a great job creating that seamless transition from crying to comforting".
All changes made were under the approval of the same author
In the course of the talk, they posed to Sazane If you were consulted regarding the changes made to the anime according to the light novel by Kimi to Boku no Saigo no Senjou, Arui wa Sekai ga Hajimaru Seisen.
In that sense, he let see "From the beginning, we wanted the anime to be as true to the light novel as possible. I was even there during the whole script writing process ".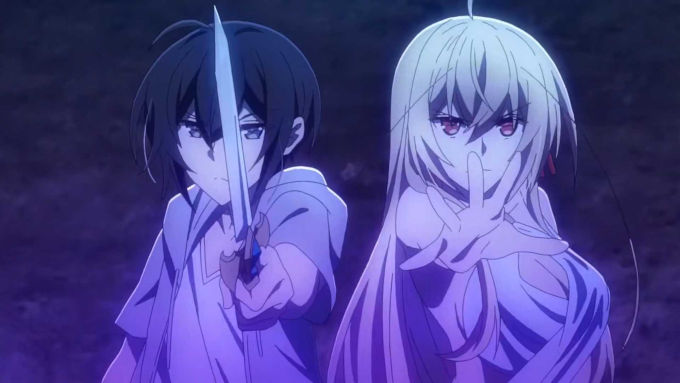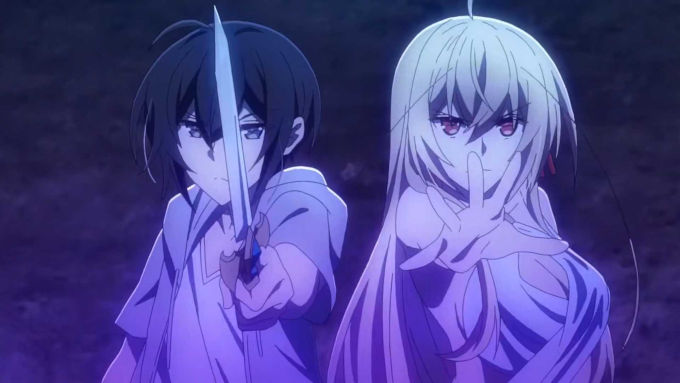 He admitted that some adjustments were made, saying "Of course, there are some very specific lines and details that we had to cut out, but apart from the chronological order of some parts, we stayed true to the original material". But there was something they had to adjust in the anime.
Kei Sazane revealed "The only major exception was the climax fight in episode 12" and I add "As it was the final episode, we wanted it to feel more like a fitting climax, so I suggested creating an anime original 'last boss' that wasn't from the source material. The staff allowed me to write the script for that part and they adapted it ".
The fanservice is not the focus of the series, but it was included and handled as best as possible
Although Kimi to Boku no Saigo no Senjou, Arui wa Sekai ga Hajimaru Seisen it has a focus on action and romance, it has the occasional naughty and sexy scene. It is an example of the fan service so common in anime, especially in the Episode 7.
About that, Sazane commented That was also in the light novel. But instead of 'fanservice' I'd say it's meant to be cute. My editor and I argue a lot about this, but even if Nekonabe-sensei's illustrations show someone with a lot of exposed skin, they are very artistic. ".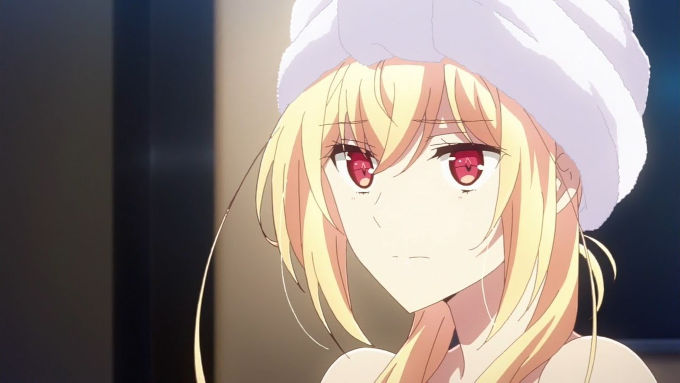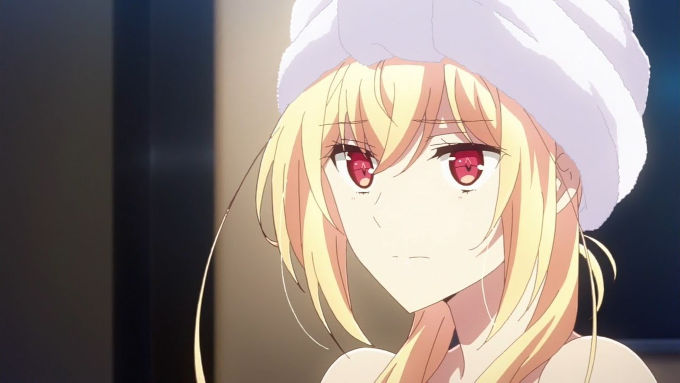 The writer noted "The way it colors and shades skin really elevates it above 'raw' artwork". In addition, he emphasized "We feel like that kind of illustration wouldn't make KimiSen look too sexual, so I think scenes like the one in Episode 7 don't fall into that category.".
Kei Sazane also stated "With anime, acting was mostly left to the voice actors themselves. The audience reactions were very positive, so as long as they enjoyed it, I think it was done well. ".
As for why to add something like this to Kimi to Boku no Saigo no Senjou, Arui wa Sekai ga Hajimaru Seisen, it was very clear. For him "KimiSen's story largely revolves around the war, and I felt like the mood could darken unless there was some way to ease the tension, so I included scenes like this one.".
Kimisen, the story of the knight and the witch princess
The above is just an excerpt from the interview complete, which is available in Mipon, whom I thank for sharing it. You can read the rest on his website. It is only the first part and the second will be published soon.
© 2020 Kei Sazane. Proyecto Ao Nekonabe / KADOKAWA / Kimisen.
.