The collection started in 2006, when the movie was released… The first collection I bought was a toy for my daughter.
For 'Children's Joy', the collection is now on display in a restaurant
↑ Jorge Arias Garcia, who became Guinness official as the largest toy holder of the animated movie 'Car' / Photo = Guinness World Records homepage capture
A middle-aged Mexican man who has spent a third of his life collecting toys for the anime 'Car' has become the Guinness World Record holder.
Local media recently reported that Guinness has recognized Jorge Arias Garcia (45) of Mexico as the owner of the world's largest 'car' toy collection. Garcia received Guinness certification in February, but this fact was officially announced on the 15th (local time), seven months later.
In the interview, Garcia smiled broadly, saying, "It took a while to get certified, but isn't it just a dream of life anyway?"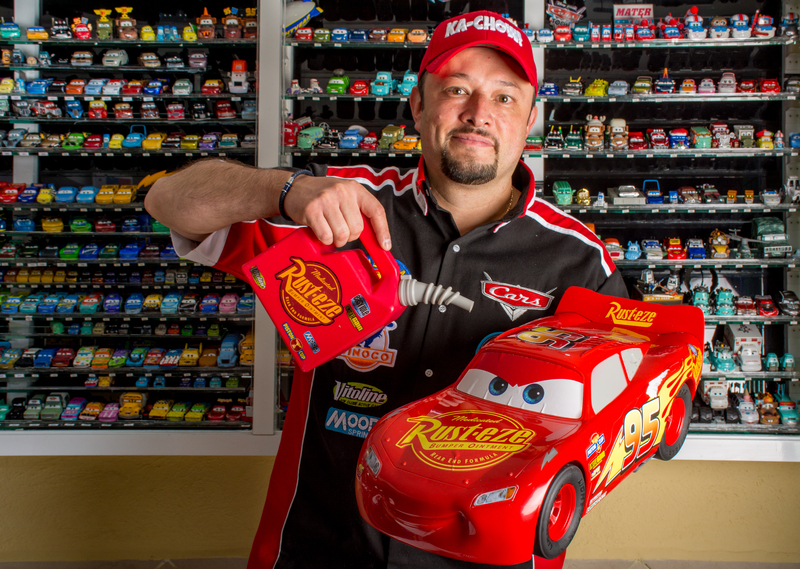 ↑ Jorge Arias Garcia, who became Guinness official as the largest toy holder of the animated movie 'Car' / Photo = Guinness World Records homepage capture
Car is an animated film produced by Pixar and released in 2006. It was in 2006 that Garcia started collecting Car's toys.
He said, "It was the first item to collect because my daughter asked me to buy a toy.
Since then, he has collected over 1,200 pieces of Car's toys from around the world. What is interesting is the fact that each story remains a record.
Garcia bought car toys, numbered them, and kept a record of where they bought them, their price, and the story behind them. Each collectible has its own story.
There was a time when I happened to see a market on TV and saw that they were selling toys for cars I wanted, so I ran to buy them.
He said, "The original price was 50 pesos (about 2,900 won), but since it's a reversible product, they asked for 800 pesos (about 46,900 won). said. The price of this toy continues to soar, and some say that it is now 5,000 pesos (about 293,000 won).
He is so passionate about collecting car toys that his name was known to the animation production team and he even got the director's autograph.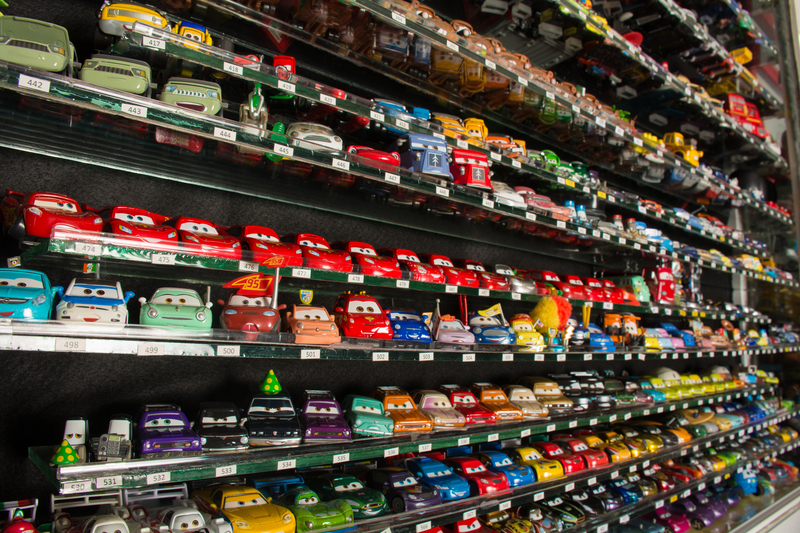 ↑ Garcia's collection of 'car' toys / Photo = Guinness World Records homepage capture
Giving children joy is now a pleasure, Garcia says. Over 15 years of his collection of 1,200 car toys are on display in a restaurant in Mexico City. Adults are amazed when they enter a restaurant full of anime car toys, but children are more excited than anyone else.
Garcia said, "I am very happy to have another Guinness record in Mexico, which is famous as a Guinness powerhouse.
[디지털뉴스부]
.