The anime series "Vlad Love", directed by Mamoru Oshii, who has worked on the anime "Urusei Yatsura" and "Mobile Police Patlabor", for the first time in 37 years. Mitsugu, a high school girl who is a blood donation enthusiast and is the main character, struggles to establish a "blood donation club" with friends who have both habits and habits in order to give blood to the beautiful girl Vampire Mai who can not attack people. It is a slapstick school comedy. Distribution started on February 14, 2021 As soon as the distribution started, "the video expression is interesting" and "the director is doing what he likes" are attracting attention on SNS.
This book is an official fan book that thoroughly guides such "Vlad Love". Includes plenty of treasure materials such as storyboards of all 12 episodes, explanations of highlights, storyboards, setting images of each character, and initial image sketches. In addition, interviews with staff including director Mamoru Oshii, Ayane Sakura, Rina Hidaka, Romi Park, and other gorgeous voice actors are also posted. What does that scene mean? What was the original story of that character? The back side of the work you are interested in will be fully disclosed in all 256 pages.
"Vlad Love" SynopsisThe main character, a high school girl who is a serious blood donation enthusiast, Mitsugu Kizuna, is treated by nurses every day when she frequently goes to the blood donation car. One day, Mitsugu encounters a mysterious foreign (?) Beautiful girl in a blood donation car. She is pale and almost collapses, and at the moment she is about to be drained, she suddenly changes and destroys the blood donation car. Mitsugu protects the unconscious beautiful girl with momentum and takes her home. Mitsugu is to the beautiful girl Mai who says "I want to drink blood". The strange living together of a high school girl and a beautiful girl vampire is about to begin —-.
All 256 pages! A book that Oshii fans will be satisfied with with its rich content!
▼ Introduction of major characters & various setting images are posted!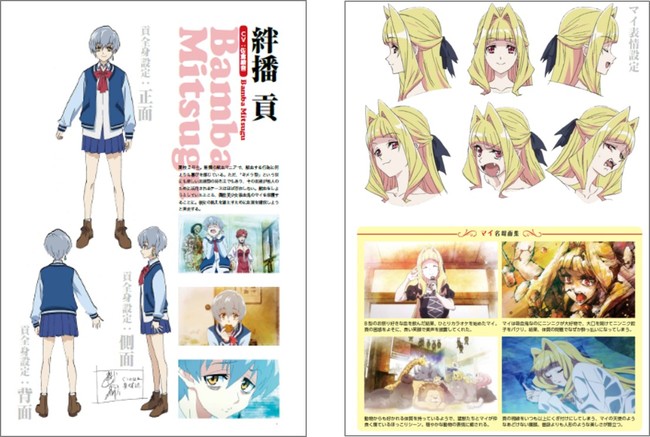 ▼ Many illustrations including rough drawings!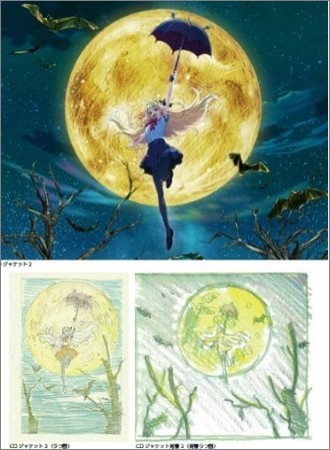 ▼ Facial expressions that could not be seen in the main video are also open to the public!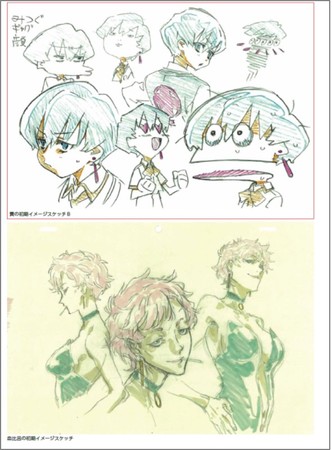 ▼ Interviews with production staff, including director Oshii, are also posted!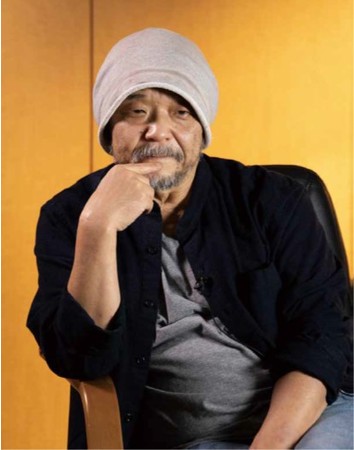 Profile of Mamoru Oshii
Born August 8, 1951. Born in Tokyo. Film director and director. After joining Ryuko Productions (currently Tatsunoko Production), he moved to Studio Pierrot and is now free. He has worked on the "Mobile Police Patlabor" series and "GHOST IN THE SHELL", and has been highly acclaimed both in Japan and overseas.
"Vlad Love" From Sunday, February 14, 2021, Amazon Prime Video, etc.
Now available on each platform!
Formula HP:https://www.vladlove.com
Production: Strawberry animation
General director / original / series composition: Mamoru Oshii
Director: Junji Nishimura
Character design: Kazushige Arakaki
Sound Director: Kazuhiro Wakabayashi
Music: Kenji Kawai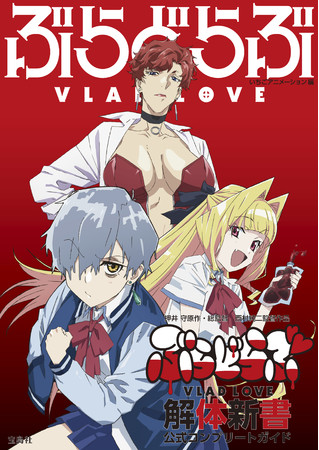 "Oshii Mamoru Original / General Director Junji Nishimura's" Vlad Love "Kaitai Shinsho Official Complete Guide"
List price: 2900 yen + tax
Release Date: March 5, 2021
.