Add to wishlist
Pick a group for the item
My measurment
Measurment can be saved in your account and helps you to paste your own measurment repeatly in different items.
<!–
–>
Add shadow characters
<!–
–>
Matched Cosplay wigs
Matched Cosplay shoes
Matched Cosplay accessories & props
Character Related Products
Agents's Notes
Bhiner Prohibited and Restricted Commodities

• Cigarette
• Alcohol
• Contraband
• Liquid
• Cream
• Cosmetics items are quantity
• Virtual products

Full list of items
Shipping Process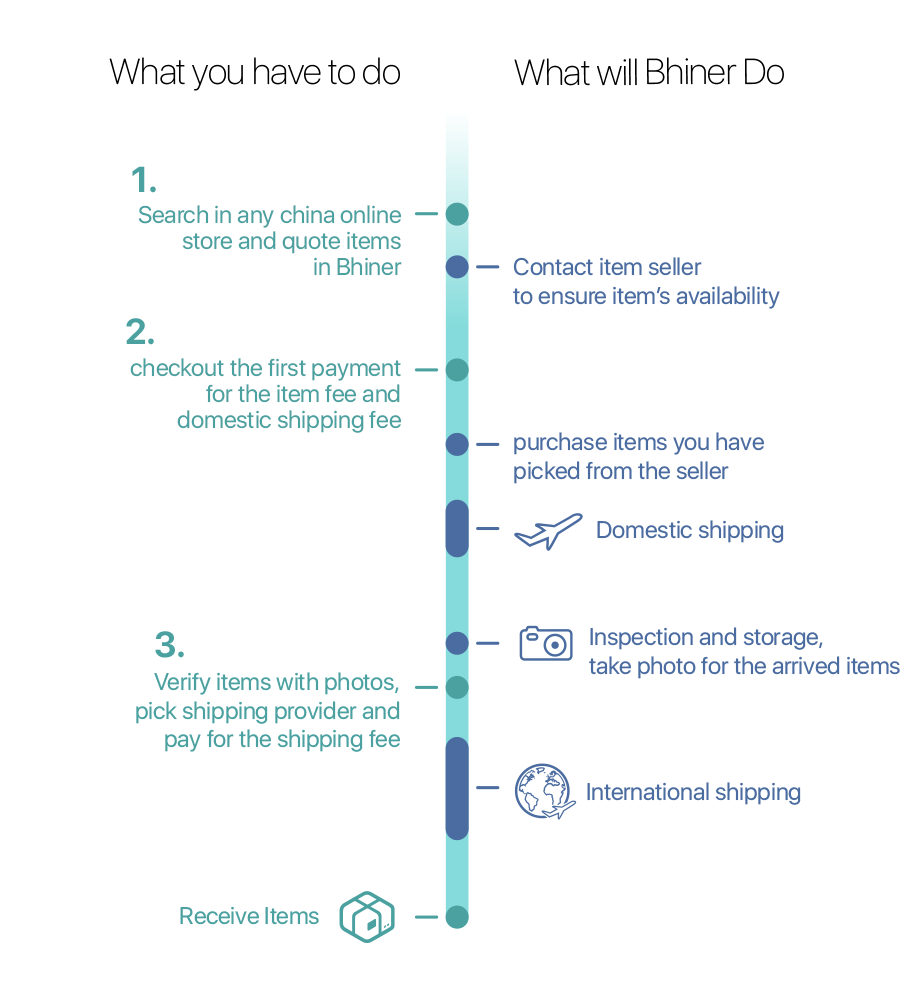 close
Cannot add to cart ? refresh
<i class="mdi mdi-help-circle-outline js-tips-box" data-tip-title="Estimated weight" data-tip-content="
This is only the estimated net weight of the item, the actual item net weight may vary a bit depending on the selected SKU option (e.g size) and the packing material.">Est. weight: N/A
Item(s) added to cart
#BHINERCOSPLAY or TAG US ON INSTAGRAM
@ bhiner.cosplay.taobaoagent
.