Attention is the costume contest on the runway stage with a total length of 35m! There is no entry fee with advance entry system, anyone can easily participate, and prize winners will receive luxurious prizes such as Nintendo Switch and Universal Studios Japan Pair Ticket! There are plenty of contents that you can enjoy throughout the day, such as an anime song and cosplay DJ stage unique to Halloween, a kitchen car, a craft shop, and fairs!
Please dress up and enjoy Halloween at the open beach of Sennan Long Park this autumn!
Official website:https://www.tryhardjapanevent.com/senshuhalloweenfest2021
SENNAN LONG PARK Halloween Runway
At the 35m-long runway stage set up in the facility, we will recruit costume participants for free and hold a costume contest. From couples to families, you can participate in your favorite costume. Participants will be automatically entered into the costume contest "SENNAN LONG PARK Halloween Grand Prix", and the winners will be presented with luxurious prizes! Children who participate will also receive a gift of sweets.
Runway participation applicationhttps://forms.gle/2N3Y16CBJLHQtDwW7
Cosplay DJs of various genres, including the anime song cosplay DJ "elucuro" who is active mainly in the Kansai region, will liven up Halloween.
◆ DJ elucuro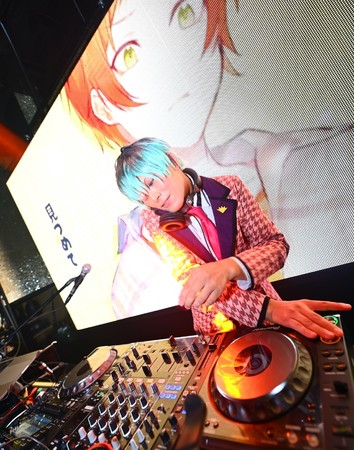 Appeared in Kansai's largest anime song club event "MIX BOMB" in 2018. After that, he expanded his range of activities, such as performing in Taiwan outside the Kansai area and overseas.
At the monster club BAMBI in Osaka, he is also active as an organizer, such as hosting "ANIDELIC PARTY" with the concept of (anison x dance music x cosplay), and when he stands at the DJ booth, he also excites the audience as a cosplayer.
[Other DJs scheduled to appear]
YUCKY / Prince Ponyo / PASER! / SyamG /
DJ Fuku-chan and MC Hyodo / saqkiiii !!!! / $ ADAO
Yuuki / Yuzu
Five carefully selected kitchen cars will be gathered at the beach in Sennan.
We have prepared warm gourmet dishes that are perfect for the beach, such as roast beef sandwiches, beef loin steak skewers, seafood pasta, and grilled hormones.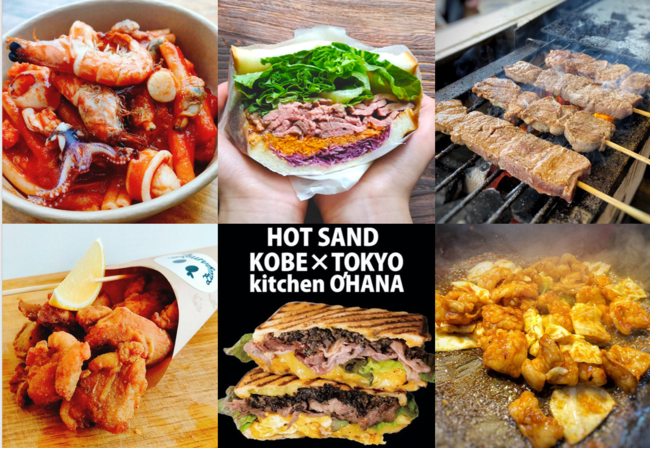 A collection of original handmade miscellaneous goods such as accessories, candles, and soap that are carefully handmade by the artist one by one. A total of 9 craft shops are scheduled to open.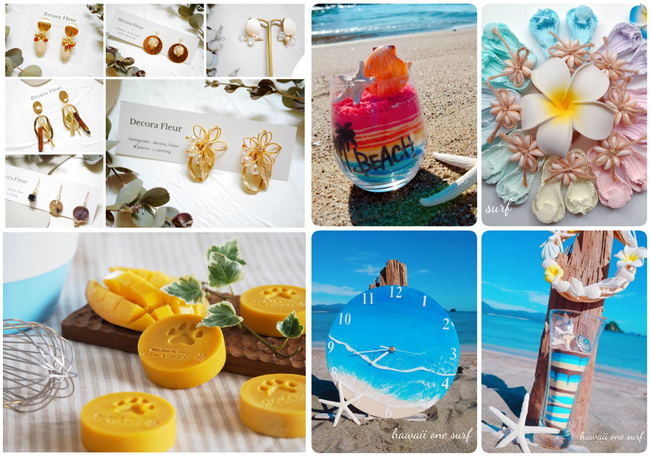 We have prepared contents that even small children can enjoy, such as bouncy ball scooping, quoits, and a thousand pulls.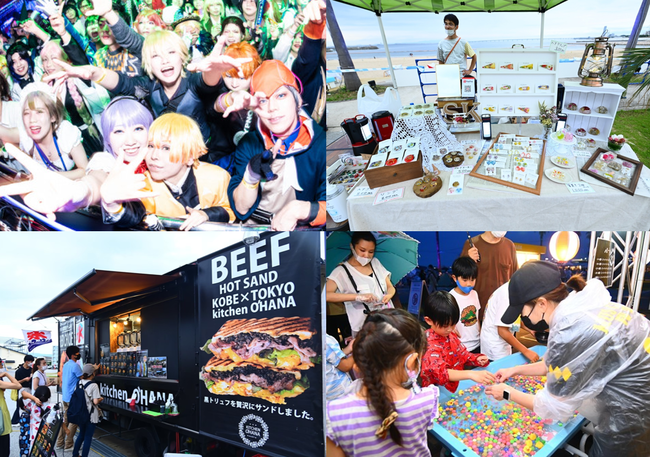 Quanzhou Beach Lantern Festival vol.2
The second edition of "Senshu Beach Lantern Festival", which received a great response at the first event held in July 2021 and closed with great popularity!
Sky lanterns color the night sky of Halloween.
Official website:https://www.senshu-beachlantern.com/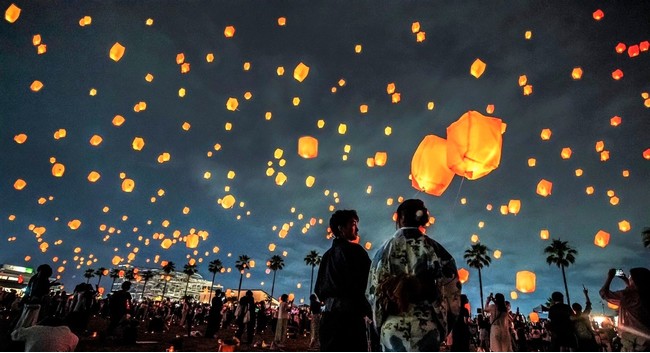 ■Schedule October 31, 2021 (Sun)
■ Venue SENNAN LONG PARK (2-201 Rinku Minamihama, Sennan City, Osaka Prefecture 590-0535)
■ Time Runway: 1st copy 14: 20-15: 00 / 2nd copy 16: 20-17: 00
* The reception for runway participants is from 12:00 to 13:50 for the first copy and from 15:00 to 15:50 for the second copy.
Kitchen car: 12: 00-19: 30
Craft shop: 12: 00-19: 30
Fair: 12: 00-19: 30
Quanzhou Beach Lantern Festival vol.2: 15: 30-19: 30 / Lantern launch 19: 00-
■ Fee Admission is free
● Free runway entry fee ◇ Entry acceptance starts from 10:00 on October 8th (Friday)
Application for participation →https://forms.gle/2N3Y16CBJLHQtDwW7
● Sky lantern advance sale 4,800 yen, same-day ticket 5,800 yen[販売中]
Purchase pagehttps://www.senshu-beachlantern.com/
■ Organizer SENNNAN LONG PARK (Sennan City)
■ Planning / Production TryHard Japan Co., Ltd.
■ Cooperation Gainers Co., Ltd./Lawson Entertainment Co., Ltd./Daiwa Lease Co., Ltd.
* The contents are subject to change in consideration of future social conditions.
[Preventive measures against new coronavirus infection]
◇Disinfection and cleaning
・ Install disinfectant sprays throughout the venue
・ Disinfection of seats
・ Thorough regular cleaning of toilets and eating and drinking areas
◇Splash prevention
・ Wearing masks for staff in the venue
・ Calling visitors to wear masks (color-coded masks are used as area entrance passes)
・ Speaking out loud, calling for self-restraint in conversation
◇ Temperature measurement
・ Temperature measurement and health confirmation of management staff
・ Temperature measurement for all visitors at the entrance gate
◇ Secure physical distance
・ Please wait at intervals in the entrance line
・ Limit the number of visitors
◇ Contact avoidance
・ Use trays for money transfer
・ Call for prohibition of sharing food and drink
◇ Tracking system
・ Call for registration of the new corona tracking system in Osaka Prefecture
* Contents may be changed or added according to the guidelines to be announced in the future.
Starting with the planning and production of music events, we are developing nightclub production businesses nationwide and businesses specializing in event production. Most recently, we are aiming to improve our entertainment status in Japan by disseminating information to a wide range of targets, such as by developing content in collaboration with local governments to promote town development.
.