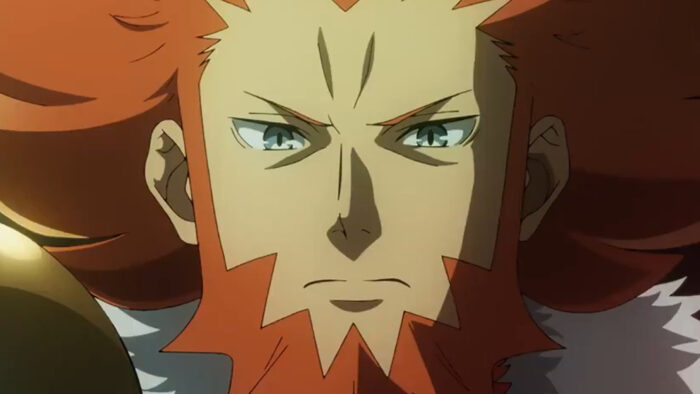 There is one piece of information about Pokemon.
The information is that an animation called "Pokemon Evolutions" commemorating the 25th anniversary is scheduled to be released.
Pokemon Evolutions
Pokemon Co., Ltd. has released one piece of information.
The information announced is that the work "Pokemon Evolutions" will be released on the official YouTube channel.
"Pokemon Evolutions" is an original animation set in each region that has appeared in the "Pokemon" series so far.
A total of 8 episodes are planned, and the first episode will be released on Thursday, September 9, 2021 at 23:00.
[Official]25th Anniversary Animation "Pokémon Evolutions" Trailer
You can see what it looks like by watching the video of the "25th Anniversary Animation" Pokemon Evolutions "Trailer" above.
In this trailer, in addition to the characters of the latest work "Pokemon Sword Shield", some characters of the past work are released in advance.
.