Yesterday it was that time again: The twins Rem and Ram from "Re: ZERO" had their birthday! Despite the COVID-19 pandemic, the Shibuya Marui shopping center is celebrating the day again this year with a small event that will run until February 7, 2021.
Special illustration published
As every year, Shinichirou Otsuka, illustrator of the original light novel series, published a special one Visual for the twins' birthday, which you can see together with some photos further down in this article.
In the shopping center itself there are several life-size displays of the two characters as well as a large birthday cake to marvel at. In addition, you can stock up on various merchandise items, also suitable for Rem and Ram's birthday.
The second half of the second season of "Re: ZERO" can currently be seen on Japanese television and in Germany with German subtitles on Crunchyroll in a simulcast. Director Masaharu Watanabe is again responsible for the production in the WHITE FOX studio.
>> To the series at Crunchyroll
>> Order anime on disc
Visual: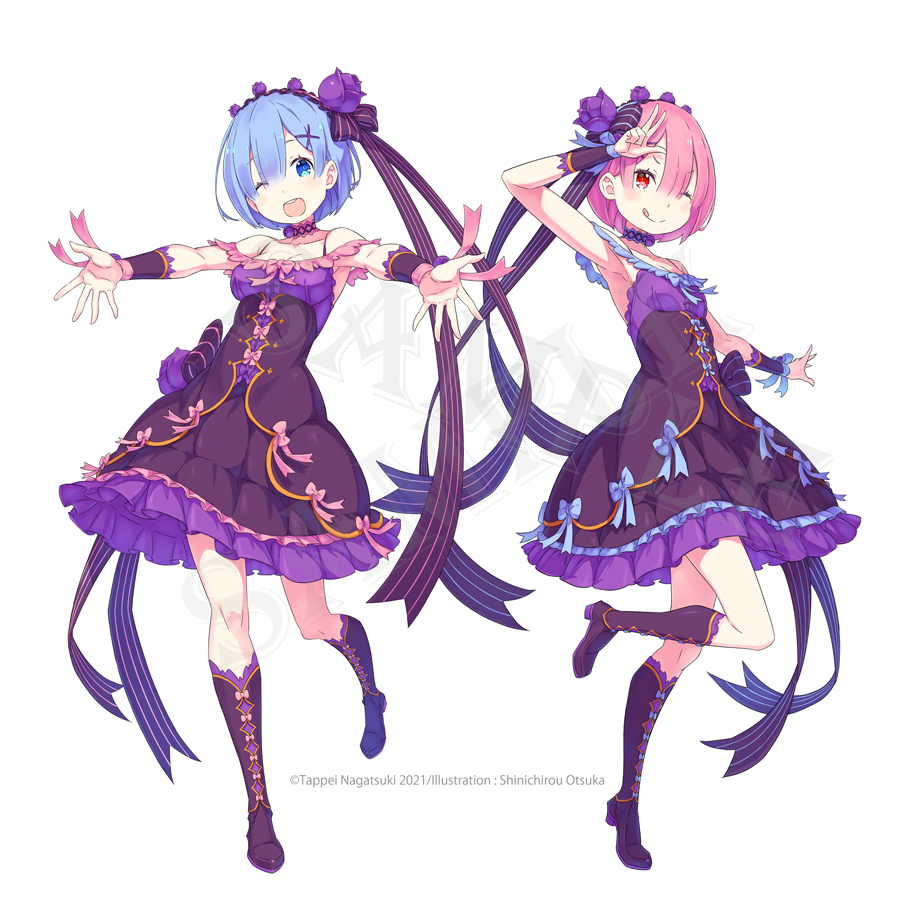 Event photos: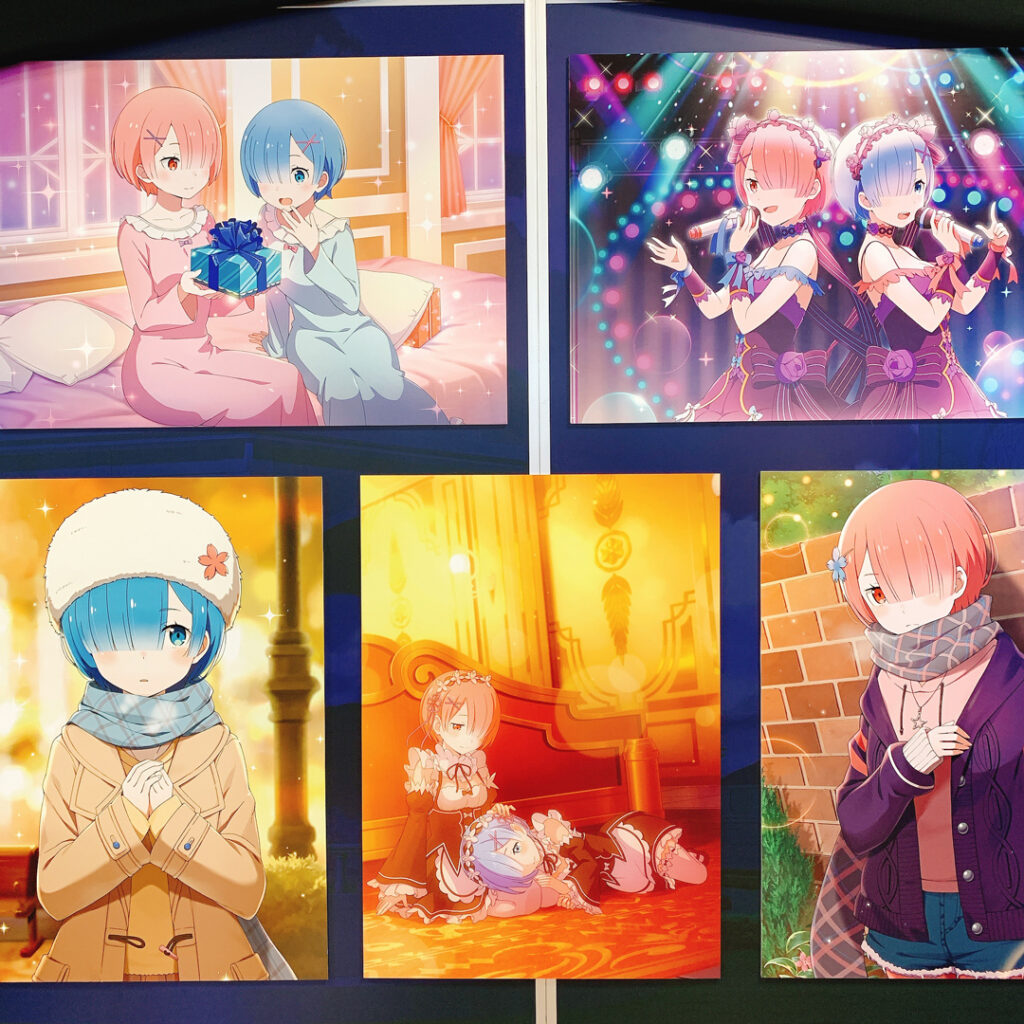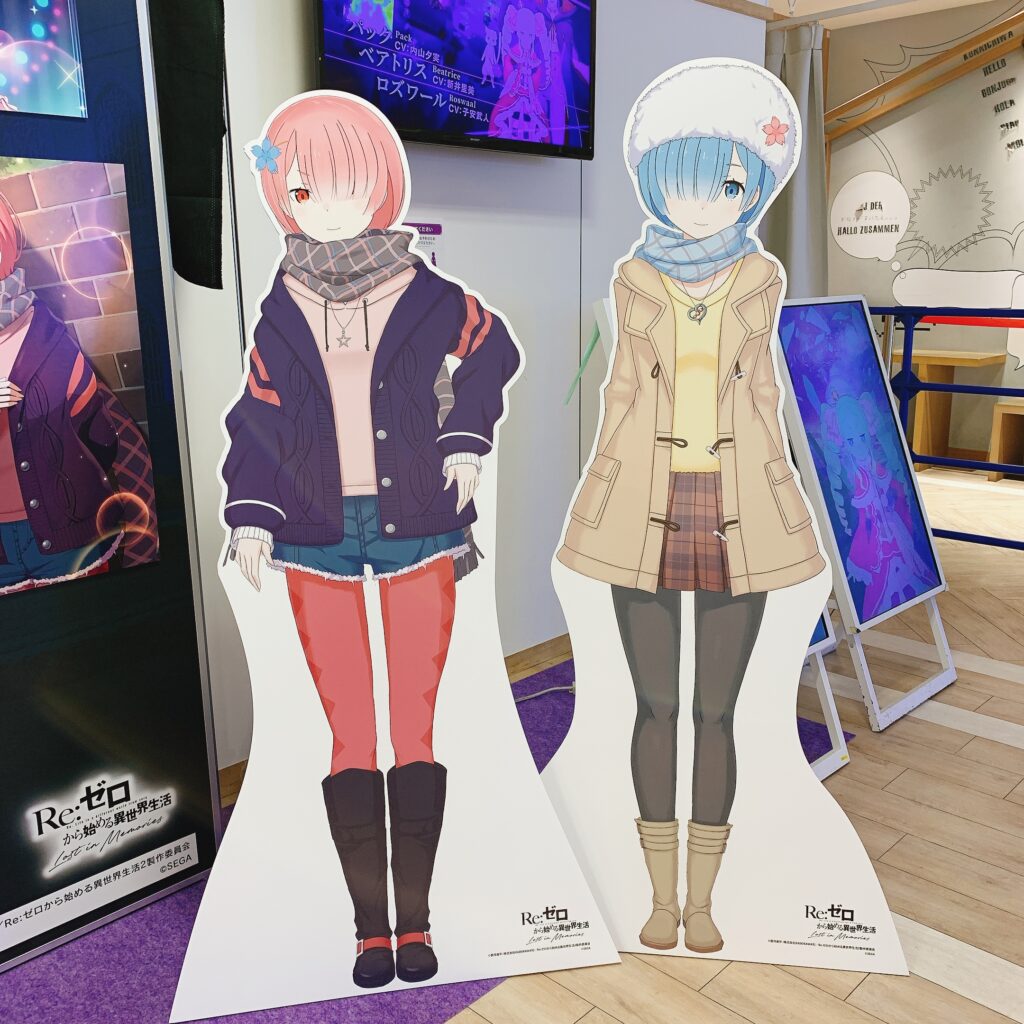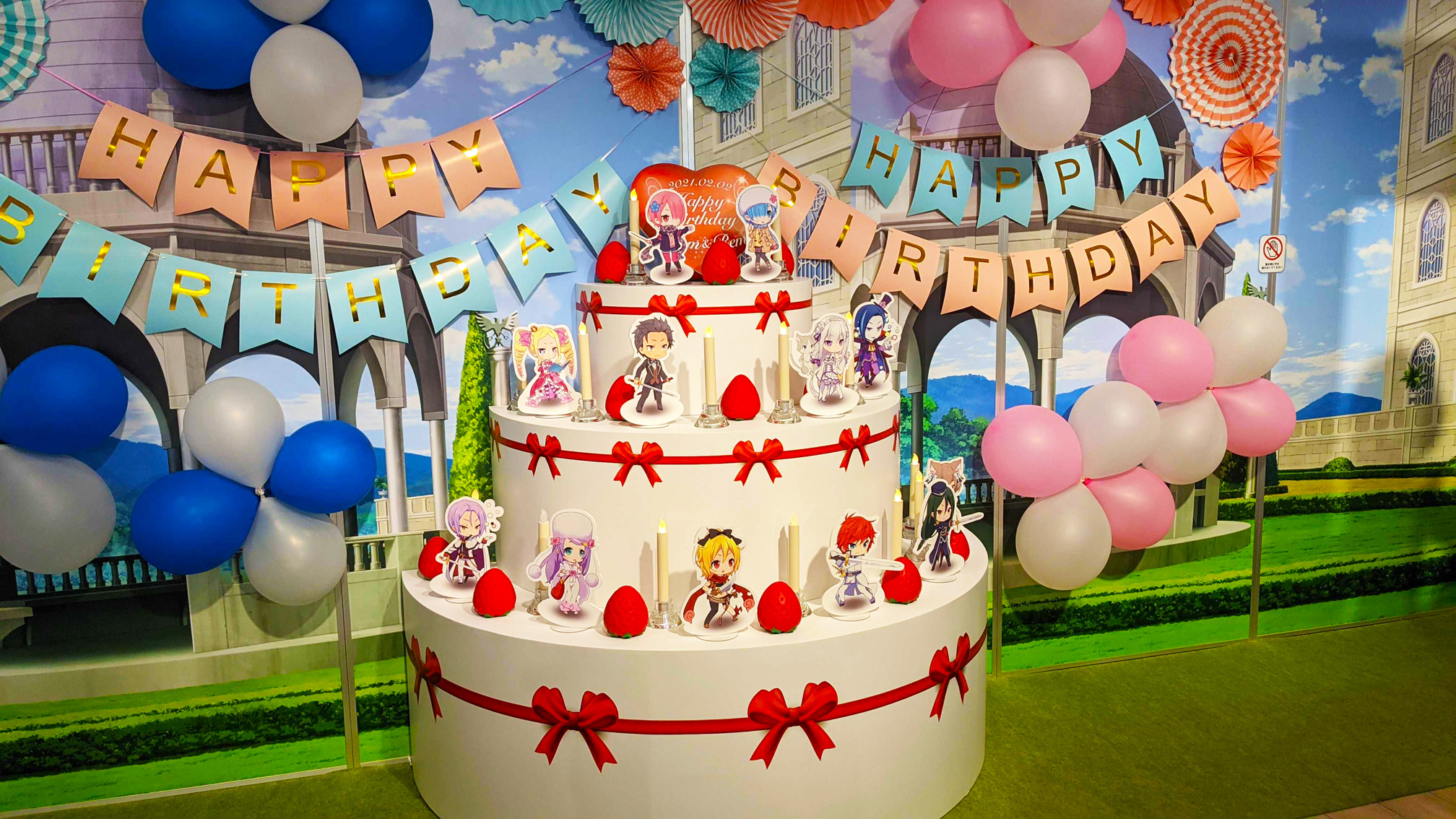 Birthday merchandise: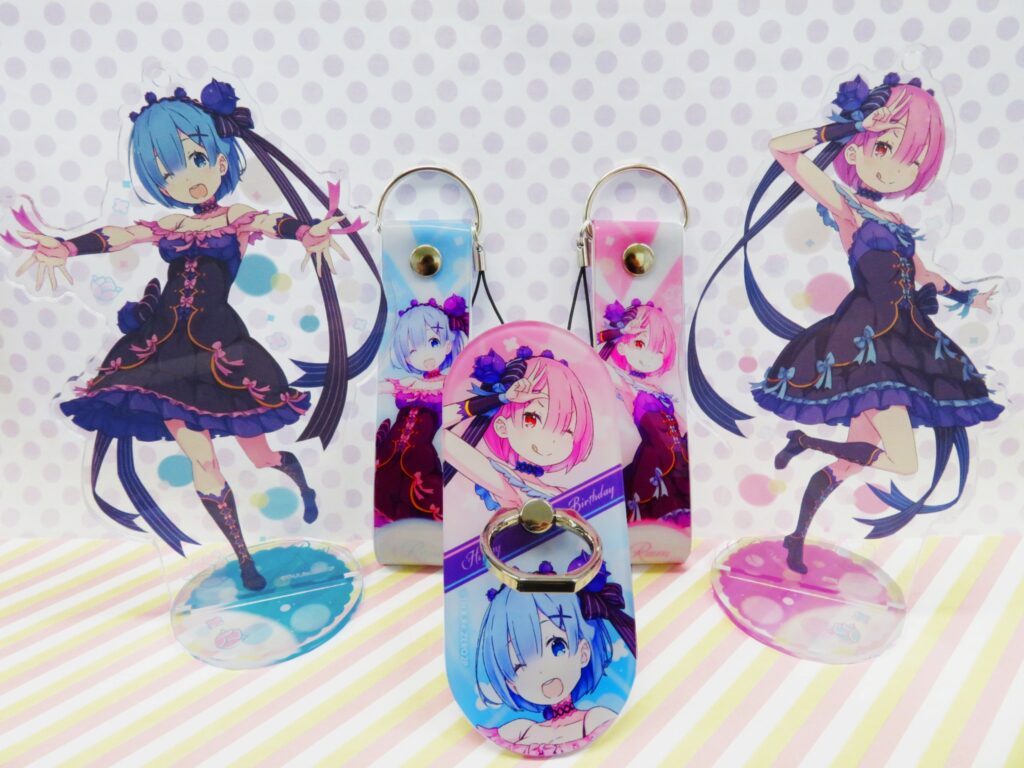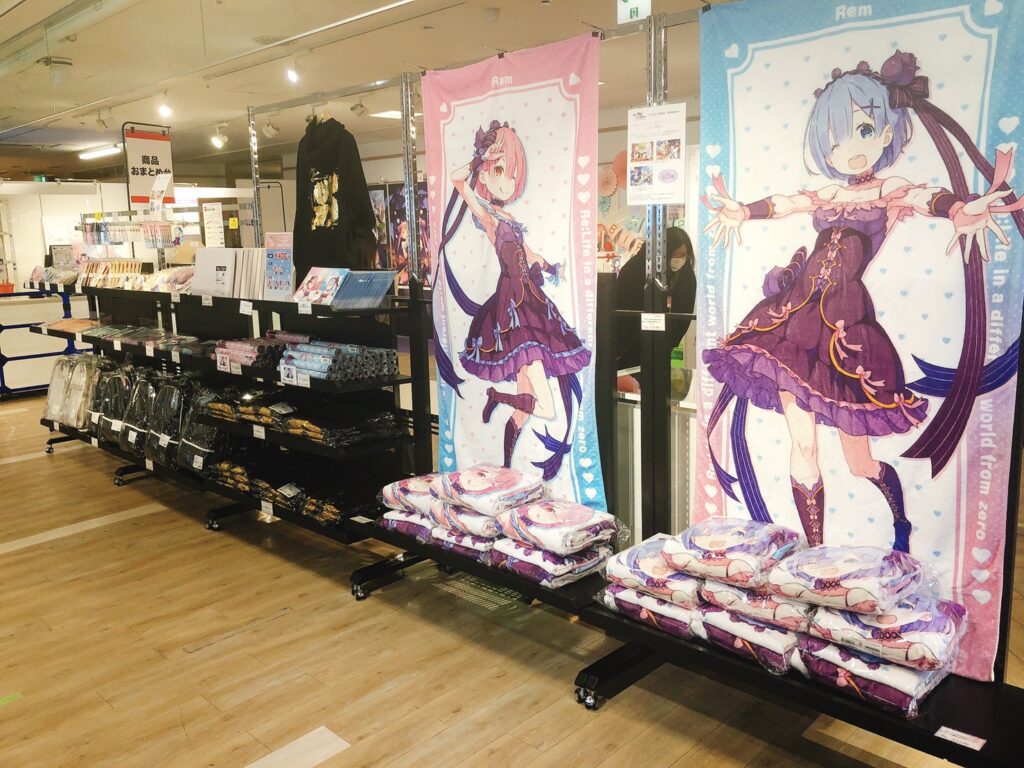 Plot:
After countless deaths, Subaru has finally managed to defeat the white whale and put an end to the cult of the envy witch. But no sooner has he overcome this tragedy than he learns that Rem has been wiped out of this world by the power of the whale. Since the whale is no longer there either, Subaru and Emilia have to face a reality that they could not have imagined in their wildest dreams.
© Tappei Nagatsuki, PUBLISHED BY KADOKAWA CORPORATION / Re: ZERO PARTNERS