– Advertisement –
The Witcher, the universe of Andrzej Sapkowski, continues with the anime film entitled "Nightmare of the Wolf", directed by Kwang II Han per Studio ME.
The film, which was written by Beau de Mayo, will be released next August 23 on Netflix, the platform that had already hosted the launch of the TV series. The news was given on July 9, when the first virtual event for fans of the Sapkowski fantasy saga was held, launched as "WitcherCon".
The books from which the TV series that enchanted fans around the world was based are not a recent product. Written between the 1990s and 2000s, they were conceived as a single collection of stories and novels of the fantasy genre. Initially appearing only in a Polish trade magazine, the books then met with a wide echo, more and more increasing as the consensus also increased, partly due to the signing of Sapkowski's contract with the SuperNowa publishing house.
In 2017 Netflix found itself in talks with the Platige Image, a Polish production company, in order to provide a television transposition, which was then released in December 2019. To give the face to the protagonist of the saga Geralt is the actor Henry Cavill, which became known in the TV series The Tudors, which will also be present in the second season already announced in 2020.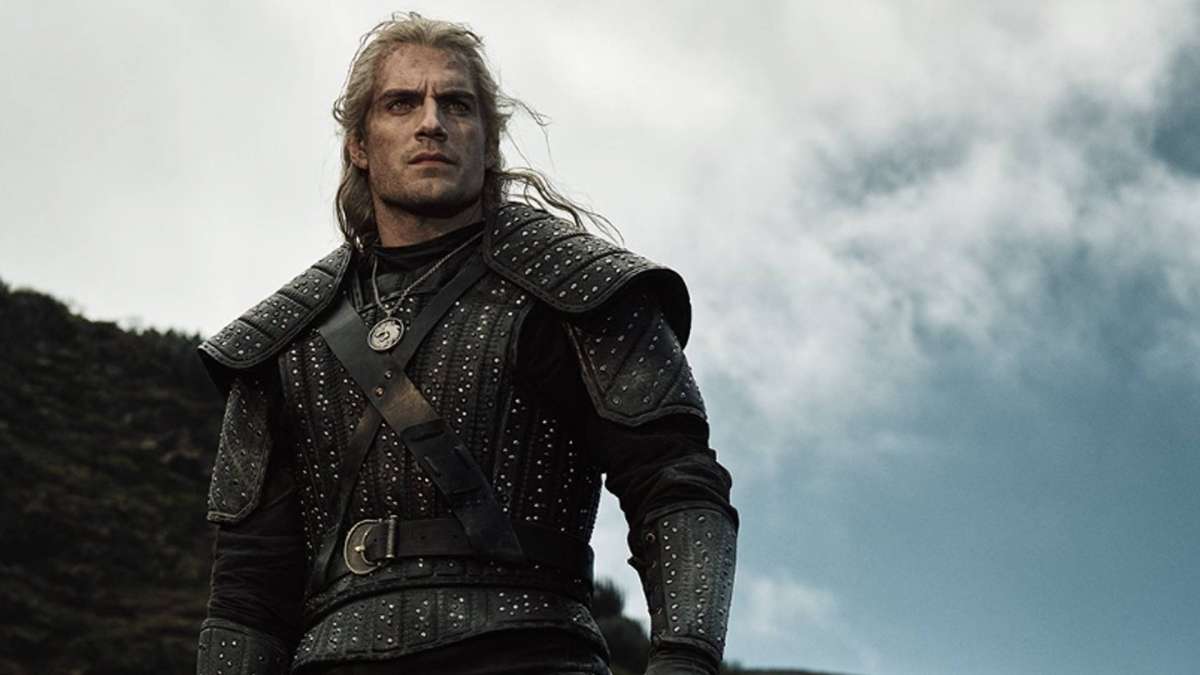 The world that emerged from the pen of the Polish writer Sapkowski is not a trite world, nor comparable to other cultural products that can be inscribed in the same genre.
Here the magic is not contemplated in its most fairytale aspect, as it happened with the Harry Potter saga written by JKRowling. Rather, it is an artifice made available to some human beings to make their "imperfect" nature adapt in the most ingenious way possible and to put an end to the dangers looming on all other living beings, the main confrontation on which pin the whole saga of Geralt di Rivia.
Geralt, who belongs to these beings "mutated" and strengthened by magical artifice, is therefore the witcher with straight platinum blonde hair who has already entered the collective imagination of many and many fans. The fate of the world in which others live depends on his abilities, that is elves, mere mortals or even royal women, like the princess of Citra Cirilla, all defensible only thanks to the witchers.
– Advertisement –