Steam now has real-time charts showing both the top selling and most played games at any given time. now you can always find out about the most visited and bought game right now.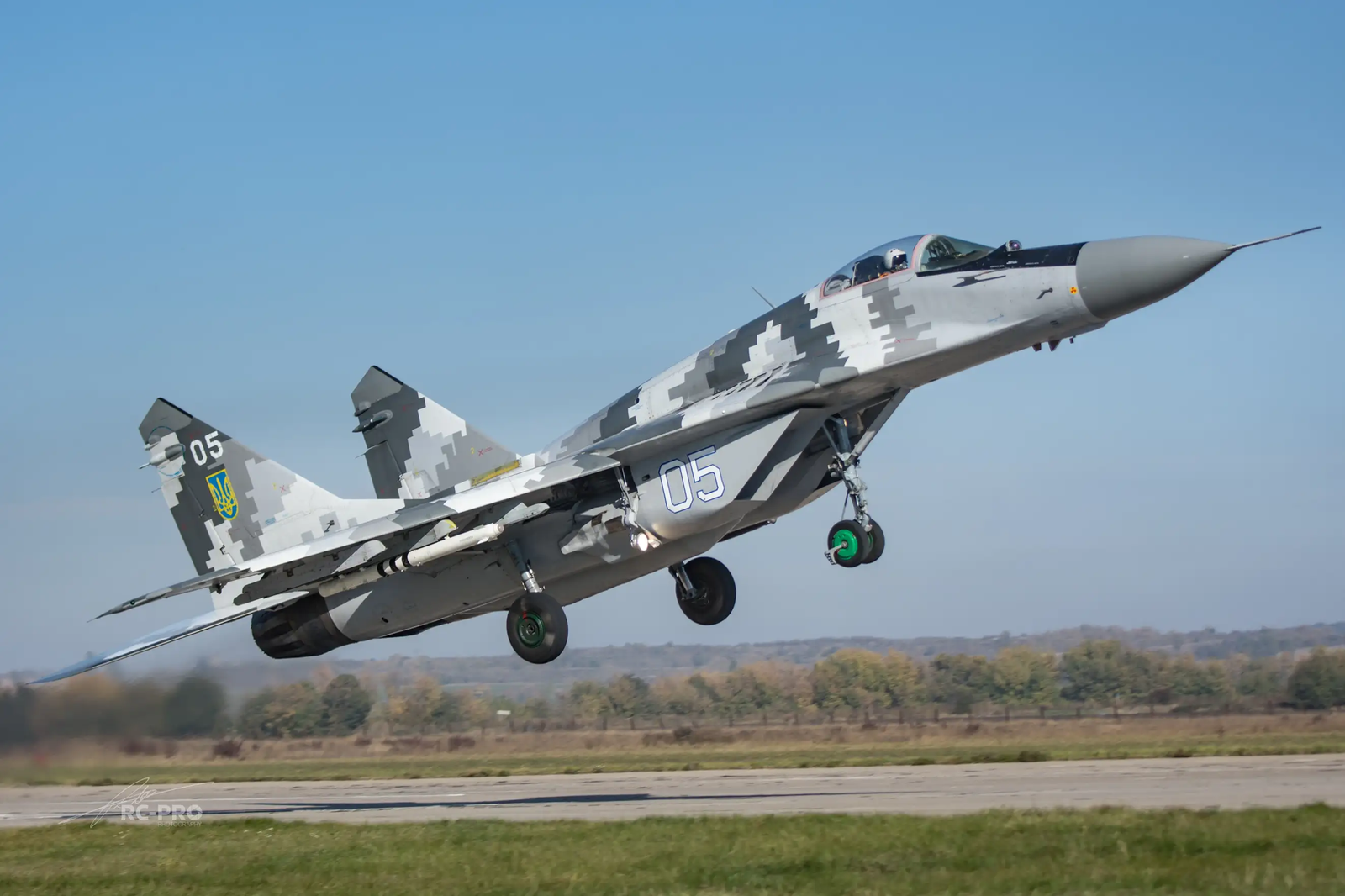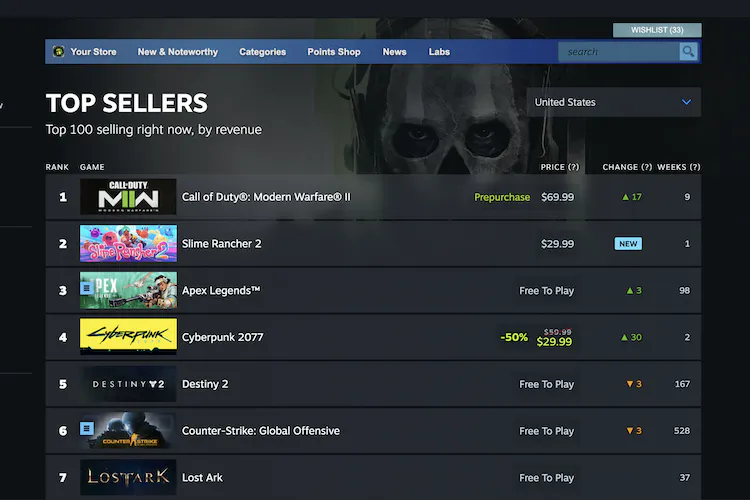 According to a Valve blog post, the top-selling game lists are ranked based on total revenue, including DLC ​​and in-app purchases, to provide a more complete picture of what games players are getting into and where they continue to play. And Valve has added metrics like number of weeks on the chart and weekly change in rankings for a more granular view of trends.
these updated Steam charts are so much neater, especially on mobile https://t.co/ootcSrpl1z pic.twitter.com/IUToFk4DUy

— Tom Warren (@tomwarren) September 22, 2022
Learn important technologies for a tester at a convenient time, and get $1300 already after a year of work
Topping the list are some of the ever-popular free games like CS:GO, Dota 2, and Apex Legends. The chart also shows that Cyberpunk 2077 is in the top ten – thanks to the recent update and the popularity of anime from Netflix. You can sort the list by the number of players online and by the number of daily players (based on the peak number of players during the day).
The new statistics page can be considered a reliable source of information – it can give a lot of food for thought for both players and publishers. The chart can be a good help in finding a game to your own taste and at the same time really popular among people.
Cheating players: what's wrong with online stores of digital keys and video game accounts?
Source: The Verge