Mukai Taichi's new song "Pilot", which is the ending theme of the anime "TIGER & BUNNY 2" Part 2, which will be distributed from October 7th on Netflix, will be released on October 5th.
 
The title of the song "Pilot" is a powerful message: "There may be a fate that cannot be resisted in the big picture, but as much as possible, control (maneuver) your own destiny (route) as a "pilot"." It is sexual. Mukai, who loves anime, faces the work, interprets the bonds, stories, and emotions of the characters, and sings the strength to move forward in the midst of sadness and anger.
 
The sound producer is Mukai's past anime tie-up song "Reset" (TV anime "The wind is blowing" 1st season ending theme) CELSIOR COUPE, the best partner who is in charge of "Bravest" (the opening theme of the TV anime "Dragon Quest Dai no Daibouken") and "Dragon Quest Dai no Daibouken" opening theme. Incorporating elements, it is finished with an emotional sound suitable for decorating the end of the anime.
▼Release information
Taichi Mukai
digital single
「Pilot」
2022.10.05 ON SALE
*Anime "TIGER & BUNNY 2" ending theme
 
digital single
「Fun!」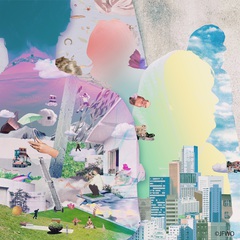 NOW ON SALE
delivery ishere
▼Program information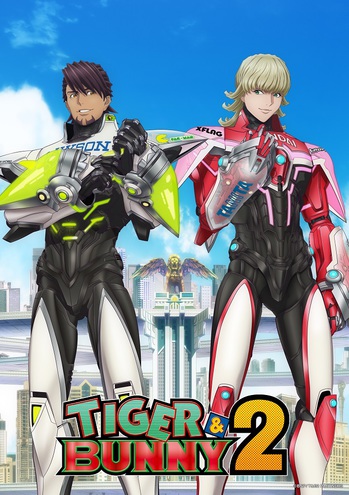 "TIGER & BUNNY 2"
Part 2: Distribution starts on Netflix from Friday, October 7
Ending theme: Taichi Mukai "Pilot"
Formula HP:http://www.tigerandbunny.net/TB2/
©BNP/T&B2 PARTNERS