Outrageously beautiful. One of the hottest cosplayers in Russia
Creates one of the best cosplays for The Witcher characters.
She dreamed of becoming a world famous designer and even received a diploma in this specialty, but in the end she linked her life with cosplay. Her nickname is Lada Lumos… She met cosplay at the age of 15 after attending anime gatherings.
Lada was born on May 1, 1996 in Veliky Novgorod, but now lives in Moscow. The experience gained during her training as a designer was useful to her when creating costumes. In one of her interviews, the girl said that she had finished cutting and sewing courses, which helped her to advance in her business. Yes, you heard me right, she sews her own costumes, from underwear to corsets, and helps create costumes for other cosplayers.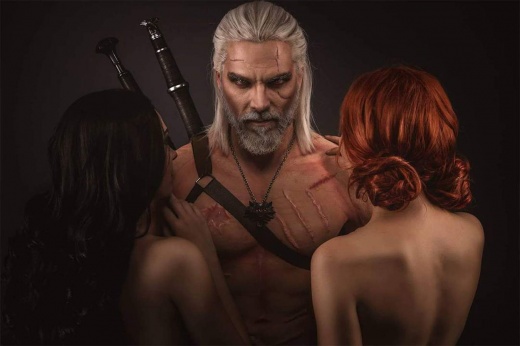 The stuntman who conquered the authors of The Witcher. The most famous cosplayer in Europe
You have never seen such cool cosplay.
All this, coupled with an attractive appearance, gave the desired effect. Enlisting the support of photographer Kira Mitenkova, the girl quickly burst into the top. She now has an impressive portfolio and a large following on social media. Her images are like a separate art form. With real locations, good angles, pleasant surroundings and cool costumes. Yes, in some of her works, she completely bares her breasts, but, as a rule, this content is only available by subscription, for gamers who have reached the age of 18. Unlike other similar cosplays, her characters add up to complete stories.
Other interesting facts about Lada Lumos: her favorite universe is The Witcher, and her favorite cosplay is the image on Shani from the same franchise. Judging by the girl's status on social networks, she is married. As for her appearance, the girl does not hide that she turned to plastic surgeons to enlarge her breasts.
Video posted on YouTube-канале Lyumos Cosplay.
The best works of Lada Lumos
Tifa Lockhart from Final Fantasy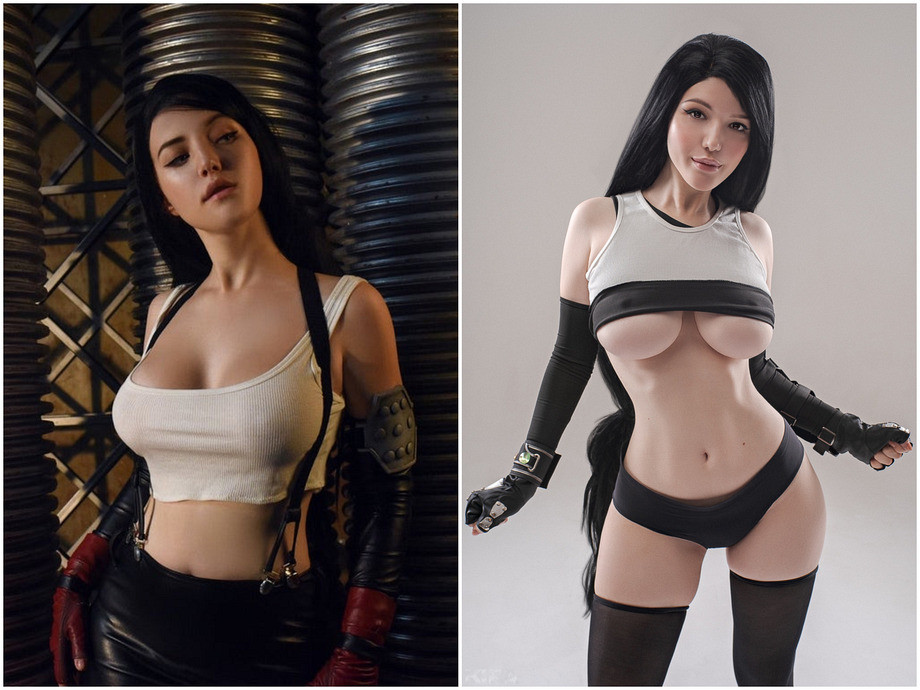 Keira Metz from The Witcher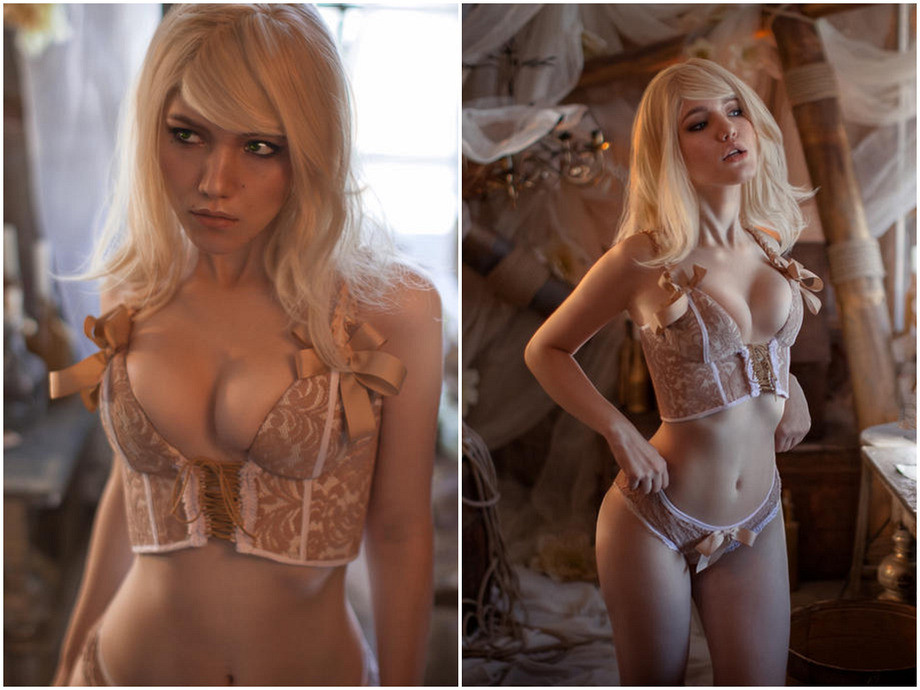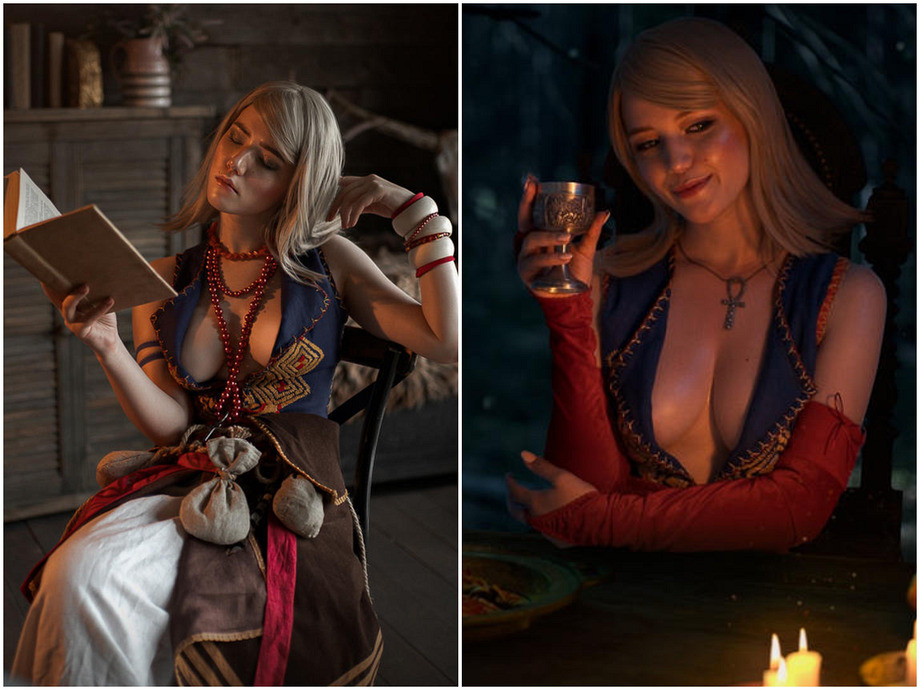 Ari from League of Legends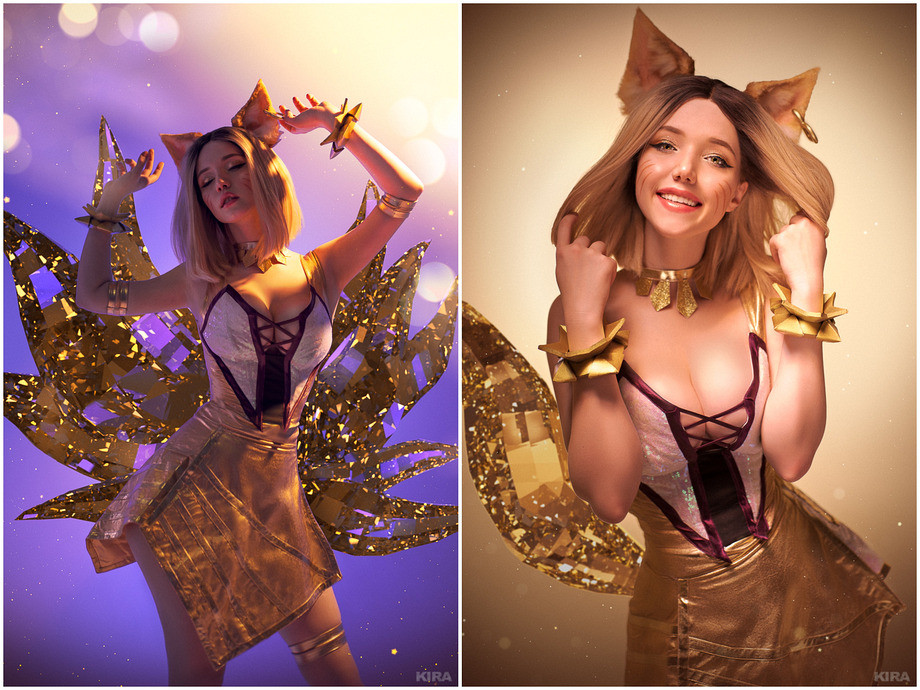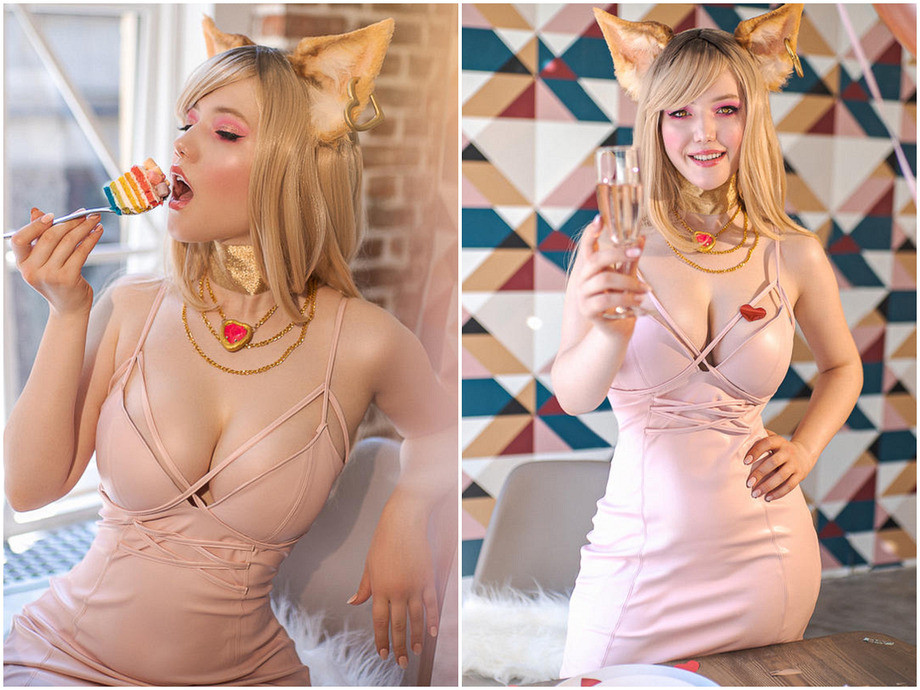 Леди из Devil May Cry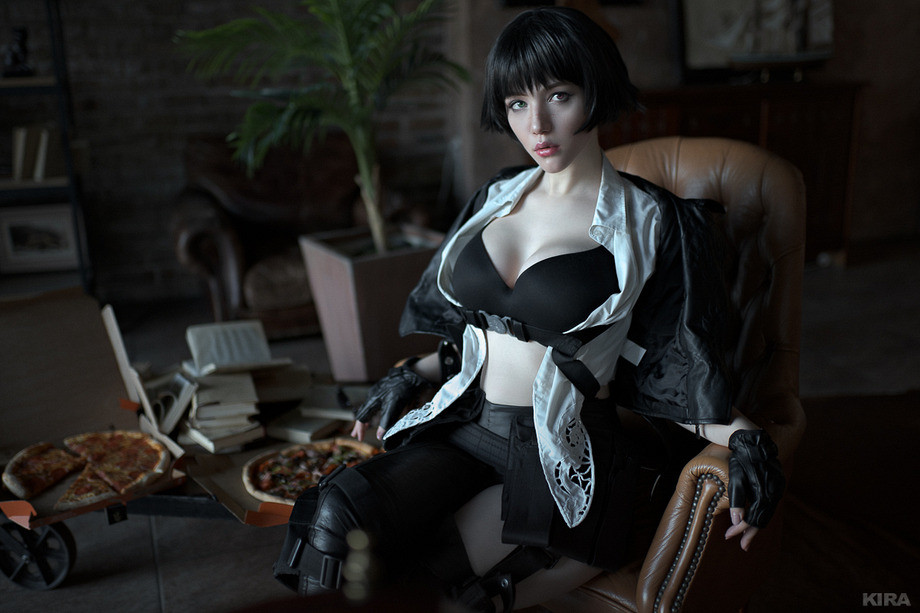 Cindy Aurum from Final Fantasy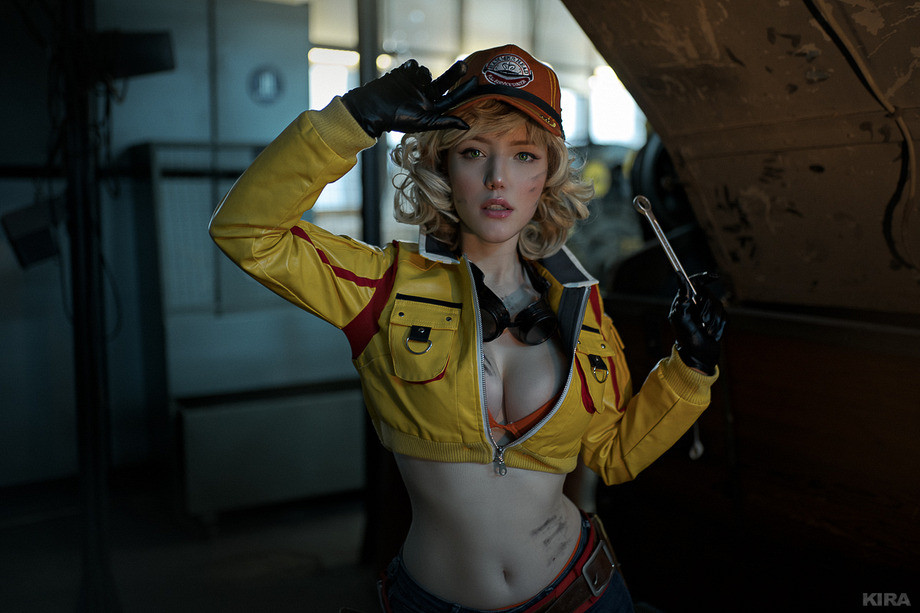 Morrigan from Dragon Age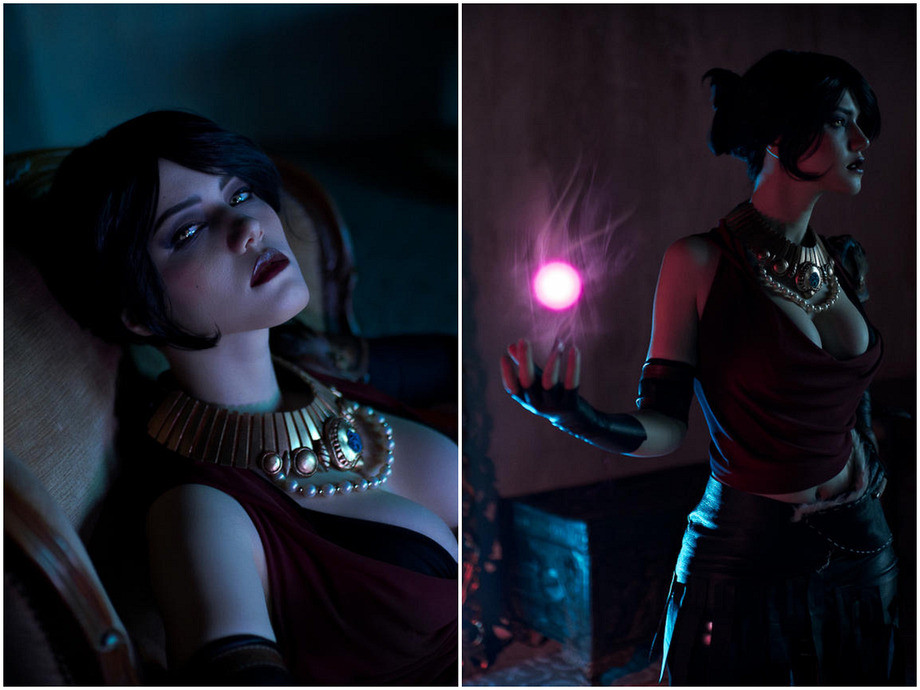 2B из NieR Automata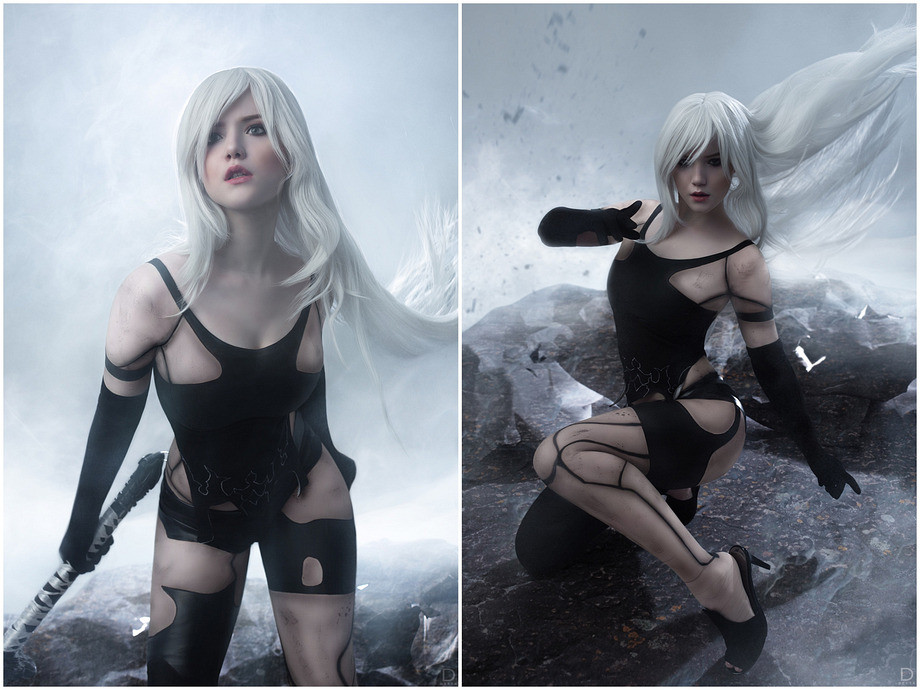 Ash from Overwatch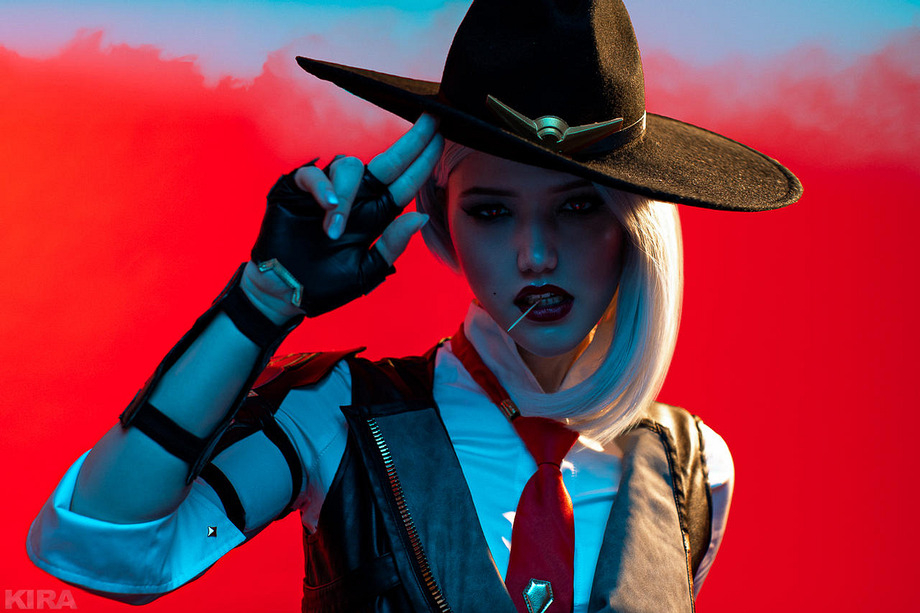 Silent from Metal Gear Solid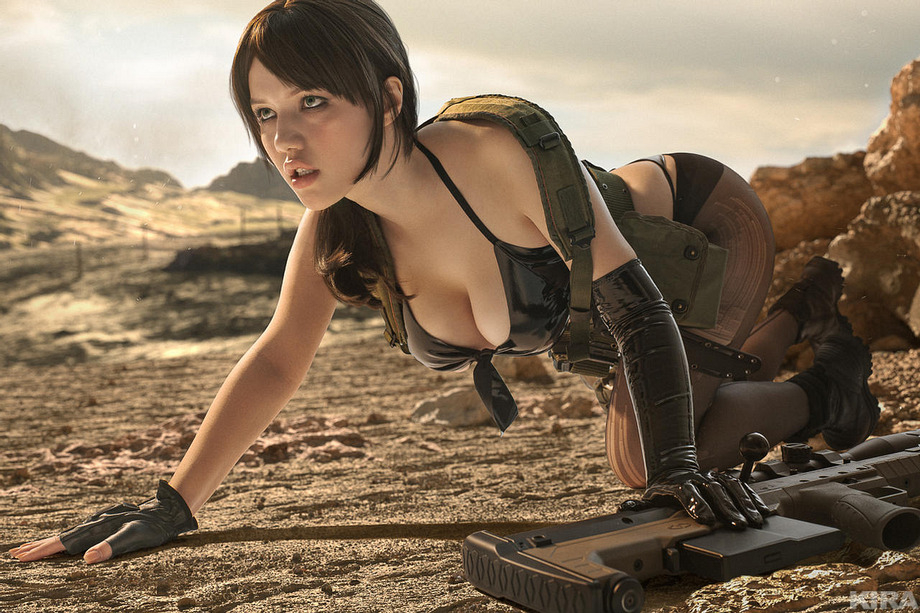 Yennefer from The Witcher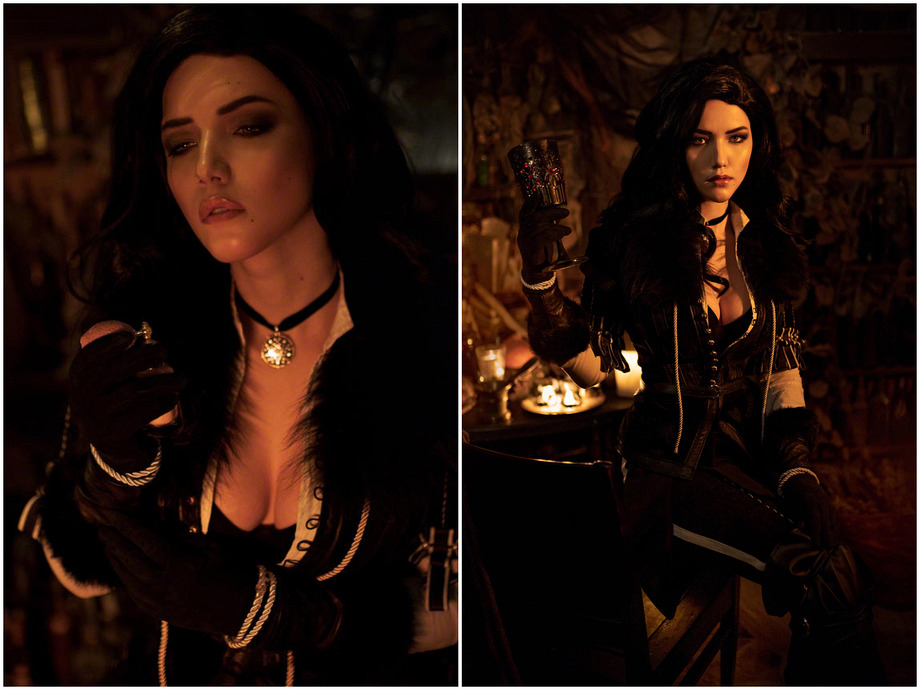 Tracer from Overwatch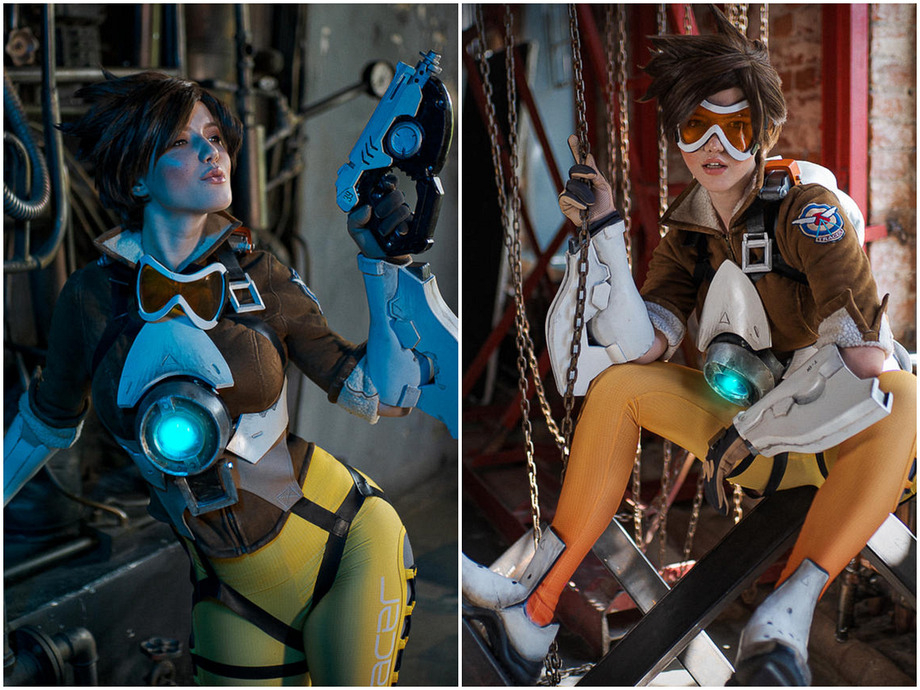 Цири из The Witcher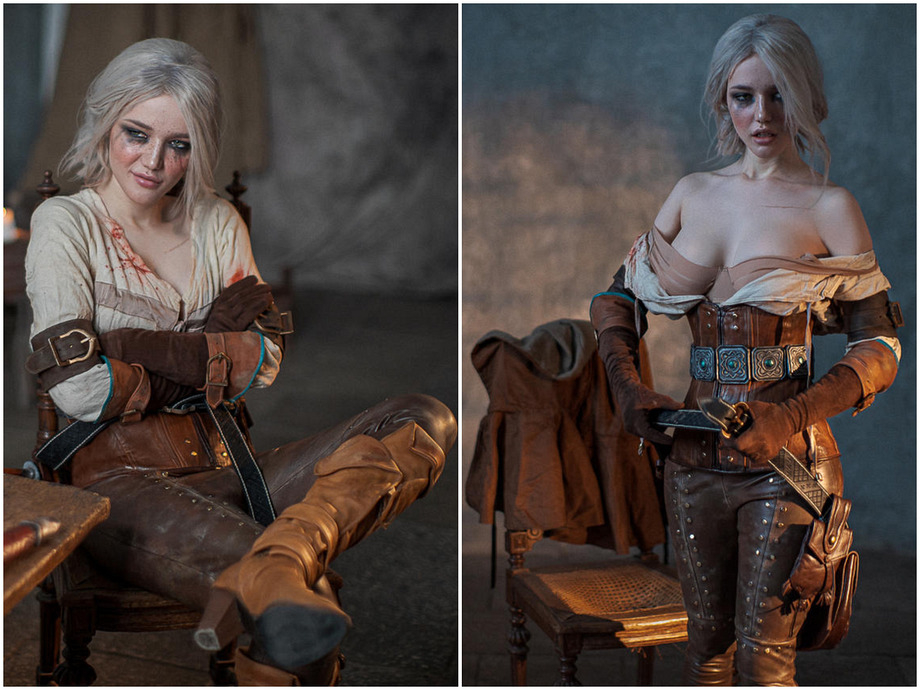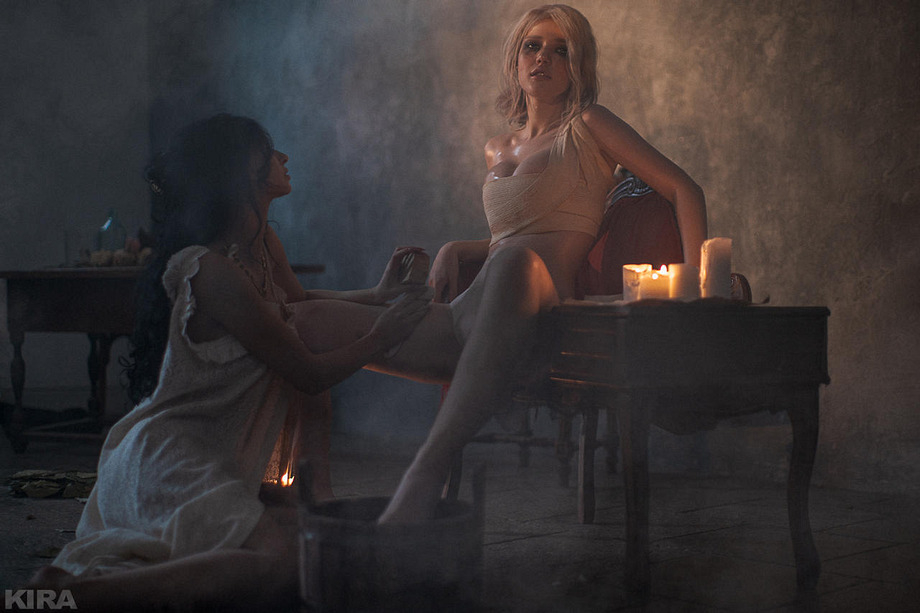 Shani from The Witcher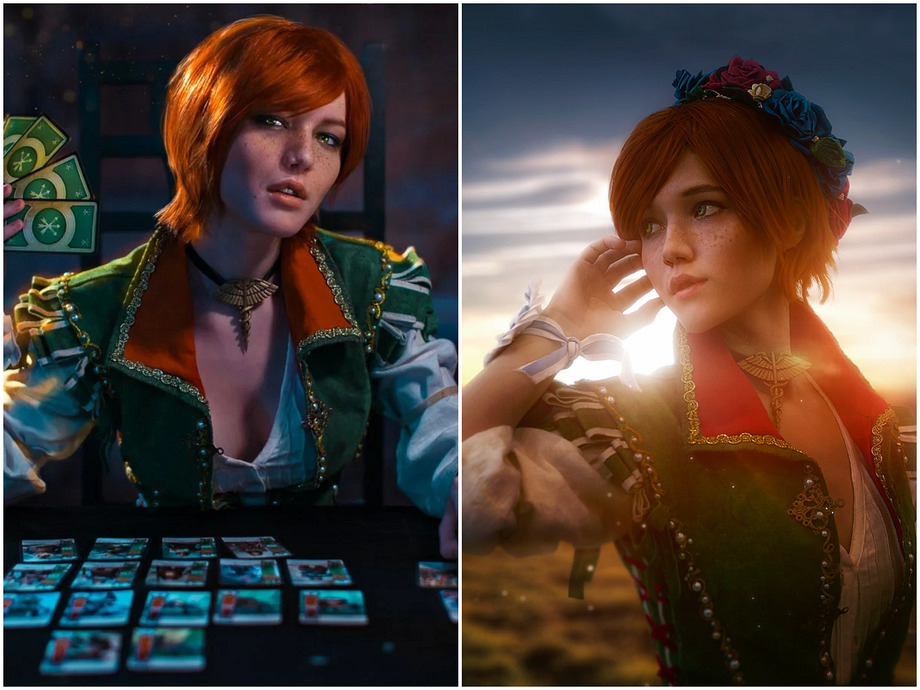 Thanks from Overwatch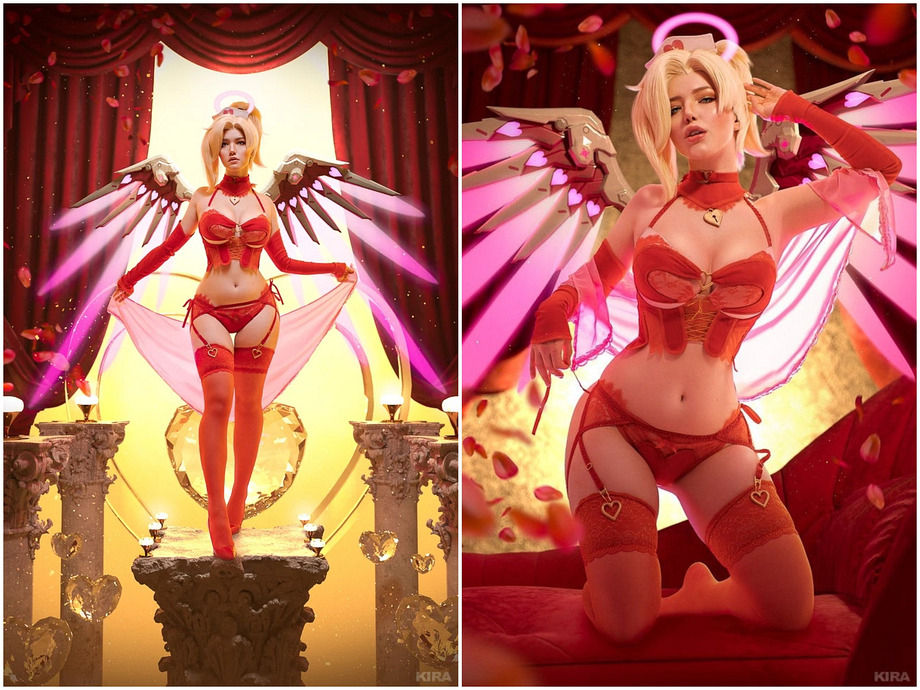 Neokitsch Diva из Cyberpunk 2077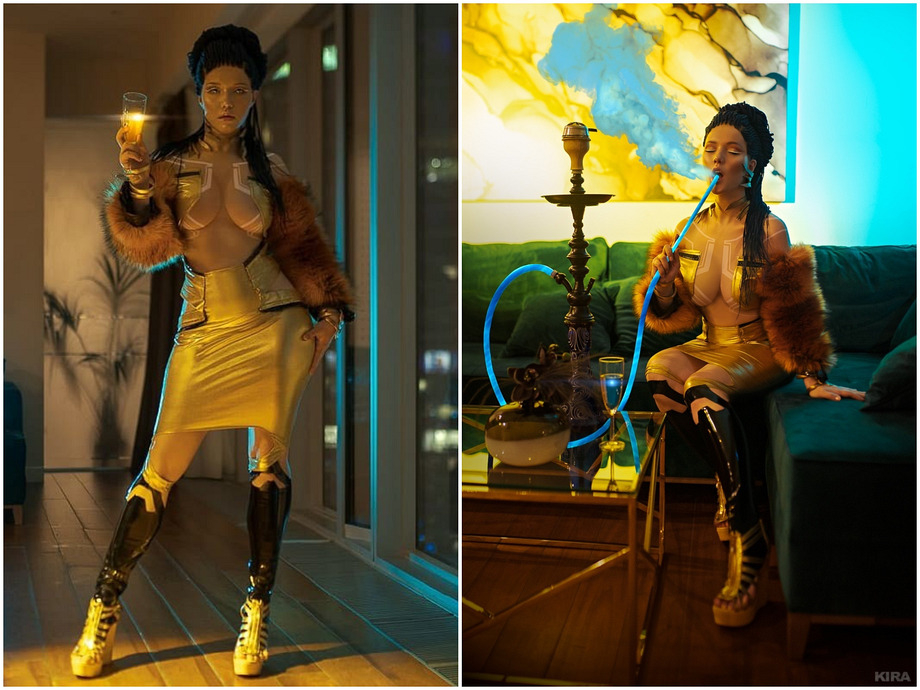 Triss Merigold from The Witcher