The Cthulhu-themed role-playing game "The Sinking City" is now available for PS5, which supports 4K/60FPS and the new functions of the DualSense controller, improved textures and light and shadow effects, and added new mission lines. PS Store Hong Kong service is priced at 398 Hong Kong dollars (approximately 332 RMB) and supports Chinese.
In addition, the official specifically stated that because the PS4 version and the PS5 version have different publishers and have different game IDs, the PS4 version cannot be directly upgraded to the PS5 version for the time being.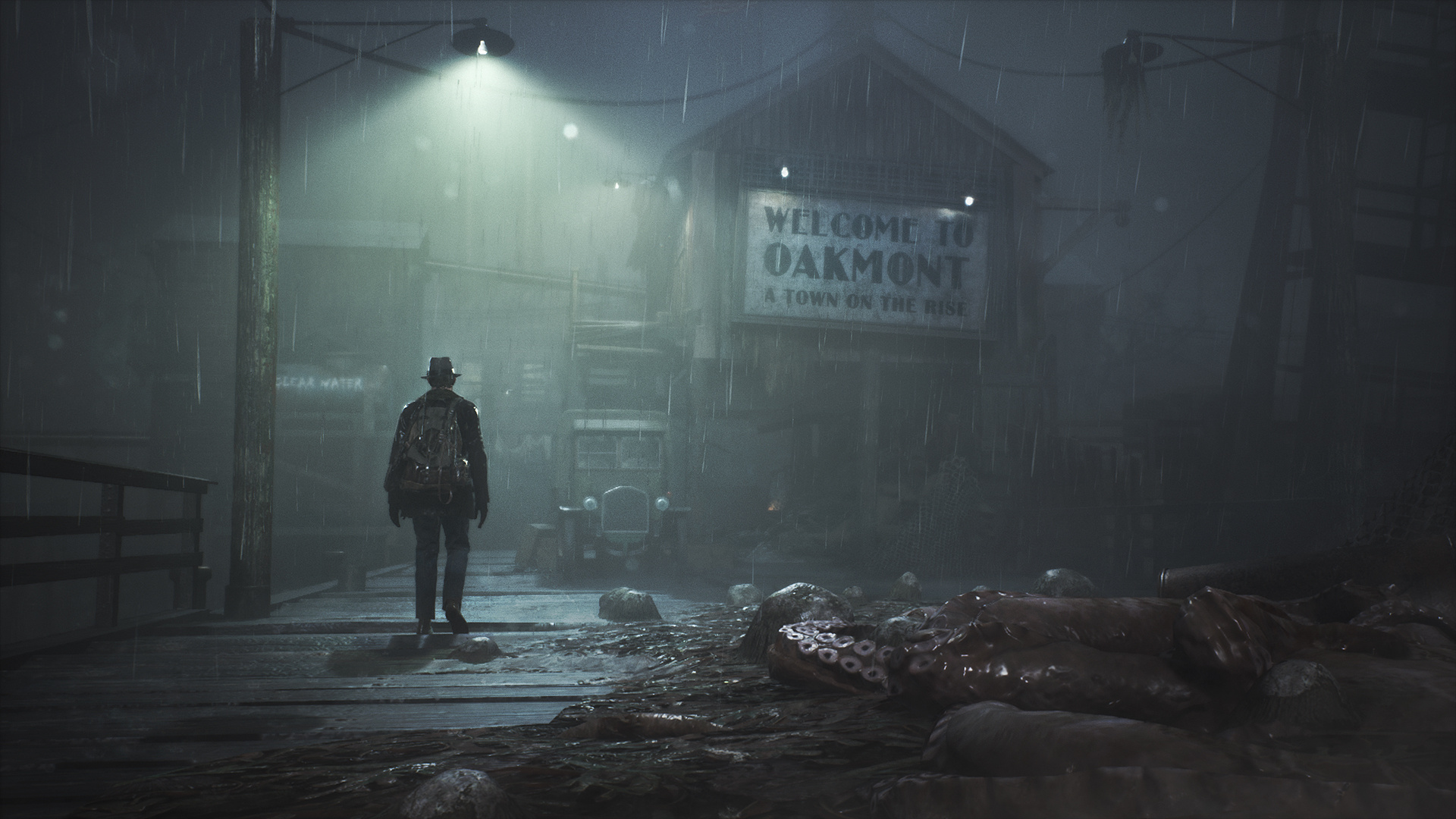 Previously, due to a legal dispute between Frogwares and publisher Nacon, "The Sinking City" was removed from Steam and other digital stores (PSN, Xbox Live, Epic) last August.
.