Shogakukan has announced an anime "The Deadly Duke and His Black Maid" (Shinigami Bocchan to Kuro Maid). The series will be released this year. The first trailer is available on the official website, the voice of the main characters and the team of authors are also known.
Due to the curse of the witch, the young duke received terrible power – he kills living beings with a simple touch. Because of this, he is forced to move to a mansion deep in the forest and avoid any contact with people. However, he is not entirely alone. Rob and Alice, his butler and maid, are always with him. Alice loves to tease him, and as their relationship develops, Duke makes it his goal to get rid of the curse. Of course, he will need help, and who can provide it, if not various inhabitants of the other world?
Koharu Ikami has been publishing manga on the Sunday Webry since October 2017. Shogakukan will release the eleventh volume on February 12. The total circulation of the manga exceeds one million copies.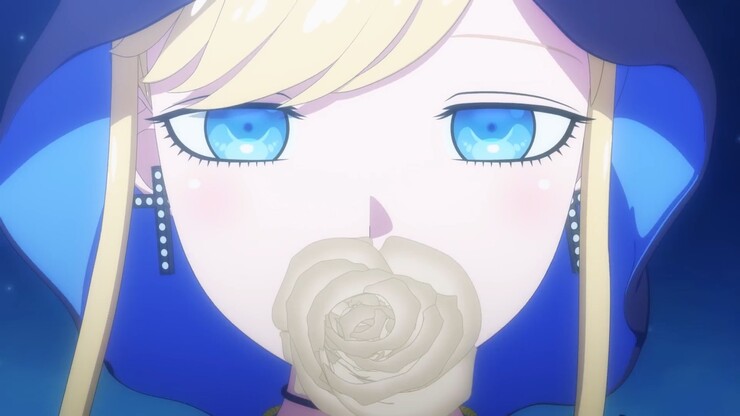 .