Naofumi and company will return to action during the second half of this 2021
"The Rising of the Shield Hero"It was one of the anime with the greatest popularity during the 2019 premieres, and with the well-known return of the work For this 2021 the expectations around Naofumi, Raphtalia and others were very high. In such a way, given what is anticipated as one of the most outstanding anime of this year, we have finally been able to count on a somewhat more specific announcement in regarding its premiere.
The Rising of the Shield Hero arrives this October 2021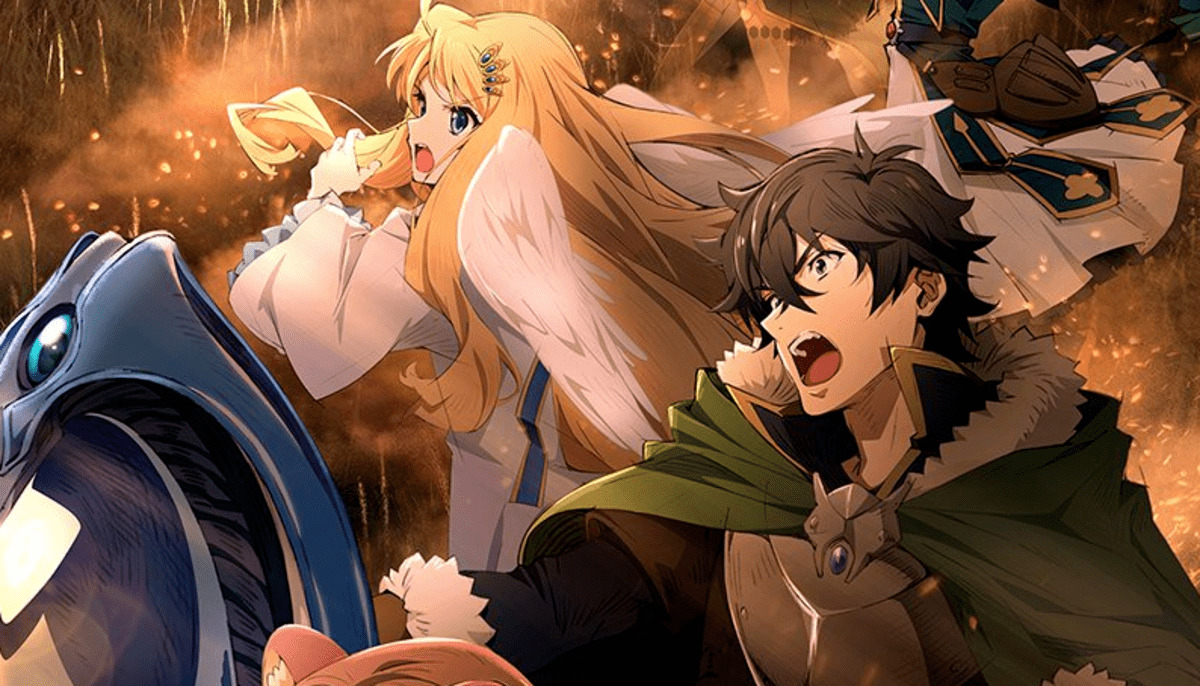 Has been your own Crunchyroll, in charge of broadcasting the anime –count on the first season available in full– which has been able to confirm that "The Rising of the Shield Hero" will return to action with its season 2 during October 2021. At the moment we do not have an exact release date, but it already helps us to determine that the adaptation of the light novel by Aneko Yusagi will be part of the anime group for fall schedule.
As for the team that will be in charge of giving life to the second season of "The Rising of the Shield Hero", it has been confirmed that we will hardly have any changes. In fact, the only confirmed novelty is found in the role of director, in which Masato Jinbo will be in charge of replacing Takao Abo.
To finish, we will leave you below a list with some of the main names to take into account regarding the production of the anime:
Direction: Masato Jinbo (Fate/kaleid liner Prisma Illya, CHAOS;CHILD)
Series composition: Keigo Koyanagi
Character design: Masahiro Suwa
Color design: Aiko Matsuyama
Direction of photography: Yukiyo Kajiwara
Musical production: Shunichi Uemura (Nippon Columbia), Hiromitsu Iijima (IRMA LA DOUCE)
Animation production: Kinema Citrus, DRMOVIE
Sinopsis de The Rising of the Shield Hero
"Naofumi is a lonely otaku, with zero charisma and completely ignored by his companions, who one day finds himself transported to a fantastic land where he is one of the chosen heroes … The Hero of the Shield, the most despised weapon among RPGs This shield is super versatile and when it adds experience it changes shape according to the wearer's needs, but that does not mean that its almost zero attack power makes it the laughingstock of the other world.."