This year, the video game fan festival will be online. FestiGame 2021 will be held digitally between July 16 and 18. It will be a whole weekend where fans can enjoy live content and competitions.
In this edition we will have again the news of the main video game developers worldwide and nationally. In addition, cosplay, illustration and gaming competitions will be held. The latter will be divided into Racing, Fighting and Soccer tournaments.
As in FestiWeek 2020, the last online version of Festigame, in this edition all the competitions, news and information of Festigame Online are You will find them detailed on the official website of Festigame.
The digital event will be broadcast through the official FestiGame channel on Twitch. The same one that will have the possibility to interact directly with the teams. With this modality, the organizers seek to deliver a more complete experience. In addition, all the content will be disseminated on the social networks of Facebook, Instagram and Twitter of Festigame.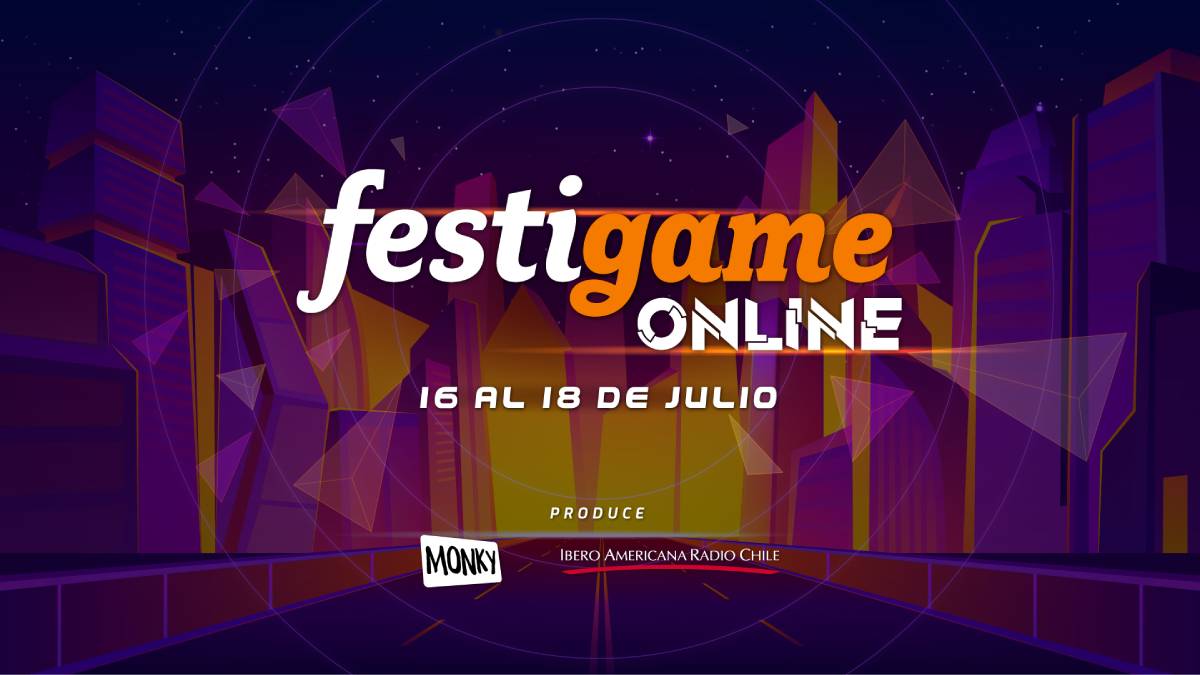 Also, FestiGame will carry out various activities in the second semester of this year. With different content actions both on their social networks. Especially on his Twitch channel. This, to maintain a continuity of content and continue connecting with its followers.
Finally, given the context of the COVID pandemic in Chile, special measures will be taken. The organization continues to think of its audience and will deliver diverse digital experiences. So the community can safely enjoy the best content in the gamer world. Also cosplayer and the various artists who will participate in this next edition of Festigame 2021 Online.
FestiGame the event
FestiGame is the largest video game, gamer culture and family entertainment festival in Chile, which invites everyone to live an experience around the world of digital and analog entertainment through various activities, competitions and contests available to all attendees .
Also check: Netflix released the first trailer for the new He-Man animated series