"Cowboy Bebop" goes to Netflix in a month, on November 19, and we can finally enjoy the first teaser of the upcoming action, since there really is something to enjoy there. Meet the bounty hunters Spike Spiegel (John Cho), Jet Black (Mustafa Shakir) and Faye Valentine (Danielle Pineda)!
The series adaptation of the cult anime takes place in 2071. A group of bounty hunters roam the vastness of space aboard the Bebop ship in search of bounty criminals.
Showrunner of the project André Nemec. Anime Creator Shinichire Watanabe keeps order acts as a consultant.
Duplicate teaser: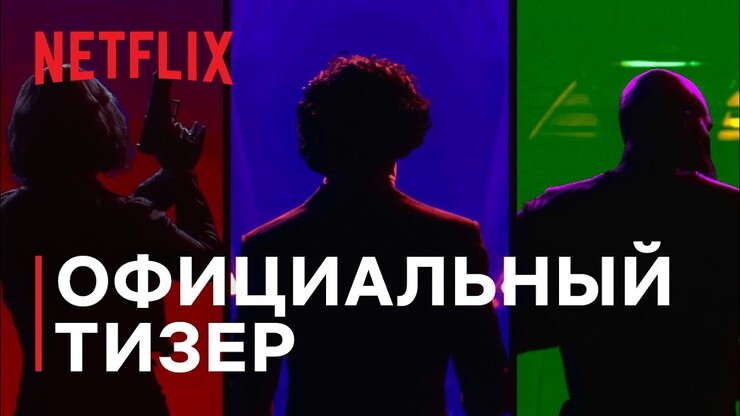 .