Through a entry In the app of the VoD provider Netflix it was announced today that the original anime "Tiger & Bunny" will be available on demand from February 28, 2021. It is not yet known whether a German language version will also be offered.
Anime sweet 2011 in Japan
The 25-part anime series, which was broadcast on Japanese television between April and September 2011, was directed by Keiichi Satou ("Karas") in Studio Sunrise. The script was written by Masafumi Nishida ("Uwabaki Cook") together with Yuuya Takahashi and Tomohiro Suzuki. Yoshihiro Ike composed the music.
With "Tiger & Bunny the Movie: The Beginning" the series got a side story in the form of a film in 2012. In February 2014, "Tiger & Bunny: The Rising" was released as a second film that continues the series. It is still unclear whether Netflix will also show the films.
A second season was announced in January 2018 and is expected to air on Japanese television in 2022. A specific date is still pending.
Visual: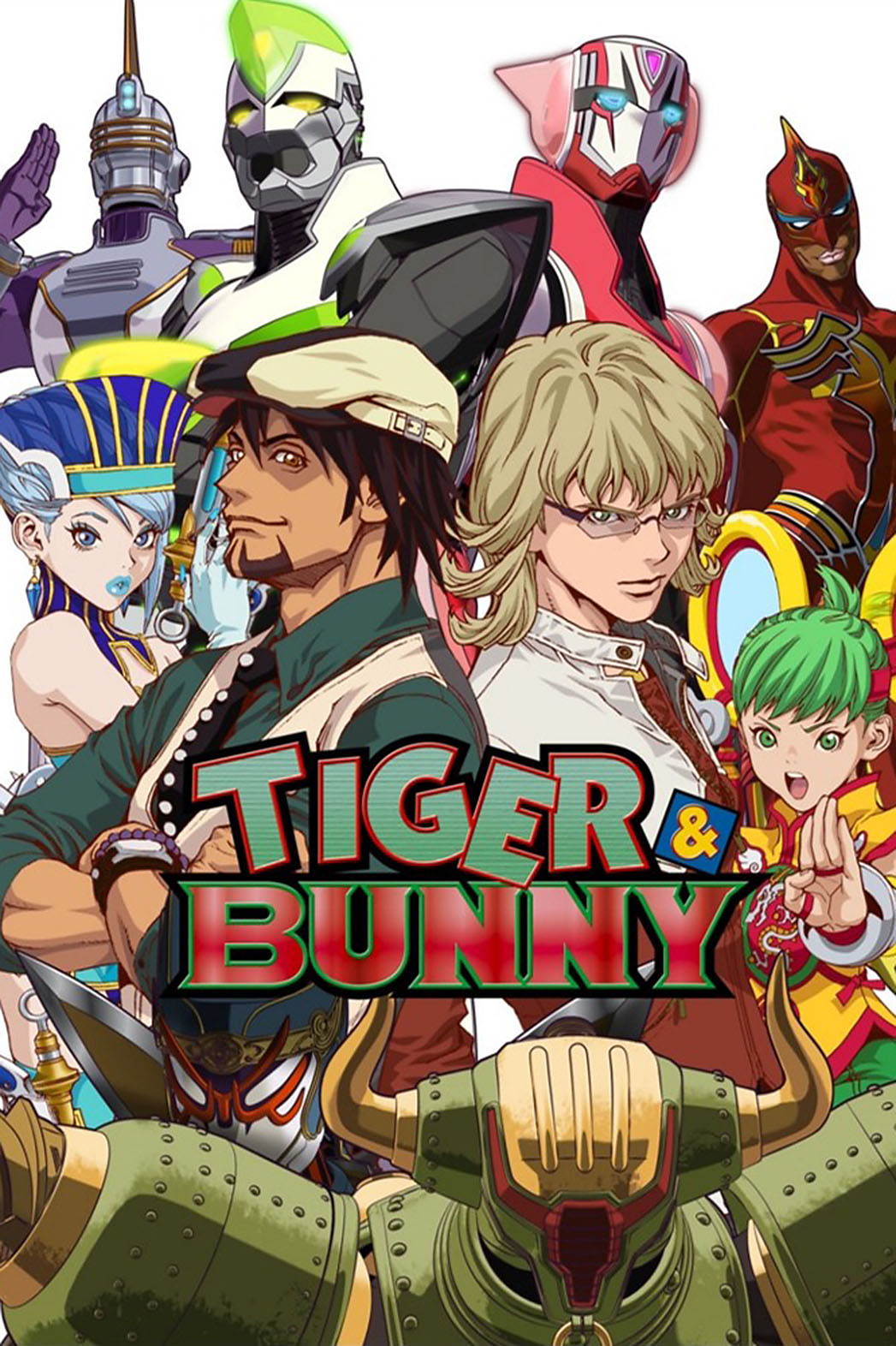 Plot:
The "Next" live in the city of Sternbild: superheroes with special skills. These heroes solve cases and save lives to be sponsored or to collect "hero points". Their deeds are documented by the popular »Hero TV« program, which annually selects the »King of Heroes«. Veteran hero Wild Tiger always preferred to work alone, but has now been assigned a novice named Barnaby Brooks Jr., who has a different view of the superhero life.
©BNP/T&B PARTNERS