Anime Factory & Koch Media will bring the animated feature film to Italian cinemas as a special event (9-15 December) Digimon Adventure: Last Evolution Kizuna. From the producers of the great international success Dragon Ball Super: Broly – The Movie, comes the latest and unmissable adventure of Taichi and Agumon that celebrates the 20th anniversary of the Digimon franchise that marked the childhood of an entire generation.
"Digimon Adventure: Last Evolution Kizuna" takes place five years after the events of the six-part "Digimon Adventure tri" film series. Now, at the height of adulthood, Taichi and the rest of the chosen children suddenly discover that as the years go by, their bond with their Digimon will come to an end. How will the relationship between Taichi, Agumon and the others evolve? Digifans will have to watch Digimon Adventure: Last Evolution Kizuna to find out the answer.
plot and cast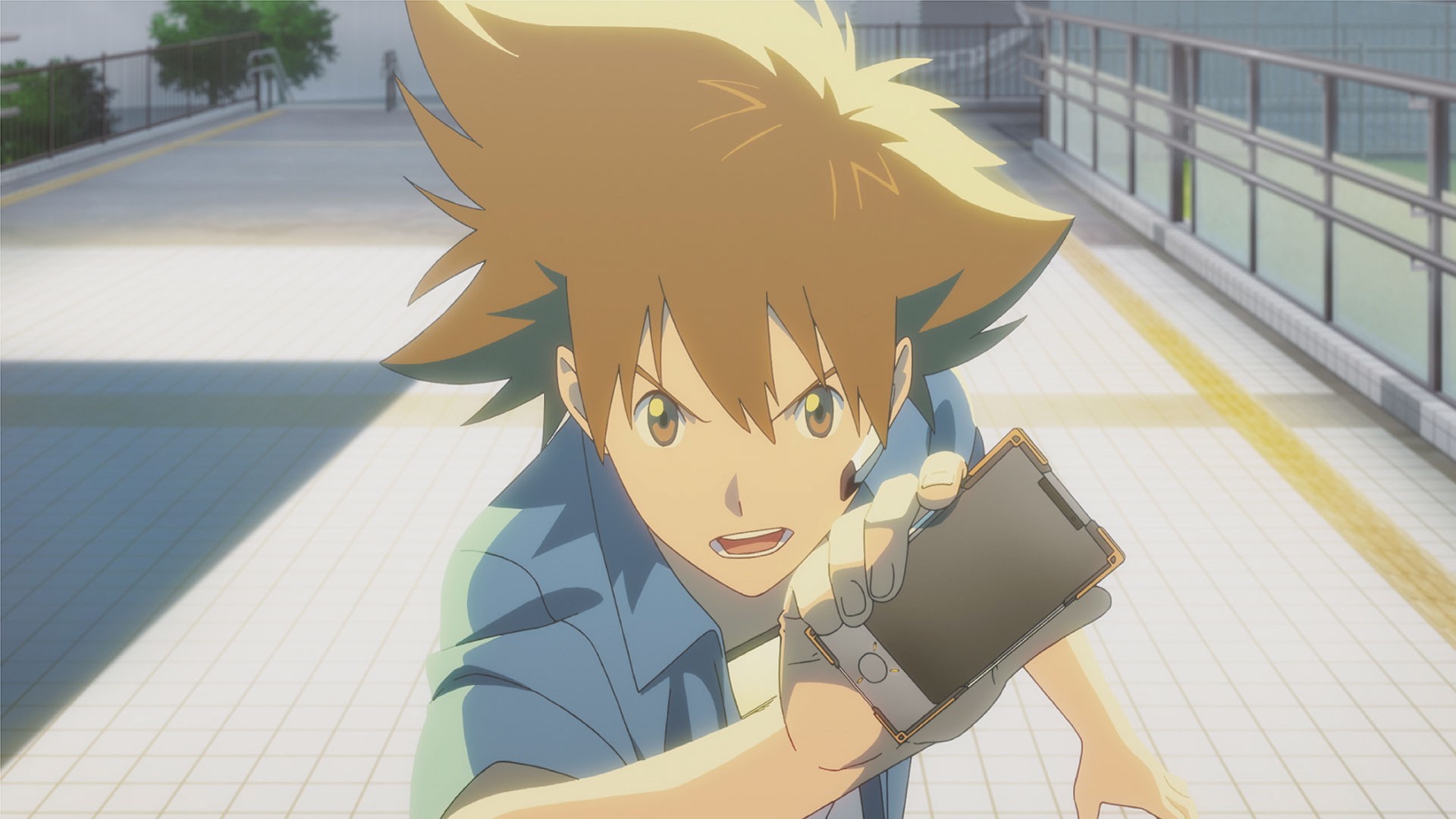 The official synopsis: Taichi has grown up and is now a college student, lives alone, but is still uncertain about his future. The eight boys continue to help people who have a Digimon as a partner but one day an unprecedented phenomenon occurs. Chosen children find that as they grow older, their relationship with their Digimon will come to an end. A countdown is activated on their Digivice and they realize that the more they fight with their partner, the faster their bonds are bound to end. Taichi and Agumon are at a crossroads: fight to help those in danger or lose their Digimon? They will have to make a decision quickly and the chosen children will soon become adults.
The voice actors of the Japanese and English versions:
Taichi "Tai" Kamiya… Natsuki Hanae / Joshua Seth
Yamato "Matt" Ishida… Yoshimasa Hosoya / Nicolas Roye
Koshiro "Izzy" Izumi… Mutsumi Tamura / Mona Marshall
Sora Takenouchi… Suzuko Mimori / Colleen O'Shaughnessey
Joe Kido… Junya Ikeda / Robbie Daymond
Mimi Tachikawa… Hitomi Yoshida / Kate Higgins
Takeru "TK" Takaishi… Junya Enoki / Johnny Yong Bosch
Kari Kamiya… Mao Ichimichi / Tara Sands
Agumon… Chika Sakamoto / Tom Fahn
Gabumon…Mayumi Yamaguchi / Kirk Thornton
Tentomon… Takahiro Sakurai / Jeff Nimoy
Biyomon… Atori Shigematsu / Cherami Leigh
Gomamon… Junko Takeuchi / R. Martin Klein
Palmon… Kinoko Yamada / Anna Garduno
Patamon… Miwa Matsumoto / Laura Summer
Gatomon… .Yuka Tokumitsu / Kate Higgins
Davis Motomiya…Fukujūrō Katayama / Griffin Burns
Yolei Inoue… Ayaka Asai / Jeannie Tirado
Cody Hida… Yoshitaka Yamaya / Bryce Papenbrook
Ken Ichijouji…Arthur Lounsbery / Derek Stephen Prince
Veemon…Junko Noda / Derek Stephen Prince[18]
Hawkmon…Kōichi Tōchika / Christopher Swindle
Armadillomon… Megumi Urawa / Robbie Daymond
Wormmon… Naozumi Takahashi / Paul St. Peter
Dr. Menoa Bellucci… Mayu Matsuoka / Erika Harlacher
Kyotaro Yamada… Daisuke Ono / Kaiji Tang
Morphomon…Yuna Taniguchi / Cherami Leigh
Gennai… Hiroaki Hirata / Jeff Nimoy[[
Parrotmon…Yoshihito Sasaki / Aaron LaPlante
Ayaka… Miho Arakawa / Tara Sands
Digimon Adventure: Last Evolution Kizuna – trailer e video
First official teaser trailer in Italian released on November 14, 2021
Second official trailer in Italian released on November 19, 2021
Two clips in Italian published on 2 December 2021
The development of the film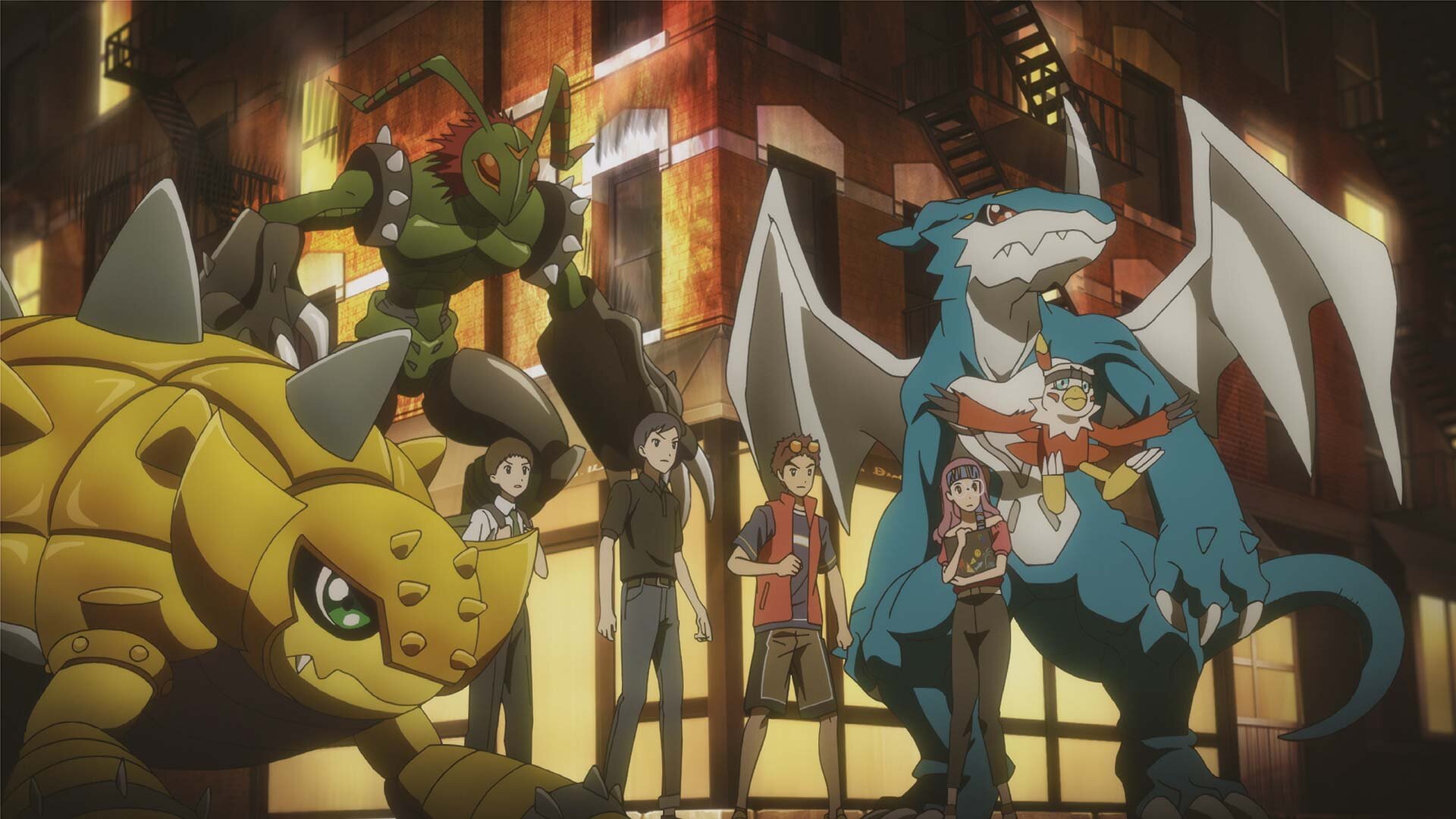 "Digimon Adventure: Last Evolution Kizuna" was announced on July 29, 2018 as part of the series' 20th anniversary. Development of the film began in 2017, while Digimon Adventure tri. it was in the middle of airing. It was made when the staff realized that the "Digimon Adventure" series was the most popular part of the "Digimon" franchise as a whole after the positive reception of "Adventure tri.", So they decided to make another movie. for its 20th anniversary. Prior to the film's US release, executive producer Yosuke Kinoshita gave an interview about the franchise itself and what he wanted fans to draw from the film.
As we go through life, I believe that it is not only success and joy that make you grow as a person, but also overcoming failure. Hard and sad realities are what keep us alive. I'm sure there will be many obstacles in the future, but let's move forward with strength! This is the message we are trying to convey.
Curiosity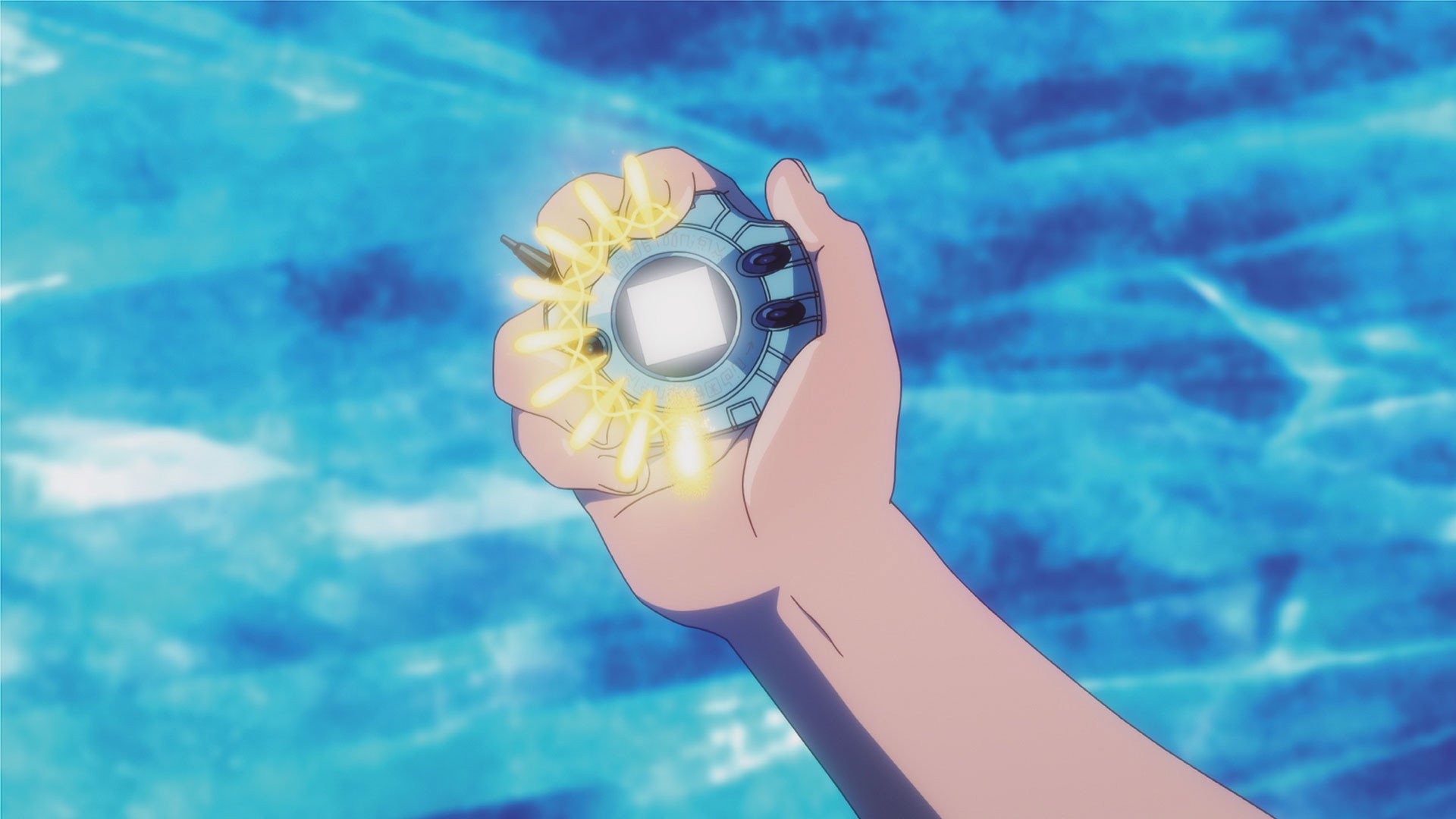 "Digimon Adventure: Last Evolution Kizuna" is the twelfth film dedicated to the Digimon universe.
The plot of the film is set 5 years after the events of the movie "Digimon Adventure tri.", Which itself takes place 6 years after the original TV series. "Last Evolution Kizuna" also serves as the series finale of the original "Digimon Adventure" story.
The film is directed by Tomohisa Taguchi (Persona: The Animation and Persona: The Movie), written by Akatsuki Yamatoya (Transformers: Cybertron), produced by Toei Animation and animated by Yumeta Company (The Golden Rope: Second Step).
Digimon Adventure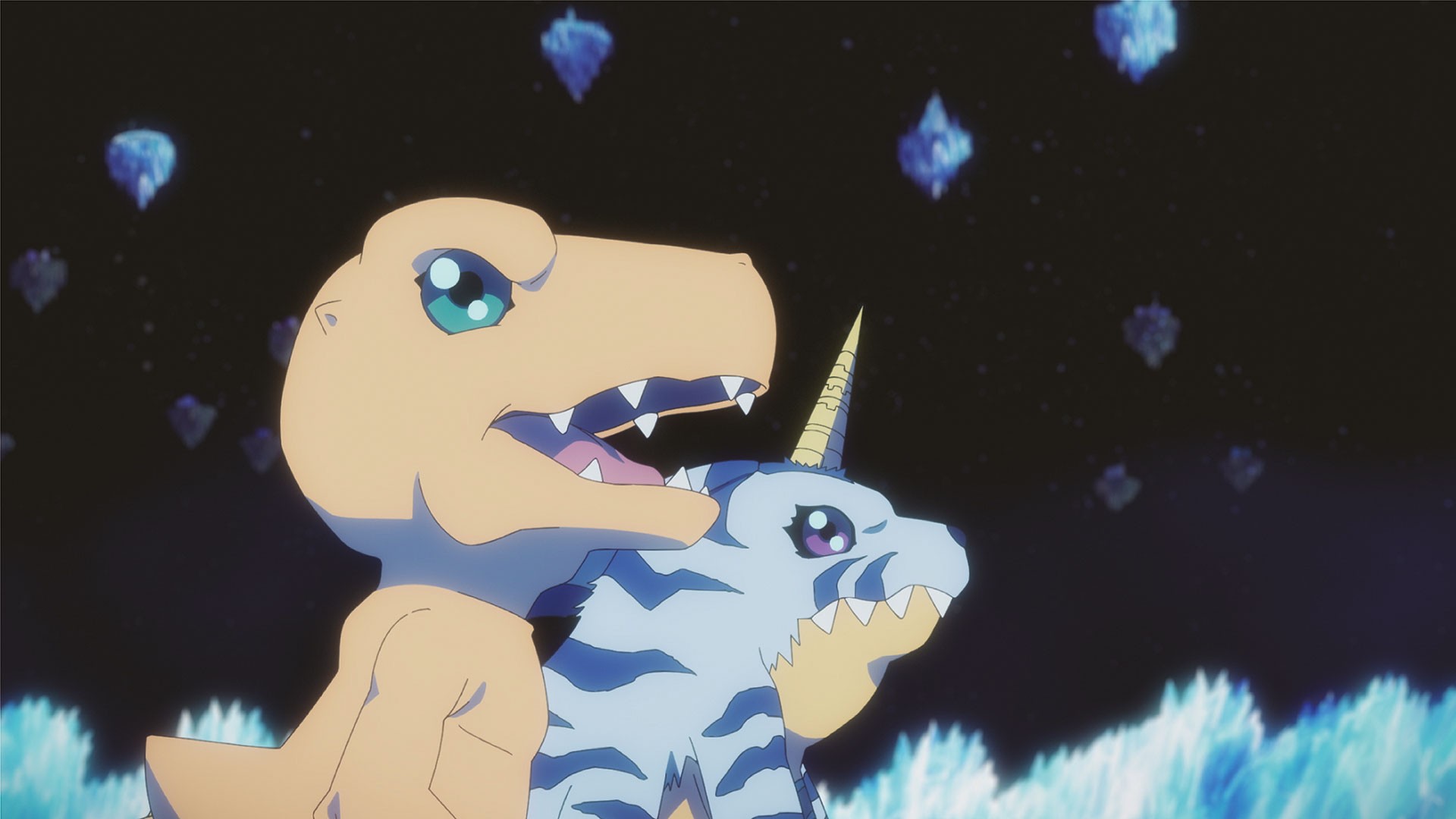 "Digimon Adventure" also known as "Digimon: Digital Monsters", is a 1999 Japanese anime television series produced by Toei Animation in collaboration with WiZ, Bandai and Fuji Television. It is the first anime series in the multimedia series "Digimon", based on the virtual pet Digital Monster released in 1997. A 1999 short film titled "Digimon Adventure" was released in theaters on March 6, 1999. A television series followed, broadcast in Japan from March 1999 to March 2000 for 54 episodes. Since the release of Digimon Adventure, several sequels and adaptations have been produced. A later television series, Digimon Adventure 02, ran from 2000 to 2001. A video game in the series was released for PlayStation Portable in 2013. To mark the series' 15th anniversary, a six-part film series takes place a few years after the events of "Adventure 02", titled "Digimon Adventure tri.", was released between 2015 and 2018. A reboot of the series set in the year 2020, titled "Digimon Adventure" aired in Japan from 2020 to 2021.
The complete list of Digimon movies
Digimon Adventure
Digimon Adventure: Bokura no War Game!
Digimon Adventure 02: Zenpen: Digimon Hurricane Jōriku !! / Kōhen: Chōzetsu Shinka !! Ōgon no Digimentals
Digimon Adventure 02: Diablomon no Gyakushū
Digimon Tamers: Bōkensha-tachi no Tatakai
Digimon Tamers: Bōsō Digimon Tokkyū
Digimon Frontier: Kodai Digimon Fukkatsu !!
Digital Monster X-Evolution
Digimon Savers THE MOVIE Kyūkyoku Pawā! Bāsuto Mōdo Hatsudō!!
Digimon Savers 3D – Digital World kiki ippatsu!
Digimon Adventure 3D: Digimon Grandprix!
Digimon Adventure: Last Evolution Kizuna
The soundtrack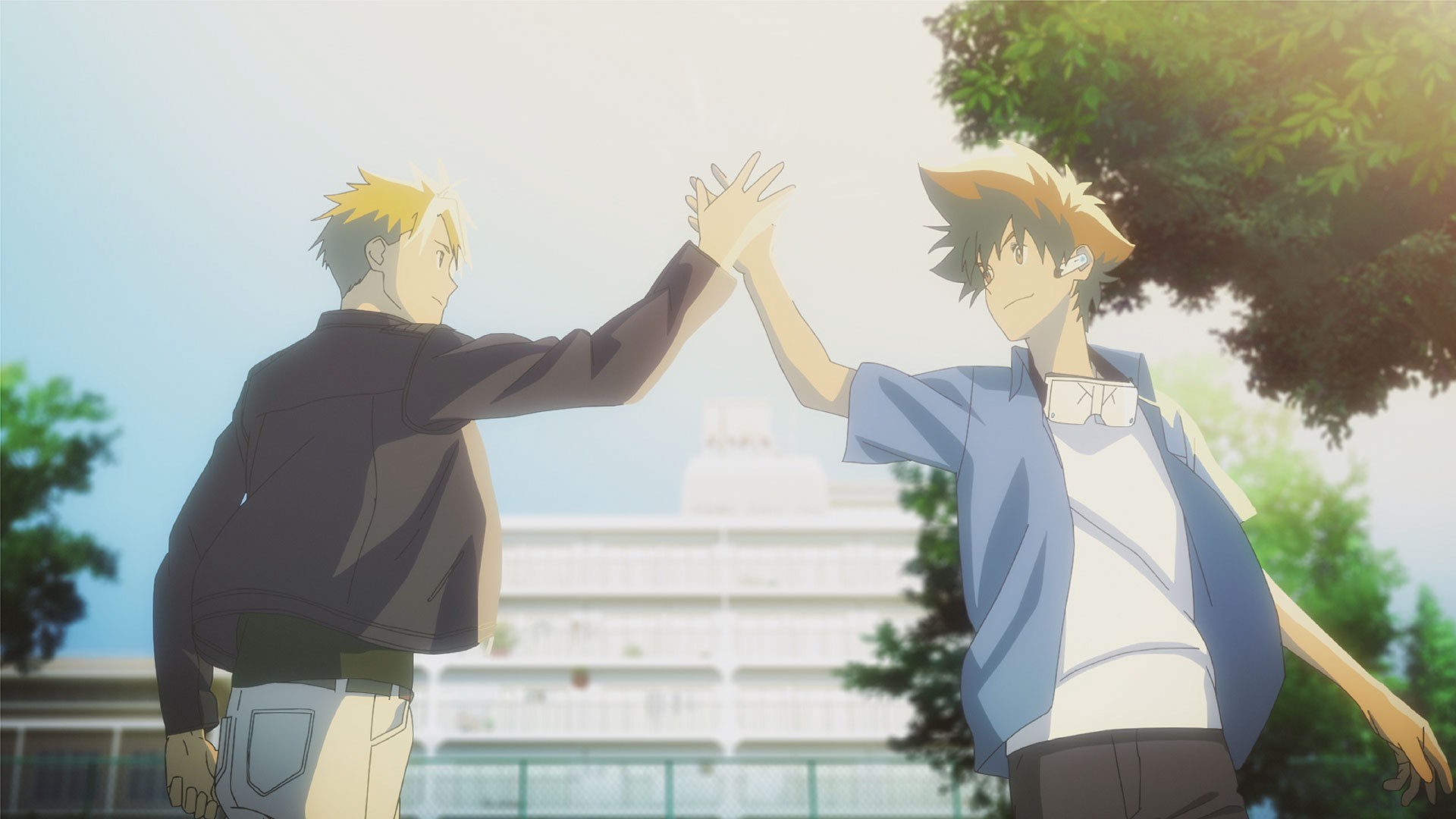 The original music of the film is by Harumi Fuuki (Miss Hokusai – Mirto crespo, The Wonderland).
The soundtrack includes the songs "ButterFly" by Kouji Wada, "I'm Saki and" and "Brave Heart" by Ayumi Miyazaki.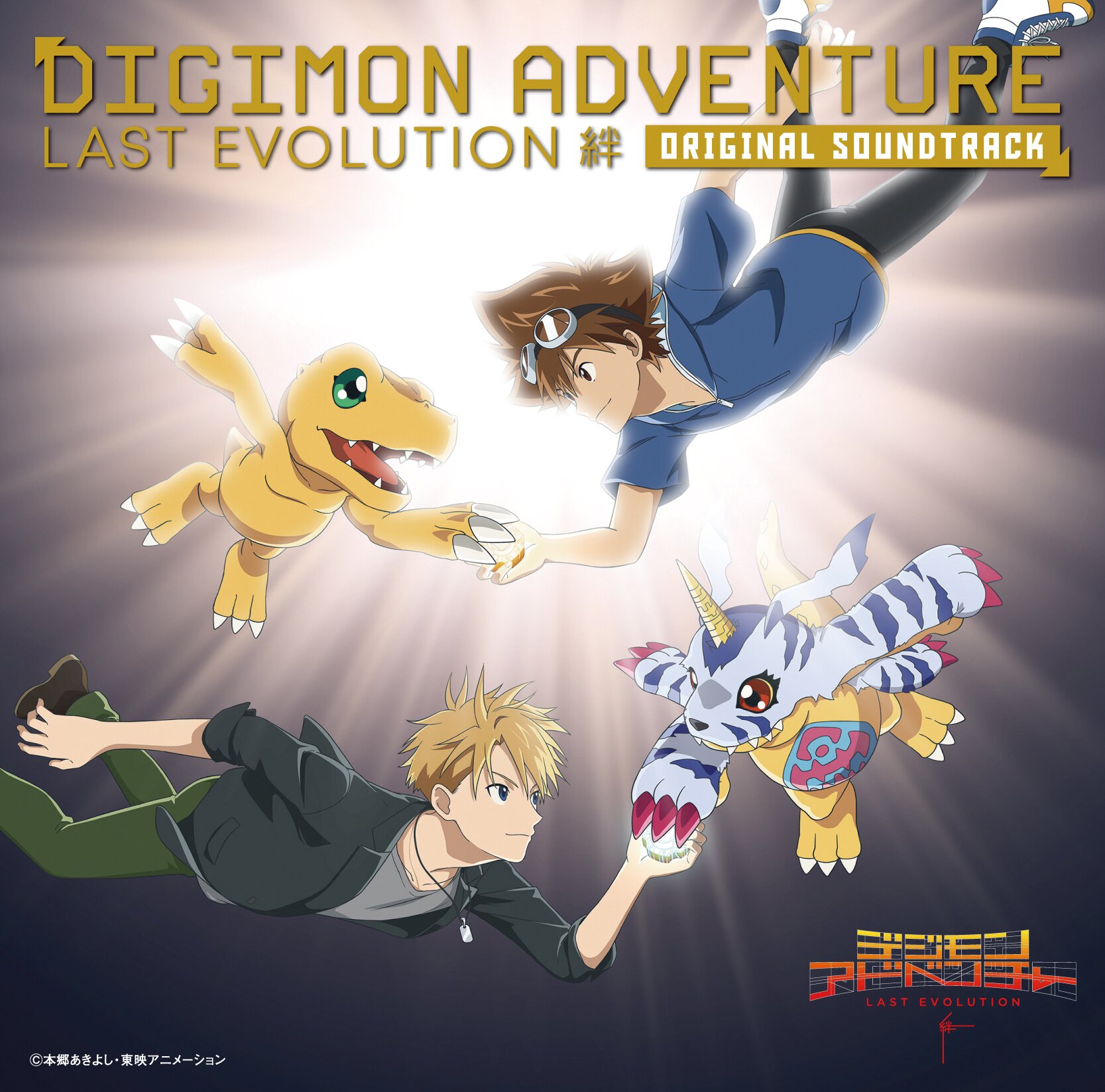 TRACK LISTINGS:
01. Bolero -Kizuna Version-
02. Twilight
03. Opus No. 2 -Spring- In a Major ~Our War Game!~ -Kizuna Version-
04. From Spain with Love
05. Menoa Bellucci
06. Wirepuller
07. Attack! And Then… -Kizuna Version-
08. Eosmon
09. Omegamon
10. Panic Confusion
11. Farewell
12. Limited Time
13. Target -Akai Shougeki- Version Ramen
14. Target -Akai Shougeki- Version Spy1
15. Target -Akai Shougeki- Version Spy2
16. A battle of the mind
17. Confrontation
18. Partner
19. Neverland
20. We will always be together!
21. Aurora
22. Great Attack
23. Victory ~Theme of Virtue~ -Kizuna Version-
24. Brave Heart -Kizuna Version-
25. Menoa
26. What Lies Ahead -Movie Size-
27. Salvation
28. Walk on the Edge ~Yamato Ishida's Theme~ -Kizuna Version-
Photos and posters