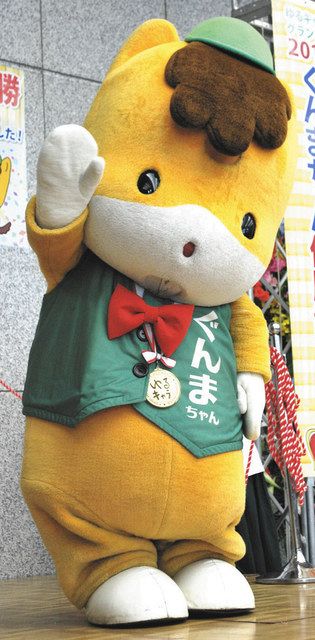 Gunma Prefecture is also looking for illustrations of Gunma-chan as the anime broadcast of the prefecture's mascot "Gunma-chan" began this month. Until November 30th.
From the submitted works, we plan to introduce them on the official Twitter of Yagunma-chan in the anime program. Anyone can apply, but if you are a minor, you need the consent of your guardian. The submitted work will not be returned. You can apply for as many points as you like with a postcard.
The address is "Gunma Prefecture Media Promotion Division, Ichiichi Otemachi, Maebashi City, 371 8570". On the surface of the postcard, write the address, address, name, and age. If you wish to publish anonymously when introducing a program, add your pen name.
On the back of the postcard, you can draw an illustration of Gunma-chan and her friend's character. For inquiries, please contact the same section = Den 027 (226) 2315 =. (Hiroshi Sugawara)