Alma Bianca Co., Ltd. (Headquarters: Nakano-ku, Tokyo, CEO: Tomonari Sakai) is a mail-order site that develops original goods with the concept of "can be used in everyday life", TV animation "Wandering Witches" on "AMNIBUS" We started accepting orders for our products from Thursday, July 29th.
https://amnibus.com/products/title/554?utm_source=press
▼ Trading Ireina Can Badge-The Story of All Common Ash Witches-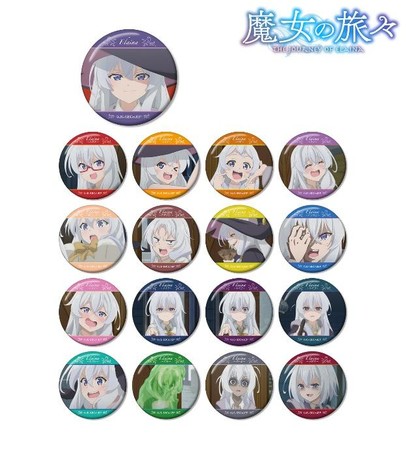 Ireina, who appears in the 12th episode of the TV anime "The Story of the Everyday Ash Witch," has been made into a can badge.
You can attach it to your bag or accessory, display it side by side in your room, and enjoy your daily life with the character.
▽ Pre-order purchase privilege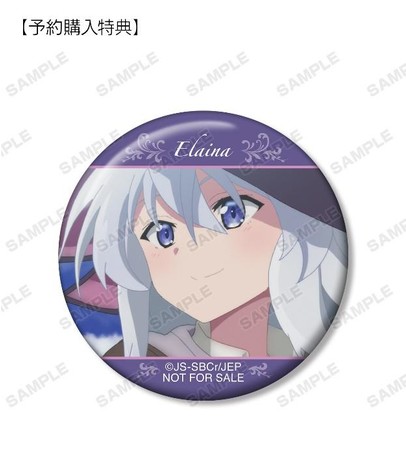 "Ireina Can Badge AMNIBUS Limited Bonus" will be included as a pre-order bonus for each order of this product in 1 BOX or 1 BOX equivalent.
▽ Specifications
Price: Single item ¥ 440 (tax included), BOX ¥ 7,480 (tax included)
Type: 17 types in total
Size: (approx.) Diameter 56mm
Material: Paper, tinplate
▼ Character Fine Graph vol.1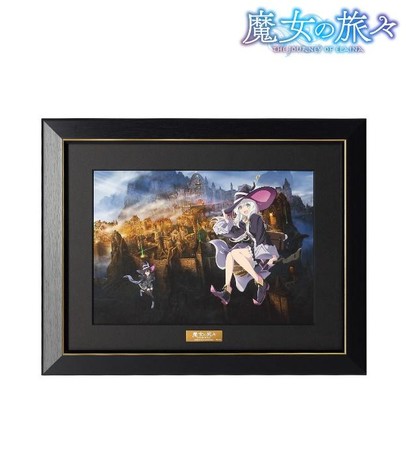 I finished the illustration drawn by Ireina into a character fine graph.
The character fine graph reproduces illustrations with high quality and high definition with beautiful colors by high-quality art printing technology.
It is a premium gem with a serial number engraved on the plate and in a frame.
Please enjoy decorating it like a painting.
* You cannot choose the serial number.
▽ Specifications
Price: ¥ 14,300 (tax included)
Size: Frame: (approx.) 44 cm x 35.4 cm, Illustration: A4, Plate: (approx.) 1.5 cm x 5 cm
Material: Body: Paper, Forehead: Resin, Plate: Aluminum
▼ Ordering site: AMNIBUS

https://amnibus.com/products/title/554?utm_source=press
https://twitter.com/AMNIBUS
We will deliver character goods that can be used in everyday life.
[Inquiries regarding this press release]
Arma bianca Co., Ltd.
Address: Kawamoto Building, 2-3-13 Yayoi-cho, Nakano-ku, Tokyo 164-0013
Contact form: https://armabianca.com/contact
Person in charge: Naoki Saito
Mail: [email protected]
━━━━━━━━━━━━━━━━━━━━━━━━━━━━━━━━━━━
Publisher arma bianca Co., Ltd.
Web http://armabianca.com/
━━━━━━━━━━━━━━━━━━━━━━━━━━━━━━━━━━━
© Jougi Shiraishi / SB Creative / Wandering Witch Production Committee
.